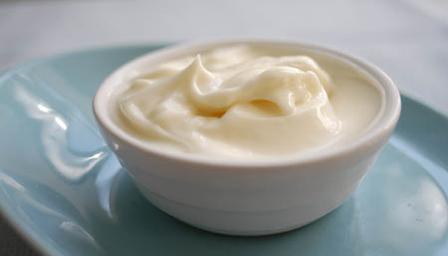 5 wonderful Benefits of Mayonnaise Hair Treatment
#Wonderful #Benefits #Mayonnaise #hair #splitends #hairsplits
In this age when spas & expensive treatments rule the hair care industry, mayonnaise treatment is not only inexpensive but natural & safe too. It gives the hair the strength and goodness of eggs, improves hair density & makes hair shaft stronger. When most salon treatments do more harm than good, mayonnaise hair treatment comes as an easy solution for the hair care. No matter how healthy the hair is, we all require some timely caring & pampering. Mayonnaise is said to have a lot of oils and proteins that are required for well-hydrated mane. It is an excellent way of moisturizing your hair.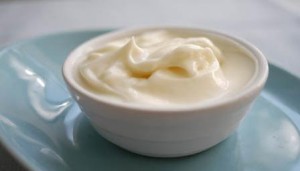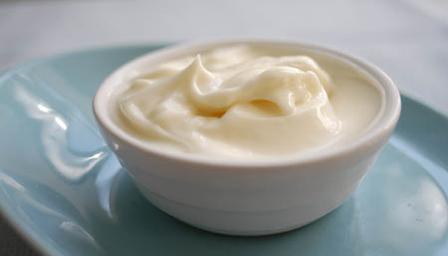 Few Wonderful Benefits of Mayonnaise Hair Treatment:
Moisturizes hair:
Mayonnaise contains oils which help nourish & moisturize the hair from deep within. It is considered very useful for dry and damaged hair.
Protects from sun:
It creates a covering on hair strands & thus protects it from the sun.
Protects from harmful styling products:
Mayonnaise treatments also help to protect the hair from all the harmful effects of styling products. These products lean to dry our hair out. Mayonnaise helps refill and repair damage.
Restores pH balance:
The vinegar, found in mayonnaise, helps to restore the healthy pH balance to the otherwise damaged hair.
Helps stop breakage:
The protein found in mayonnaise helps fill the gap & clings on to the hair strands really well. This makes the hair look fuller & gives it an excellent shine.