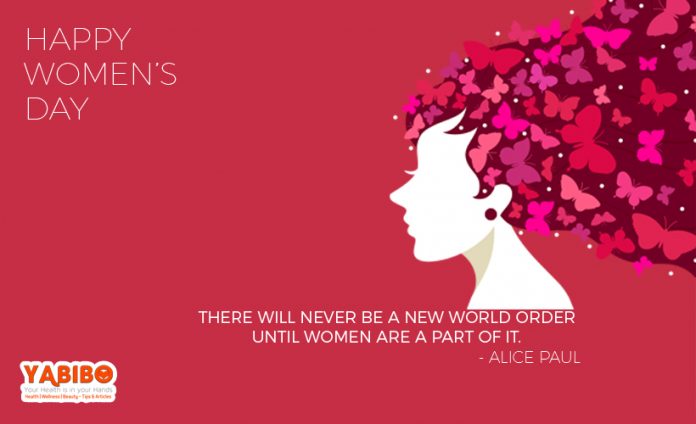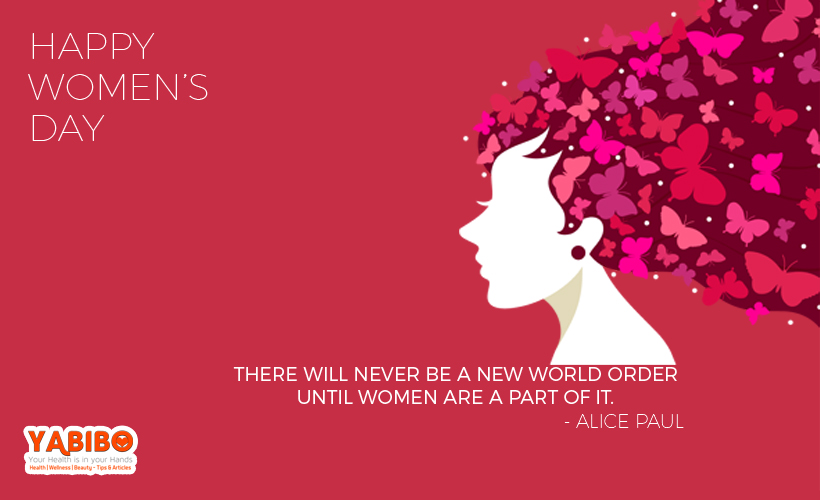 The International Women's Day and you as a woman have much to celebrate. It is great event day and a woman has to make her presence felt. It is important to spread love all around and focus on happiness for all. You have to feel unique and special on this day of celebration. One needs to pamper oneself and to feel good.
Go in for a home facial
Call the beautician home and get a relaxing facial done. Learn home facial from her. Enjoy the aroma of variously flavored facials. Read a magazine and feel at ease. After all, you have been working so hard and do need some time to yourself. Indulge yourself every minute.
Shop to your heart's pleasure
Shop a lot. Buy whatever pleases you and meets up to your taste. Go in for the best design and color that highlights your features and complexion. You must outshine other ladies and feel confident in what you wear. Be it a party, or a meeting to attending or participating at a conference, one must buy clothes that make you stand out in the group.
Try A Bold and Different Look
Look and dress up differently than your usual self. Be bold and daring in the outfits that give you a spectacular look. WOW! That is what others must say when they look at you. Look stunning all the time. It is a day to cherish and remember for all times to come. Lipstick choice, eye-shadow, and makeup, in general, must highlight your looks to be highly noticeable. Remember today is your day, never to be forgotten!
Invite friends over
Empower yourself by being the center of attraction among your friend's circle. A spirit of self-confidence must engulf you. Make your friends feel special and they must have all admiration for you. Enjoy their company and let the get-together be a memorable one. If you are single all the more reason to have friends over. As a mother, let motherhood be a specials occasion spent with the family.
Have an enjoyable evening outing
Go to a favorite movie or attend a play or a festival that you would simply love attending. Have a gala time. It is your day and every moment is meant to highlight your womanhood. The evening out must be a special one and if it is a question of entertaining your boyfriend then make him realize your importance as a woman for him to respect and treat you like one.
Spend time with loved ones
This is a day to remember your loved ones and spend time with them. Visit your parents or parents-in-law and make them feel that they are special to you. Make both your mother and mother-in-law feel they are important to you and you need them to run your life. Mothers must take time to spend quality time with their children and make their daughters feel that they have an important role to play in the family.
Woman's Day is a day to remember with pleasure and every woman has to enjoy every minute of it and carve her future on this day. She must make plans to build her life on a firmer basis and strengthen her friendships and relationships and thus lead a peaceful and harmonious life.