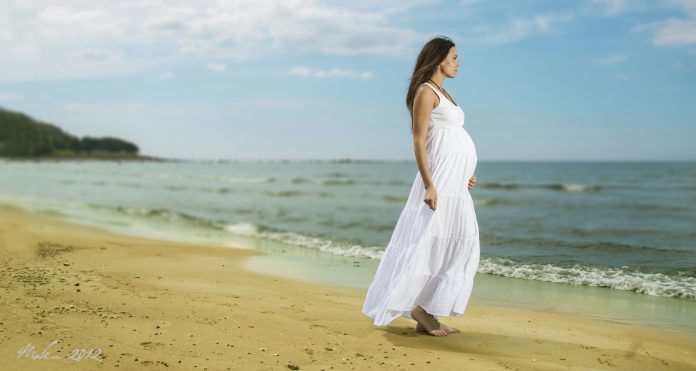 5 Veg Recipes for Pregnant Women
Pregnancy is a special occasion for any woman. The birth of a baby is considered to be the most auspicious time in one's life. Special care therefore needs to be ensured so that both the mother and the baby remain in the best of their health.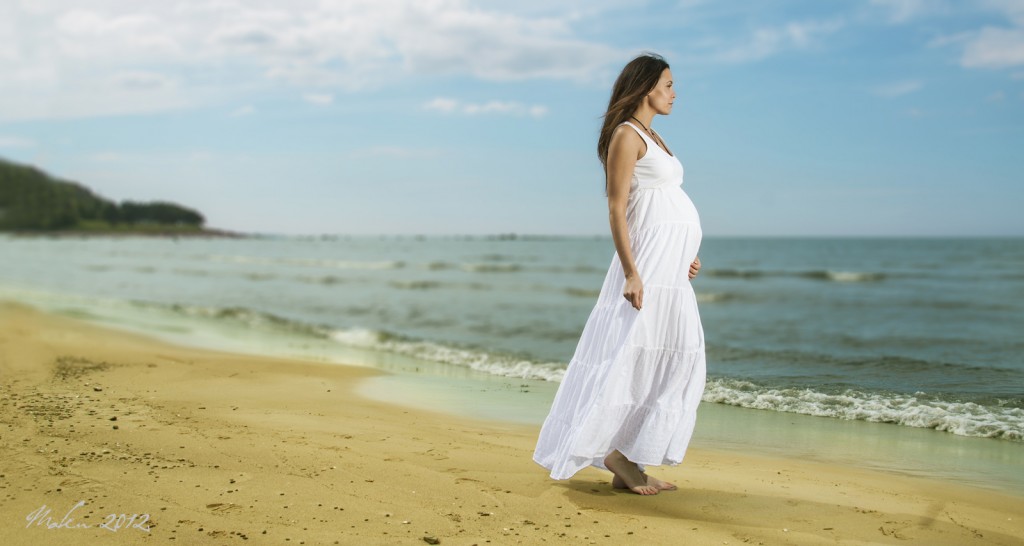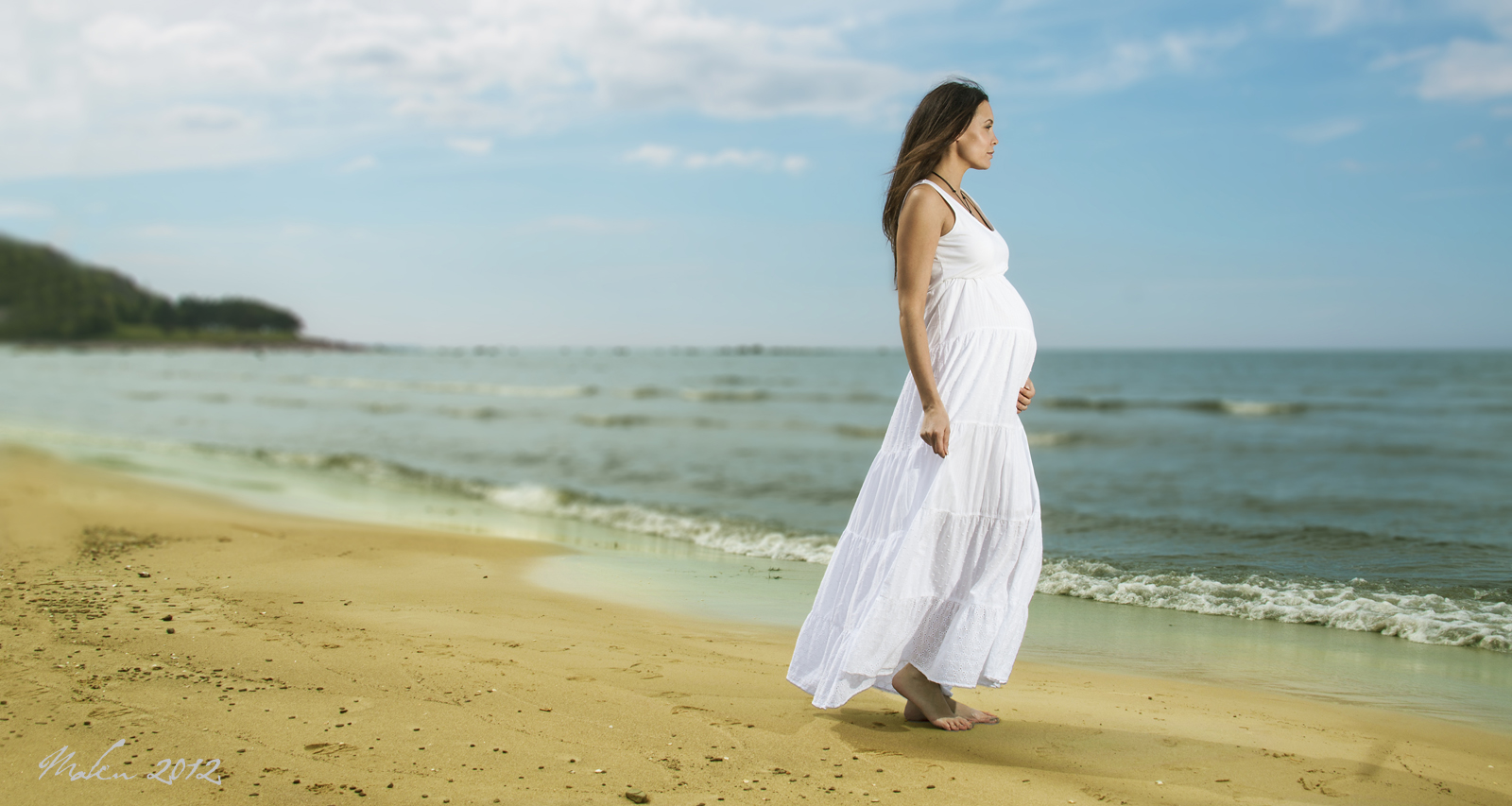 Image Source:- https://farm6.staticflickr.com/5159/7442213916_933d8e2222_o.jpg
Below are listed 5 vegetarian recipes that every expecting mother should take.
Sprouts, corn and vegetable salad
Ingredients: 1/4th cup of Chana, Moong sprouts, 1/4th cup corn, carrot, cucumber, broccoli, lettuce, teaspoon of green chilli paste, 2 teaspoon green coriander, teaspoon of oil, ½ teaspoon of cumin seed and mustard seeds, 2 teaspoons of lemon juice, curry leaves, chat masala, coriander leaves.
All vegetables need to be chopped and set aside. Some oil needs to be heated in a pan and mustard seeds along with cumin seeds and asafoetida are to be added. Then add curry leaves and Chana sprout. Cover this with a lid and cook the same for two minutes.
Add some corn and moong sprouts. Add some salt and fry this mixture for some time. Allow this to cool for some time. The ingredients then need to be mixed with chopped vegetables in a salad bowl. Add some chat masala, lemon juice and serve.
Split urad dal with spinach
Ingredients: ½ cup split urad dal, 2 cups of spinach, 2 cloves garlic, 1 inch ginger, 1 onion, green chilli, tomato, ½ teaspoon of turmeric powder.
Wash the dal and add three cups of water, chopped ginger, turmeric powder, garlic, green chilli and chopped tomatoes. Cook for around ten minutes and mash gently after removing from the flame.
Some oil should then be heated in a pan. Add some cumin seeds along with hing and red chilli powder. Add the cooked daal, salt and chopped spinach. Cook until spinach blends well with dal. This can then be served with rotis.
Beans and Vegetable Soup
Ingredients: Cup of mixed beans, 1 carrot, beet-root, 200 grams pumpkin, ½ zucchini, 2 onions, 6 tomatoes, 1 red and green capsicum, 2 tablespoon oil, 3 cloves garlic, 1 teaspoon of chilli, coriander, cumin, dried oregano, ½ cup of chopped mint, 6 cups of vegetable stock, black peppercorns.
Heat some oil in a pan. Add some onions, beet-root, peppers, carrot and garlic. Heat this until the onions turn translucent. Thereafter add some chilli powder, cumin, coriander, and oregano for until 2 minutes.
The tomato puree needs to be stirred. Add vegetable stock, zucchini, mixed beans and boil this until the vegetables turn tender. Serve hot and enjoy.
Vegetable and dal idli
Ingredients: ½ cup split Bengal gram and pigeon pea, ¼th cup of split yellow gram and green peas, 1 small onion and carrot, 2 cups chopped coriander, 1/4th cup coconut, 3 green chillies and salt to taste.
The dal needs to be washed and soaked for at least three hours. Grind this to a smooth paste and add green chillies, coconut, coriander, fenugreek onion, green peas, salt and carrot. Add water until it becomes a thick batter. Grease some idli moulds and pour some batter in it. Steam this for another 10 to 12 minutes. This can be eaten with coconut chutney.
Dalia pulao
Ingredients: 1.5 cups of broken wheat, 10-12 leaves of spinach, 2 small carrots, 4 French beans, ¼ cup green peas, 3-4 cloves, 7-8 black pepper corns, 1 bay leaf, 1 inch stick cinnamon, 2-3 green chilli, 1 teaspoon cumin, 1 tablespoon oil
Heat some oil in a pan. Bay leaf, cumin seeds, cinnamon, cloves and peppercorns then need to be added. Sauté this until it changes color. Add sliced onion and fry a little. Add some carrots, French beans, and spinach leaves. Add some dalia and serve hot.
The above listed dishes are rich sources of Vitamin, Proteins and Minerals, all of which should form a vital part of the diet of any pregnant woman. Try these recipes and ensure a better future for the mother and the developing baby.
The above are the details about 5 Veg Recipes for Pregnant Women