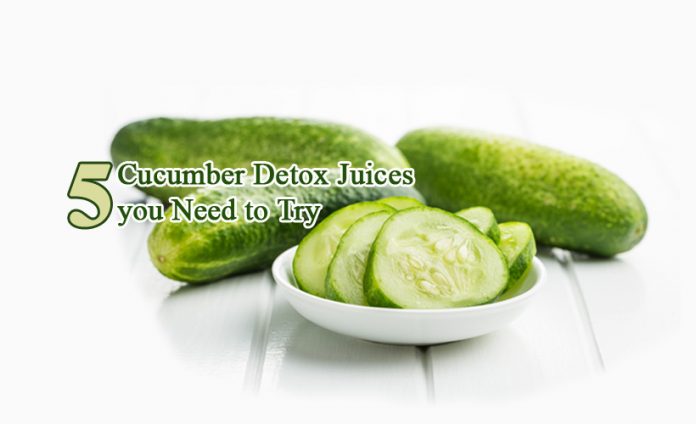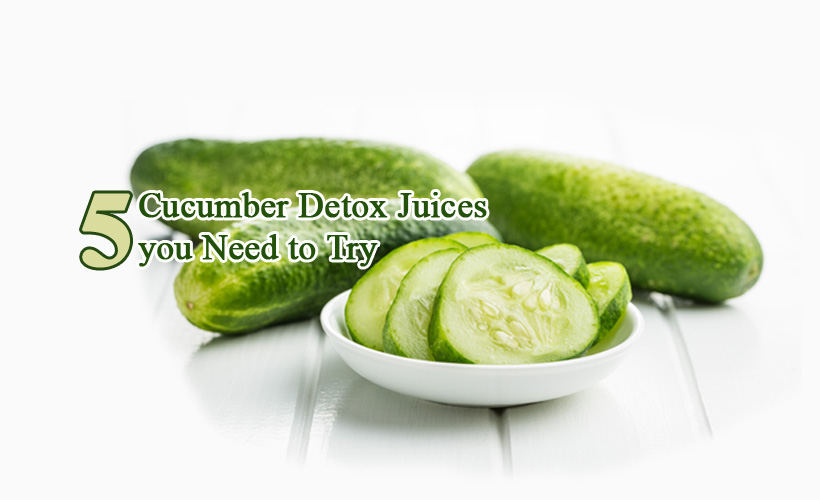 Cucumber is healthy to eat and if one makes juice of it and drinks one will gain several health benefits. It helps flush and detoxifies the body. One's metabolism also improves.
The best way out to lose weight is to drink plenty of water and cucumber juice is also very tasty and healthy to drink. It is considered to be a "super food". Both water and cucumber combination will result in the consumption of healthy food.
Cucumber Detox Juice to Try
Cucumber Water
Slice up a clean and peeled (or unpeeled depending on your preference) cucumber into 1/2 inch slices.
Combine the cucumber slices in water, and type with ice. Allow the slices to marinate for at least an hour. In fact, marinating them overnight in the refrigerator would be better.
The cucumber slices will start floating, so use ice to keep them submerged.
If one wants to avoid using ice then one can go in for fruit infused water pitcher that is able to hold the cucumber slices in an infusion chamber. This is indeed a good way out. The larger the pitchers, the more attractive they will look on the dinner table.
One can refill the pitcher or travel bottle several times before it starts to lose flavor.
You can also eat the cucumber slices if one likes.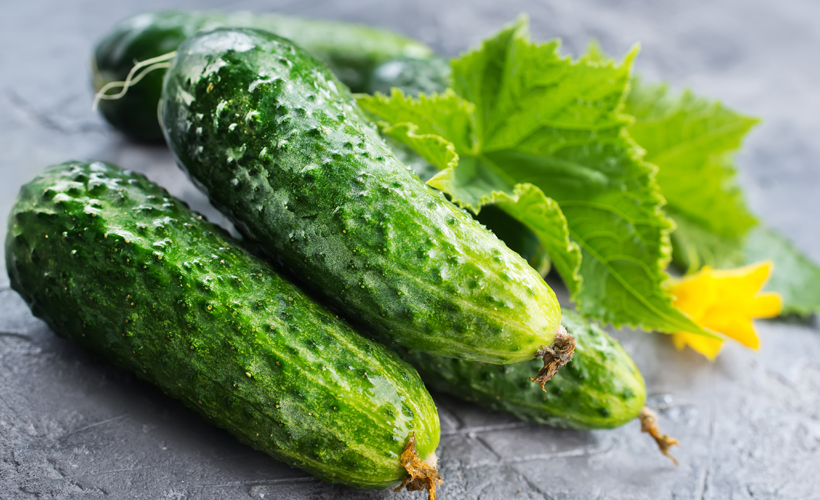 Cucumber Lemon Water
Lemon and cucumber are two healthy ingredients that do complement each other in order to prepare Cucumber Lemon Water.
The lemons are indeed sweet and tangy while the cucumber does provide a subtle taste that maintains a balance of flavors.
Cucumber lemon water has plenty of vitamin C from the lemons, which do act as a natural antioxidant, anti-inflammatory, and boost metabolism. It is a popular recipe.
Cucumber Mint Water
Cucumber Mint Water is very refreshing infused water recipe that one can have during summertime.
The mint is very cool and delicious cucumber and one feels like one is drinking refreshed water. The mint has plenty of antioxidants and has a unique flavor which is also very delicious as well as crisp.
Add to cucumber mint water, the recipe above, as well as add 5-8 mint, leaves.
Cucumber Lime Water
One has to combine lime and cucumber again.
The lime has a tangy sweetness that makes the infused water recipe very tasty. Lime contains a lot of vitamin C and also provides other nutrients. It is worth having this drink.
The vitamin C prevents scurvy, protects the heart, supports better eye health and also improves gum health. It helps digestion and reduces fever.
To prepare this cucumber lime water preparation make use of the above recipe and add 1/2 a lime sliced into thin rings to the water.
Pineapple Cucumber Water
This is a tasty drink for breakfast.
Pineapples contain a lot of vitamin C and manganese as well as plenty of B vitamins.
The sweetness of the pineapple combined with the fresh cucumber flavor makes this drink more tropical in nature. One can have a workout.