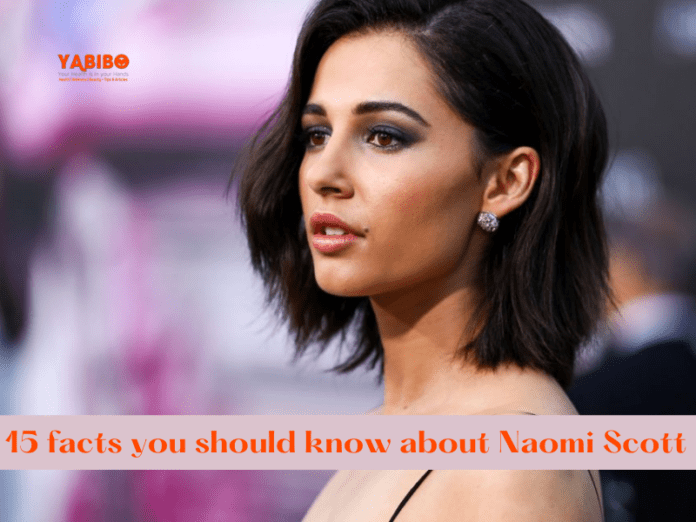 Who is Naomi is something fans would like to know and also who Naomi Scott married to and naturally she has a varied career as an actress. Being British and Indian born she is very talented and has done well on the screen.
Naomi Scott z popular actress will be portraying Jasmine in the upcoming movie ''Aladdin'' and it would be very interesting to watch her in this role no doubt! People are curious to know who is Naomi Scott and naturally to unearth facts about her would throw much light on her life story.
In Aladdin, alongside Naomi Scott fans get to see Will Smith as the Genie and Mena Massoud as Aladdin.
Facts about the actress: 
1. Naomi Grace Scott was born on the 6th of May 1993.
2. She was born in London, England.
3. Usha Scott (her mother), happens to be an Uganda-born Gujarati Indian who immigrated to England at a very young age, and her father, Christopher is English.
4. Both her parents happen to be pastors at the Bridge Church, Woodford in Redbridge, northeast London.
5. She has an older brother named Joshua.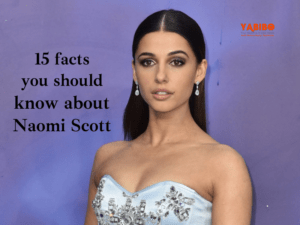 6. Naomi Scott went to Davenant Foundation School in Loughton, Essex.
7. While in school, she performed regularly in the school musical as well as drama productions.
8. She began her popular singing career with the Bridge Church Youth Band.
9. She was rather discovered by British pop singer Kéllé Bryan from the all-girl band Eternal, who signed her as a client.
10. She went to work with British songwriters as well as producers Xenomania.
11. She got her first big role as an actress on the series Life Bites, which was on the Disney Channel UK.
12. In 2010, she was cast as Mohini "Mo" Banjaree in the 2011 Disney Channel original movie Lemonade Mouth, which is her first role in an American production.
13. In August 2014, she independently released her debut EP Invisible Division.
14. In October 2015, she was cast in a co-leading role as Kimberly Hart, the Pink Ranger, in Power Rangers.
15. In July 2017, Scott was cast as Princess Jasmine in a live-action remake of Aladdin.
It is interesting to know that in July 2018, the actress and singer have starred as one of the three lead 'Angels' in the new 2019 Elizabeth Banks directed reboot film of Charlie's Angels, along with Kristen Stewart as well as Ella Balinska. Banks will portray the role of Bosley.
In June 2014, Naomi Scott married English footballer Jordan Spence after four years of dating.
Naomi Scott as a British musician and actress has had a big breakthrough on the silver screen when she played Princess Jasmine in the live-action remake of Aladdin in 2019. She also in fact played the Pink Ranger in 2017's Power Rangers. She also had a lead role in the reboot of Charlie's Angels.
Aside from acting, Naomi has been an accomplished singer. She has released 2 albums in 2014 and 2017. Her zodiac sign happens to be Taurus. She was often called by the nickname Nay.
Naomi Grace Scott as an English actress and singer is best known for starring Princess Jasmine in Disney's musical live-action fantasy film Aladdin.
The answer to who is Naomi Scott is well replied by what she has to say herself as Naomi has been beginning singing with the Bridge Church Youth Band and regularly performed in school musicals as well as drama productions.
"I grew up singing in the church. That's kind of where I just the usual, I grew up on gospel music. I was singing from a young age," she shared in a 2017 interview with Huffington Post. "I was 15 when I started writing. One of my songs on my first EP I wrote when I was 16 on the piano. The production is different; it's not just a piano and a voice. I've been doing it ever since and that's how I got my start."
Also Read, 7 interesting facts about Olivia Morris.