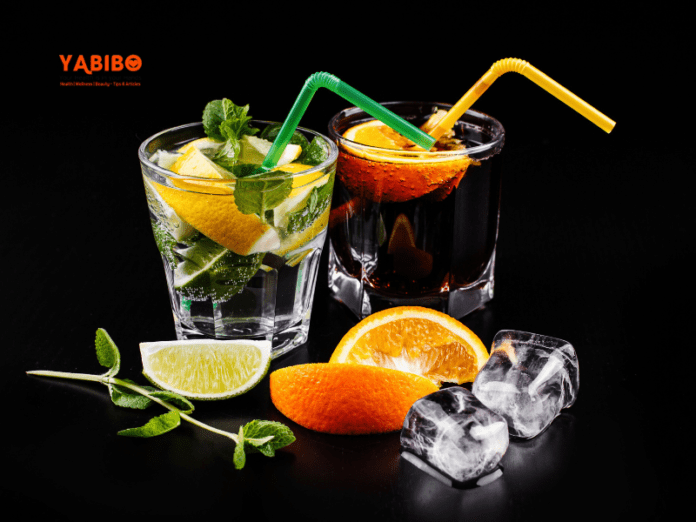 Refreshing drinks are what people like on a hot summery day and these healthy refreshing drinks to make at home are delicious. Having them makes a person feel healthy.
Serving guests mugs of hot apple cider or perhaps pumpkin spice lattes is indeed a pleasurable way of pleasing guests. Cool beverage season is wonderful and fighting hot summers with refreshing drinks is an enjoyable pastime. It is healthy to have such refreshing drinks.
Wow! Fantastic drinks t choose from ranging from agua frescas, lemonades, flavored iced teas, and not to forget few iced coffees can indeed be invigorating after a tiresome day. Some drinks are made of tasty fruit or herbs and can make one's day after hard work. It is good to have healthy refreshing drinks.
A housewife can serve such refreshing drinks to her family and children would simply relish them. Keeping oneself hydrated with them during hot summery days is indeed very healthy.
1. Frozen Strawberry Lemonade
This is indeed a very refreshing and delicious drink. Tasty lemonade with frozen strawberries is worth serving the guests as well as the family.
2. Watermelon Juice  
Watermelon is very juicy and its juice is very tasty. It can be l with coconut water rather than with plain water to quench thirst. Sugar can be added also and the sweetness will make it delicious to have.
3. Southern-Style Sweet Tea 
This is not doubting an extremely delicious sweet tea consisting of three simple ingredients: Black tea, sugar, and lemon slices are superb to add to the drink. It can be prepared within a short span of 15 minutes flat. This is a drink for a late summer day as well as early autumn afternoons.
4. Fruit Infused Water 
Infusing water with one's favorite fruit gives much flavor to the drink like an orange-mint combo is mind-blowing.
5. Mango Lemonade  
It is easy to prepare as all a person has to do is to puree fresh mango in the blender and then mix it with fresh lemon juice, add some sweetener, and some water, and then serve it fresh.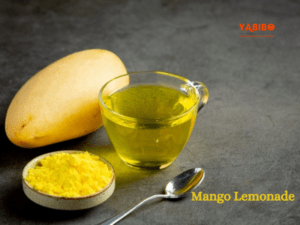 6. Fizzy Apple Cider Drink  
It is better not to drink apple cider straight. Add a little sparkling water and some lemon juice for a tangy flavor.
7. Homemade Limeade 
This is indeed delicious to drink to have at home and very easy to prepared. Mothers can try it out for their families.
8. Fruit and Vinegar Shrub Mocktails 
All a person has to do is marinate fruit in vinegar and sugar, strain the mixture, and then a spoonful of the sweet-tart flavor concentrate into sparkling water. It is a tasty drink to serve and have.
9. Iced Peach Green Tea  
This simply plain iced green tea and indeed sounds great and tastes great as well. The content is prepared by blending it with peach and then sweetened with a little bit of nectar and lemon.
10. Cucumber Agua Fresca 
Cucumbers do hydrate a person well as they contain much water with some green skin. It is nice to blend it with fresh mint, citrus juice, water, as well as a little bit of sugar.
11. Tamarind Iced Tea from 
Tamarind happens to be a tart, tangy, and very satisfying drink when blended with brewed iced tea, lemon, and also a little bit of sugar. It also requires tamarind concentrate and is easy to prepare the recipe.
12. Homemade Aloe Vera Juice from Sweet and Sorrel
Aloe vera helps cool irritating sunburn and keeps the body from inside. This drink is a blend of aloe vera gel with coconut water and provides cool vibes when had.
Also Read, 7 Quick and Easy Summer Drinks.
Conclusion
These healthy refreshing drinks are worth preparing for keeping good health and feeling refreshed!