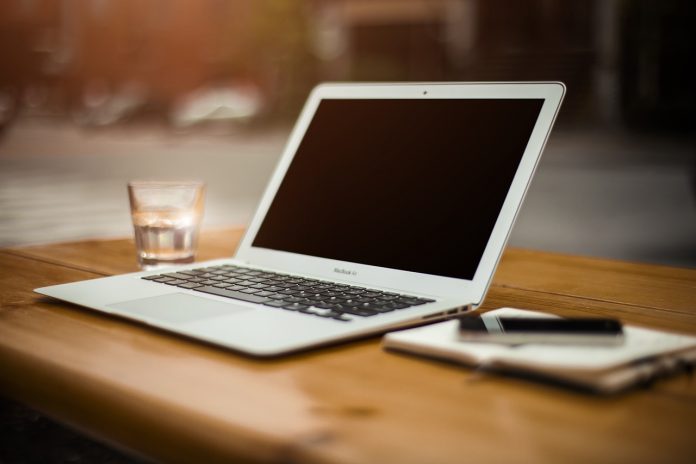 Are you continually cribbing about how you do not have time to work out or get some exercise? Do you declare that you are too busy cook or follow a diet plan? No more excuses. Now you can inch your way to a healthier life with these 10 health hacks for workaholics.
Keep some locking clips handy:
Is your office drawer full of snacks like chips, peanuts and biscuits? Clip bag when you are full so that you don't have to finish the entire packet.
Order small meals:
If you eat out often, stick to ordering small-sized meals. Ordering too much will compel you to finish the whole meal.
Order tandoori snacks:
Love hanging out at your favourite bar every Friday night? Switch to tandoori starters instead of fried ones.
Set up breakfast meetings instead of lunch:
If you are looking to take your team out for a meal, take them for the healthy breakfast. That way even if you eat too much, the long day will help you burn most of it.
Switch to dark chocolate:
Drop that regular piece of chocolate and indulge in a small bite of dark chocolate instead. Rich in antioxidants, dark chocolates are best for weight loss.
Keep a bottle of water on your desk:
Keep your water bottle next to your screen, right in front of your eyes so that you never go thirsty again.
Take the stairs down:
Although climbing stairs is good exercise, you can begin with climbing down.
Park your car at the farthest end of the parking lot:
Search for a spot away from the entrance of your office building. That way you walk all the way and get some exercise while coming and going.
Say no to MSG:
Love eating Chinese food? Tell your server to ditch that dash of MSG while preparing your meal.
Download health apps:
Let your phone remind you of your stress levels. Download apps like 'Stress Check' and 'Relax Lite' that will keep your stress levels in check.