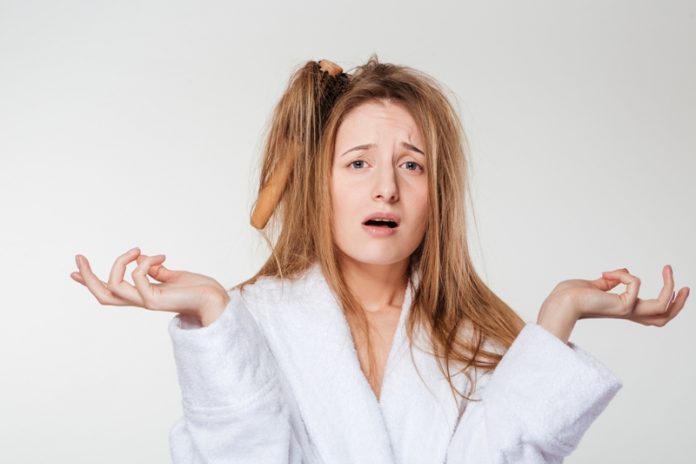 It is interesting to be aware of the best sunscreens that are suitable for sensitive dry skin which does give hydration and sun protection. They are reasonably priced although some can be expensive.
1. VLCC Glow Sun Block Lotion Sunscreen
Hydrating adding glow to the skin
Contains sandalwood extracts and provides sun protection for 3 to 4 hours
Apply it every day in the sun.
Good for summer time.
2. Himalaya Herbals Protective Sunscreen Lotion
Himalaya sunscreen contains aloe vera gel, spiked winter lily, crab apple, greater galangal which does hydrate the sunscreen for dry skin types.
It contains SPF 15.
It is good for dryness as well as the roughness of the skin.
3. Lakme 9 to 5 Hydrating Super Sunscreen SPF 50
It has lots of vitamins which reduce dark spots and also lighten the skin.
It contains SPF 50 plus that does help to keep the skin well protected from the sun rays, sunburn as well as sun tanning.
It is good for dry facial skin due to its hydrating formula.
It is good for sensitive skin.
4. Nivea Moisturizing Sun Lotion SPF 50
Provides immediate protection from the sun and gets easily absorbed into one's skin.
The sun skin is water resistant and also has Vitamin E that does nourish the skin and also prevents premature aging of the skin.
It is water resistant and has vitamin E that nourishes the skin and prevents premature aging skin. One needs immediate sun protection and it gets easily absorbed in one's skin.
It provides long-lasting hydration.
5. Kaya Daily moisturizing Sunscreen Plus SPF 30
It is good and decent sunscreen.
It protects the skin from harmful UVA as well as UVB rays.
It hydrates the skin.
It does prevent sun damage to one's skin, pre-maturing aging and sun tanning.
6. Vichy Capital Soleil Protective Sun Cream with SPF 50 Plus
Light suns screen that gets easily absorbed into one's skin.
It does not leave behind any white residue.
It protects the skin from UVA/UVB with SPF 50 Plus.
It is paraben free and protects one's upper layer of the skin from
cellular oxidation.
It contains hyaluronic acid for immediate smoothening of one 's skin.
7. Avene Very High Protection Cream SPF 50 plus for Dry Sensitive Skin
Good for dry sensitive skin.
Does not leave behind any white residue.
It is paraben free, silicone free as well as alcohol-free.
It is rich in Avene thermal spring water which has a soothing effect.
8. Fabindia Vitamin E Sunscreen SPF 30
Vitamin E nourishes the skin.
It restores as well as repairs dryness.
9. Lotus Herbals Safe Sun Daily Multi-Function
It is preservative free sunscreen which is useful for dry skin.
It contains herbal extracts.
Extracts have lots of UVA and UVB which do prevent the pigmentation brown spots on one's skin as well as prevents sun damage.
10. Biotic Bio Aloe Vera Face & Body Sun Lotion SPF 75
It contains nutrients such as aloe vera, sunflower oil, and safflower oils.
Makes the skin fairer when used regularly.