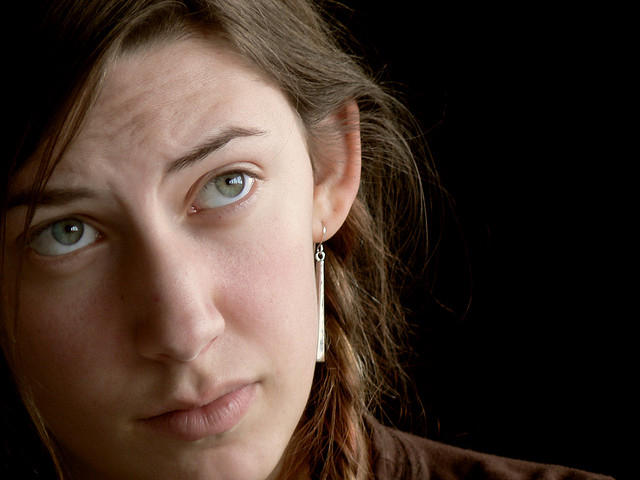 10 Best Solutions For Oily Forehead
When you consult your beautician about your makeup they suggest you products which go with your skin tone. Generally, people have two types of skin tones-oily and dry. The oil secretion of your face depends on the secretion of the oil and sticky substance called as sebum. Though oily skin is less prone to wrinkles than dry skin the irritating sticky look makes your face dull within some time. Here are the 10 Best Solutions For Oily Forehead for you
Wash With Warm Water
There is no comparison of staying clean. Wash your face with warm water regularly and use oil free face wash. Try to avoid any face wash that has fragrance. This is one of the ways to prevent oily forehead.
Choose Foods
Carefully When you want to know how to prevent oily forehead, you must check food list. Basically, oil comes on your forehead due to the over activity of oil glands. If you have foods like nuts, a fish with fat etc., the hormonal imbalance is managed and your skin produces less oil.
Essential Oil
Chamomile, lavender, eucalyptus etc. are oils which not only soothe your senses but also control the excess oil production. If you have combination skin, use such oils in your pack and apply on your forehead.
Choose Moisturiser
Carefully This is an important process of how to prevent oily forehead. When you buy any moisturiser, check the ingredients. Use such products which are suitable for sensitive skin. Mainly water-based products serve you right.
Use Powder-based Makeup
Are you surprised to see how people manage their makeup throughout the occasion? That's because they know the correct tricks. If you have oily skin avoid crème based foundation or concealers as those make your forehead oilier. Powder based products are good for you.
Clean Hair Regularly
This is one of the vital ways to prevent oily forehead. Your forehead is the area that keeps in constant connection with your hair. If you have dandruff and oily hair, that oil comes to your forehead and creates rashes and acne. So, regular cleaning is a good option.
Use Curd Pack
Curd is a very effective ingredient to control the oil secretion and to tone your skin very well. Use curd in your face pack and apply it on your forehead in a thick texture.
Excessive oil discharge clogs the pores of your forehead and you get acne, pimples and blackheads. Make a pack with egg white and honey and use it twice a week. This pack will solve your problem and firm your skin.
Use Milk Of Magnesium
It is available in any drug store. This product works magically on oily forehead as it absorbs oil quickly and leaves a smooth texture. Wet your face and shake the bottle before use.
Use Castor Oil
Finally, using castor oil can be regarded as one of the ways to prevent oily forehead. You know the benefits of castor oil for hair. But it is also helpful to control the excessive oil oozing. Dab on your forehead or mix in your cleanser.
Photo credit: lanuiop / Foter / CC BY-NC-SA