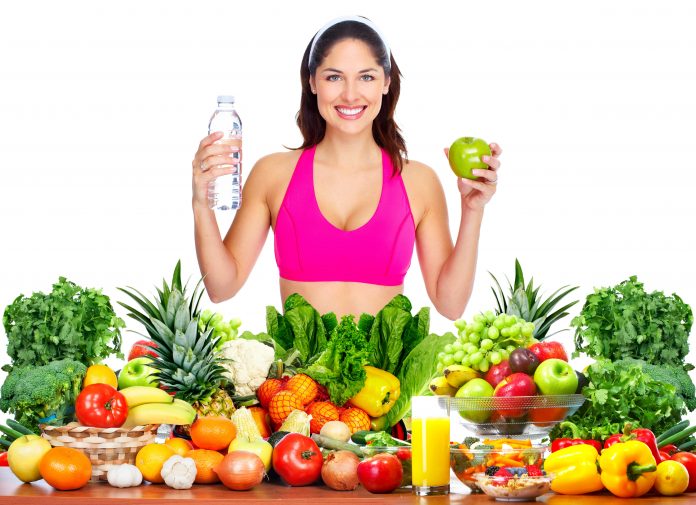 In recent days, many people try to lose their weight. But there are also people who want to put on weight. In you are one among those who want to gain weight then this article is worth reading. Initially, you must aim in increasing your appetite. Appetite can be increased by eating more that doesn't mean you should stuff food into your stomach at one go. Instead, you can consume one extra chapatti or rice than what you consume normally. Some of the food items which can be consumed in your diet to gain weight include milk, eggs, energy bars, oats, banana, butter, potatoes, soya bean, noodles and chicken. Read about Weight Gain Diet for Women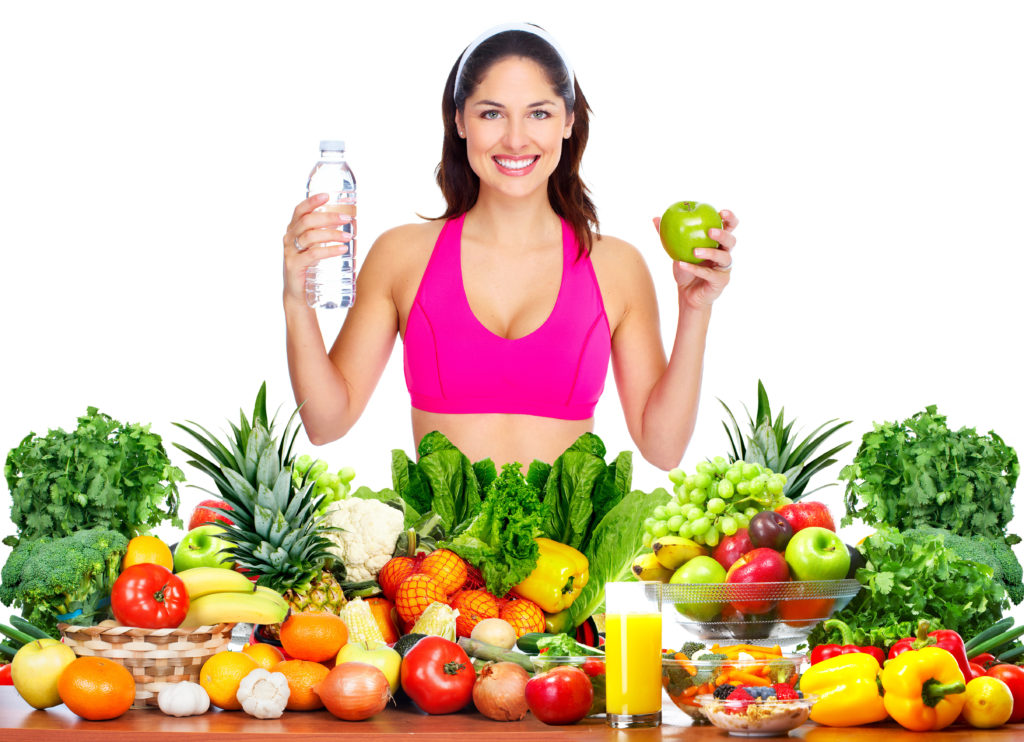 Diet for Women to Gain Weight
To maintain weight, an adult needs around 1,600 to 2,300 calories in a day. If an extra 500 to 1,000 calories in a day, this would help to gain 1 or 2 pounds a week.  This can be achieved by following the weight gain plan mentioned below.
Food Chart to Gain Weight
Morning routine:
Wake your appetite with a healthy breakfast. Weight gaining breakfast might include one cup of oatmeal made up of mix-ins and low-fat milk. Mix-ins include three spoons of raisins and 12 sliced almonds consisting 460 calories. In the mid-morning you can enjoy drinking calcium-fortified orange juice with a slice of wheat bread topped with fruit jelly, peanut and butter. Following this for 10-12 weeks would help you in putting weight. These are the foods to Gain Weight Quickly.
Lunch routine:
You need to have veggies and fruits on time. Even though they are less in calories, they are healthy as they are rich in nutrients. Lunch meal must include 475 calories. It is suggested to have 3 ounces grilled chicken on a slice of wheat bun with a topping of lettuce, tomatoes, onion and swiss cheese. After an hour consume one cup of yogurt, ten whole grain crackers which account to 400 calories.
Dinner diet plan:
To prevent getting bored from night meal, you can eat varieties of foods throughout a week. Food must be rich in protein, for example  seafood, cheese, beans or eggs. For dinner, consume 3 ounces of broiled tuna steak with one cup of baked sweet potato, a cup of Brussel sprouts tossed with one spoon olive oil. This whole comprise of 540 calories. Before going to bed, drink a cup of low-fat milk.
This whole diet plan for weight gains comprises of Foods to Gain Weight for Men and women. Follow this Gain Weight Diet Plan routine for 3-4 months and see the changes in you. This weight gain plan works!