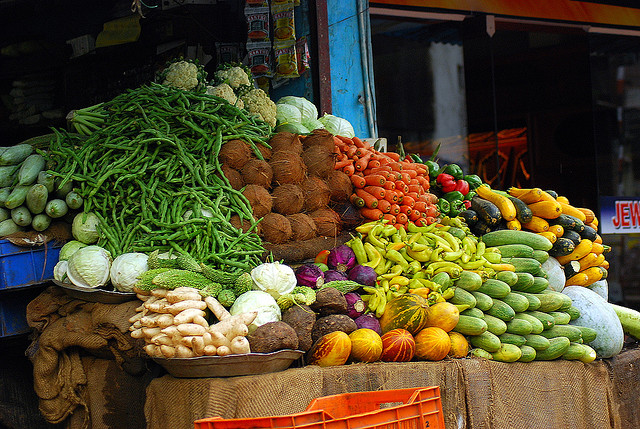 Do you know that vegetables can help to prevent hair loss? Apart from eating them, you can also make hair packs out of them and use it to promote the hair growth. This article explains how to prepare natural pastes to beat the hair loss. Read Five vegetable hair packs can control hair fall.
 Here are few Hair fall Packs
Onion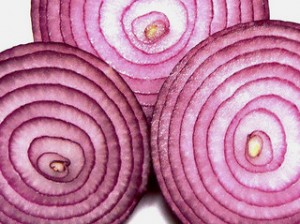 Onion contains high sulphur content which helps to prevent hair from breaking easily. It thus controls the hair fall.
Steps:
Squeeze an onion juice and take juice out of it.
Add 1 to 2 teaspoons of honey to it.
To do away with smell, use rose water with the onions.
Mix well and apply it on your hair. Leave it for 40 to 50 minutes.
Then wash the hair.
Potato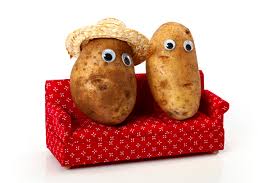 Potatoes have protein which helps the hair become very stronger from the root. Applying pack made of it can do wonders in controlling the hair fall.
Blend 2 to 3 potatoes and extract a juice.
Add 1 tablespoon of honey, 1 egg yolk and small amount of water.
Mix them well and leave it for about 30 minutes on hair.
Then wash it off with water.
Garlic
Apply fresh garlic juice on the scalp for effective hair care and hair re-growth. Like onion, garlic too is high in the sulphur and promotes the hair growth.
Coriander
Coriander is extremely rich in the antioxidants which are required for body to fight from free radicals. These damage the cells and can prevent hair fall.
Make paste with the freshly chopped coriander leaves and water.
Use its juice to apply on scalp.
Keep it for 1 hour and then rinse it off.
Carrot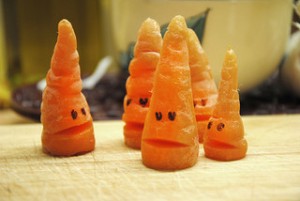 Carrots are rich in vitamin A. Thus they help in keeping the hair strong. Here are more reasons to eat the carrots.
Steps
Boil some of the carrots.
Grind and blend them in same water you boiled them in.
Apply the paste on scalp and leave it on for about 30 minutes then wash it off.
Photo credit: jackol / Foter / CC BY