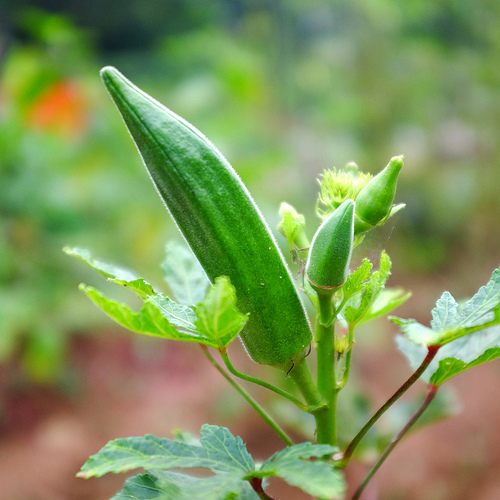 Acne, rough, dull, and dry skin are all the common complaints, most of them have, especially during the winter season. But where creams & lotions do not help to get rid of, natural remedies can definitely help us. A great, cheap & easy remedy for these common skin complaint is ladies finger or bhendi (okra). Here is Use bhendi to beat acne, psoriasis, dry & dull skin
How does bhendi work?
The most essential constituent of bhendi is slimy material found in the vegetable. This gel has very strong antibacterial, antifungal, anti-inflammatory, analgesic and rehydrating properties that make bhendi perfect to treat acne, dry skin, reduce the itching of psoriasis and helps to give the skin a natural glow, any kind of the skin infection. Apart from that okra also helps prevent further infection, aids in the quick healing of wounds and reduces the discomfort (pain or itchiness) of skin infection s. According to Ayurveda, bhendi has the cooling properties and thus helps to reduce and balance out an excessive pitta in the body — one reason for acne and skin infections. Apart from okra, you can useguava leaves for acne-free skin too.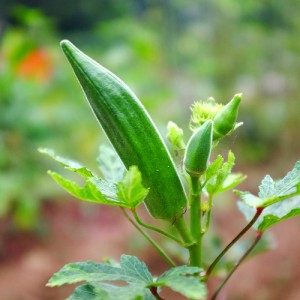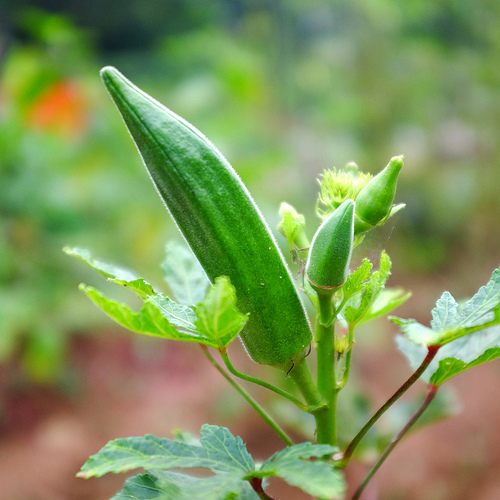 How to use:
• Take 2 fresh, medium-sized bhindi & cut them into the small pieces & grind them to make the paste.
• Do not use water as it would dilute the gel within the bhendi. Once ground takes this in the bowl & apply it on the face.
• If you are using it for the pimples can apply it on pimple itself or can apply it on the face and neck to beat any other kind of skin suffering.
• If you are using this remedy for psoriasis or skin complaint on any other part of the body, apply this paste on the affected area.
• The skin would absorb the gel & leave a thin film on the area it has been applied. Allow it to stay & then rinse it off after some time.
A word of caution:
Please do not use bhendi if allergic to it. A good way to find out is to check its action on the small patch of the skin before using the remedy.