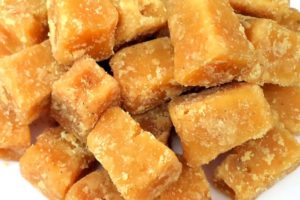 Jaggery is a replacement for refined white sugar & has used in various Indian households. It is a wonderful source of iron, and therefore, it assists prevent iron deficiency...
Read more »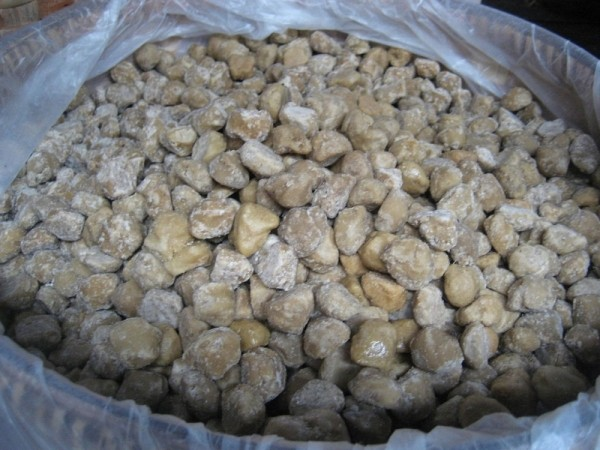 Cannot give up eating sugar or something sweet? It is time to switch to the healthier option, jaggery. Calledgurin Hindi, it is fundamentally unrefined sugar which is obtained from...
Read more »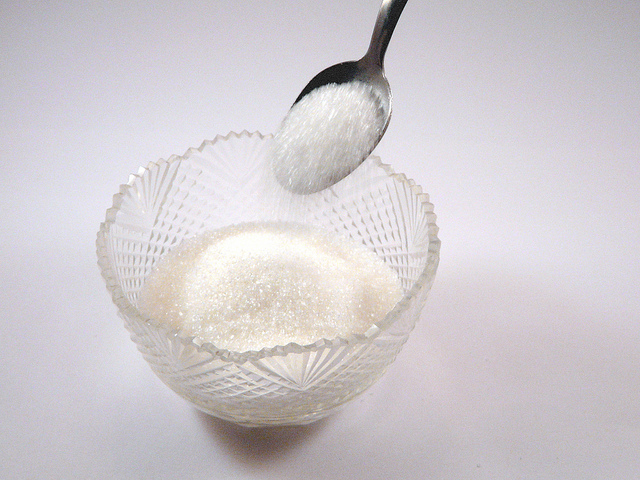 The best way of keeping the blood sugar levels constant is to cut down on processed sugar and substitute it with natural sugars from fruits and honey. Here are...
Read more »