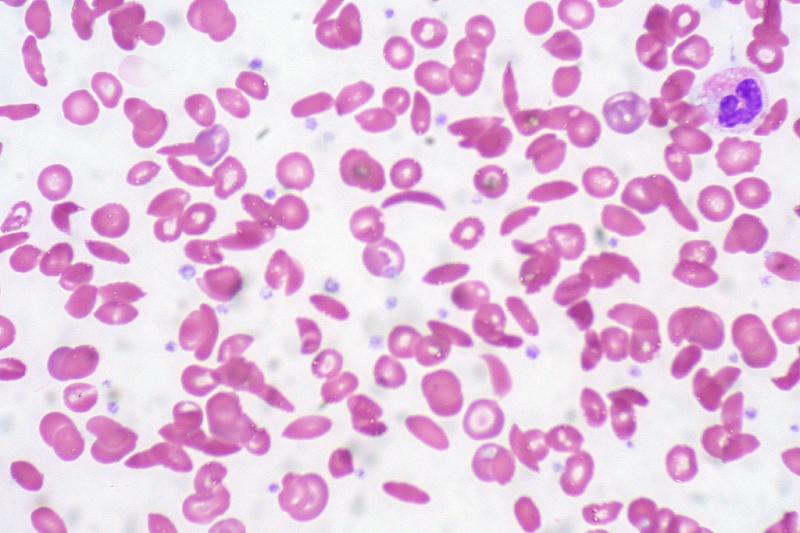 Do you experience severe tiredness? Do you suffer from the headaches? You might be showing signs of anemia. Even Though anemia shows the mild symptoms, it can lead to...
Read more »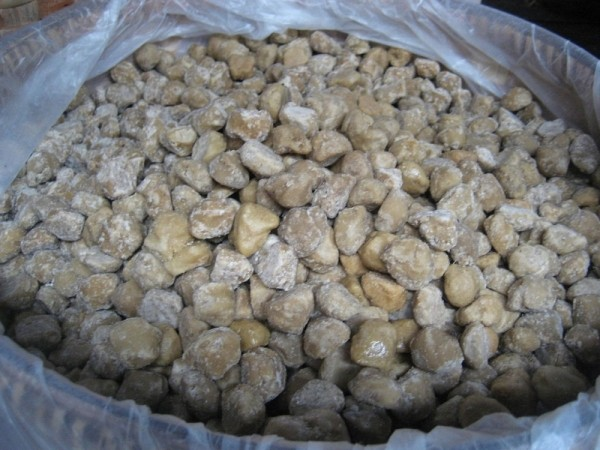 Cannot give up eating sugar or something sweet? It is time to switch to the healthier option, jaggery. Calledgurin Hindi, it is fundamentally unrefined sugar which is obtained from...
Read more »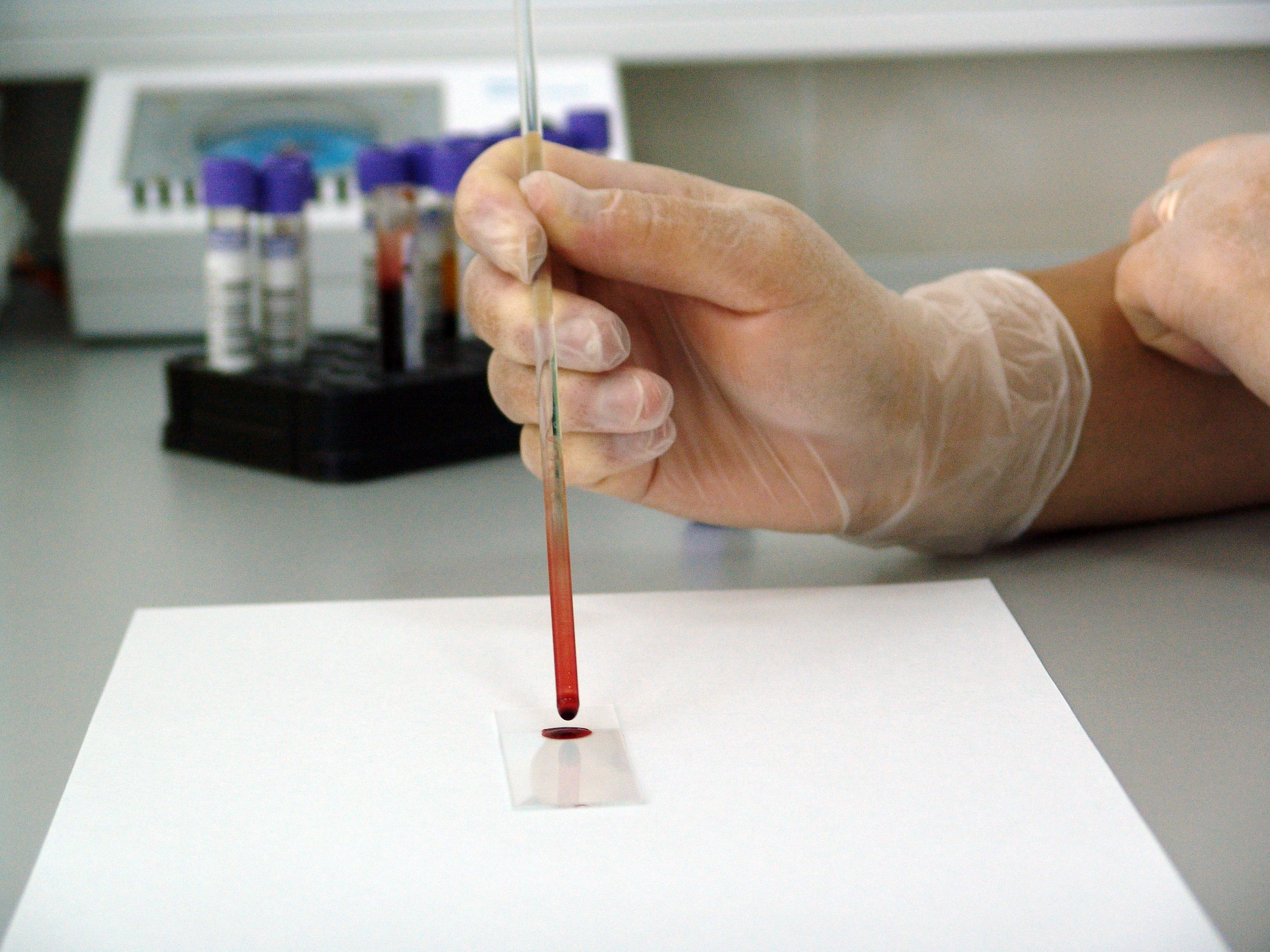 Anemia is one condition that is highly prevalent in Indian Women. It develops due to lack of healthy red blood cells or hemoglobin in the blood. Less hemoglobin means...
Read more »