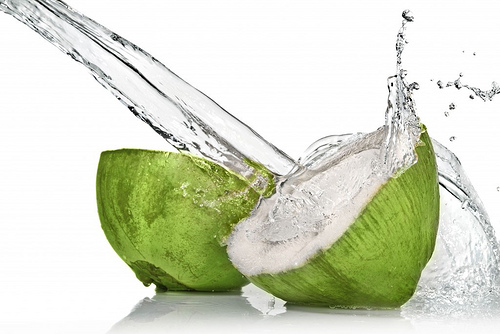 Coconut water also known as tender coconut water is the drink that people living around the coastal regions can enjoy. But what is secret behind this amazing, sweet and...
Read more »
Making Milk shakes is lots of fun and it is a delicious and healthy alternative to sugar we can use artificial drinks. In this hot summer days, we love...
Read more »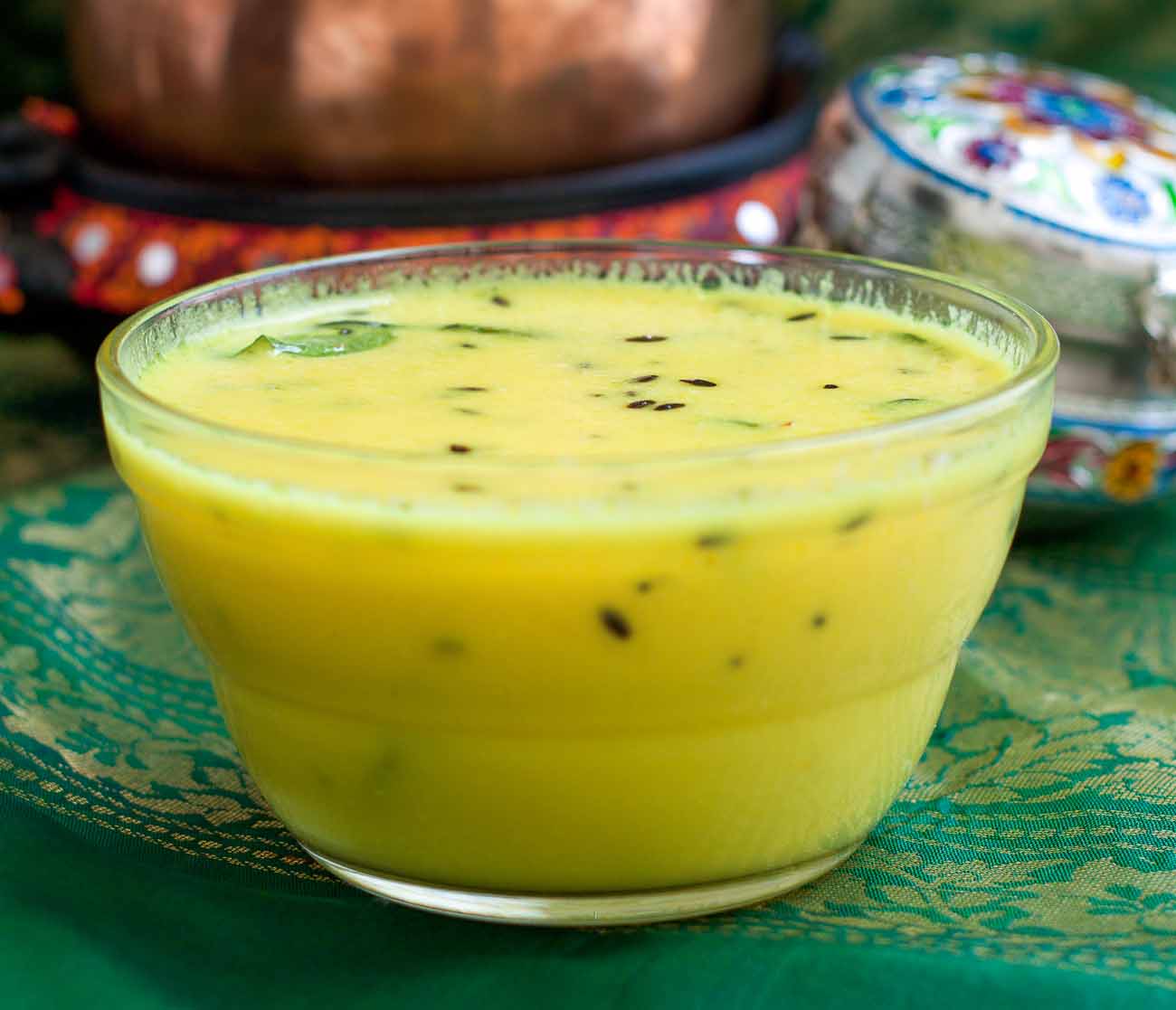 Summer Refreshing drinks-Masala Milk is a healthy nourishing drink, which tastes tempting when served in both the forms chilled or hot. Children love its delicious healthy taste. It is...
Read more »