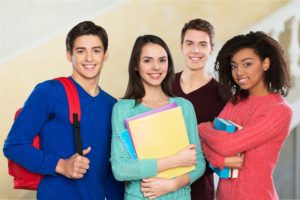 The brain is one of the important organs in human body. The brain plays an important role in thinking. So we have concentrated in improving brain's IQ power. Taking...
Read more »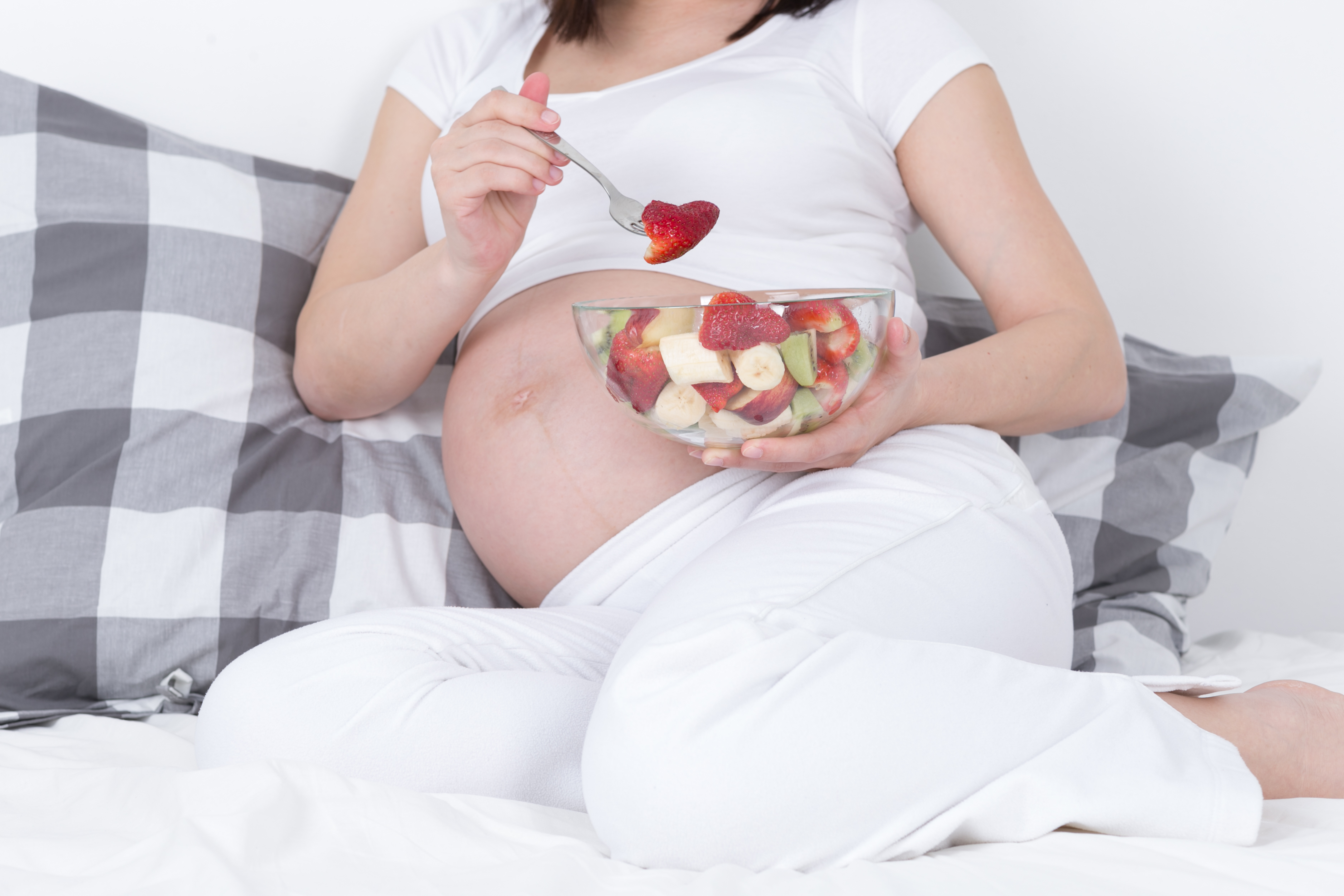 Every expectant mom knows certain foods should be prevented at the time of pregnancy to guard the health of their unborn baby. The list, though, has become so long...
Read more »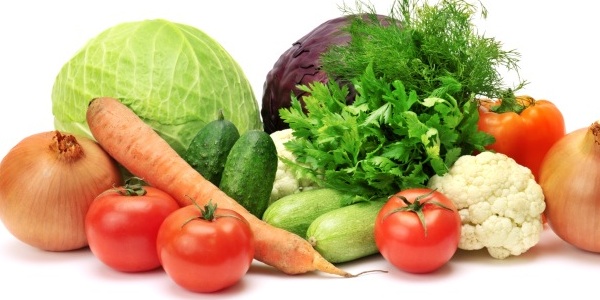 Improve #Health Without #Exercise And #Diet Every now & then we hear from our near and dear about the do's and dont's about health. Our doctors say eat healthy...
Read more »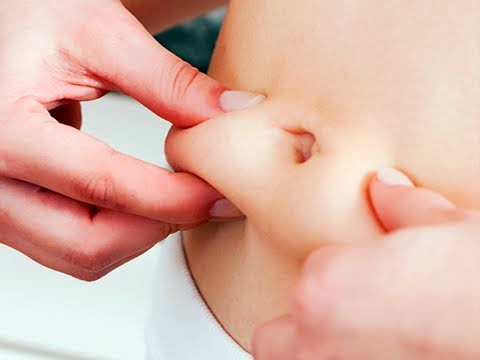 Do you frequently find yourself giving into cravings or overeating during the meals? Here are some quick, 6 healthy food exchange for a fuller stomach that will keep you...
Read more »