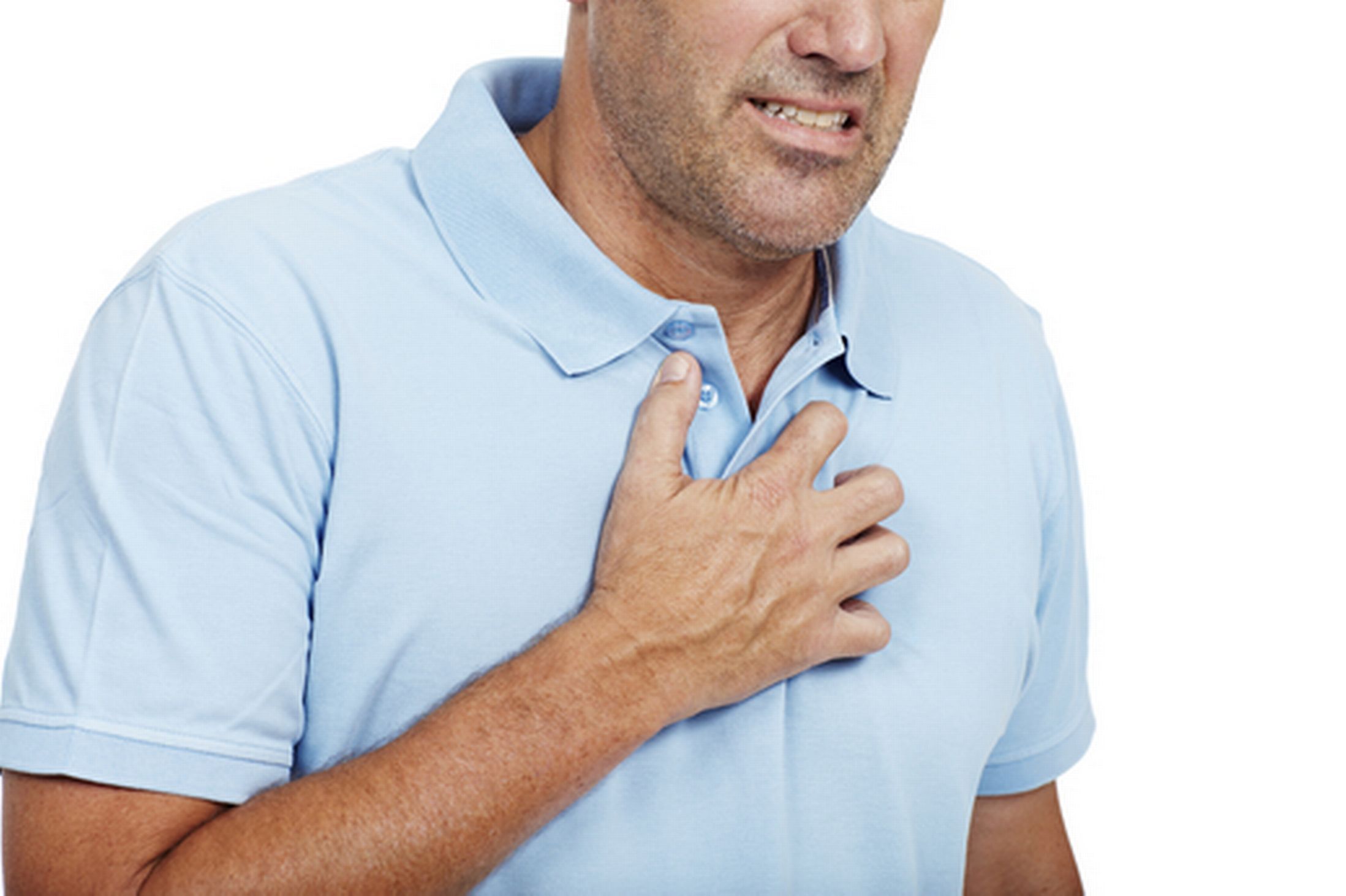 Chest pain points out to pain feel anywhere in chest region from the level of your shoulders to the bottom of your ribs. It is a common symptom for...
Read more »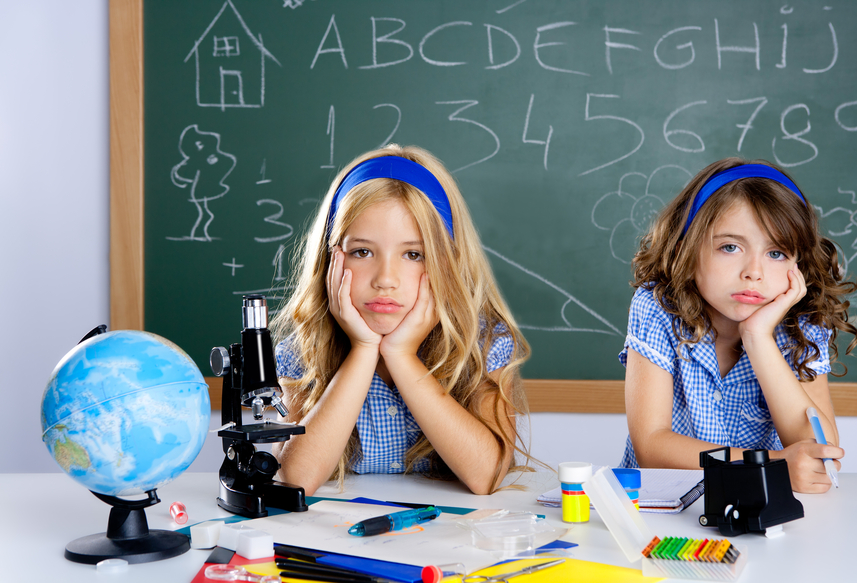 Depression is common these days in any age group. Regrettably, this can be seen in the children as well. Depression is the medical condition which makes a person sad,...
Read more »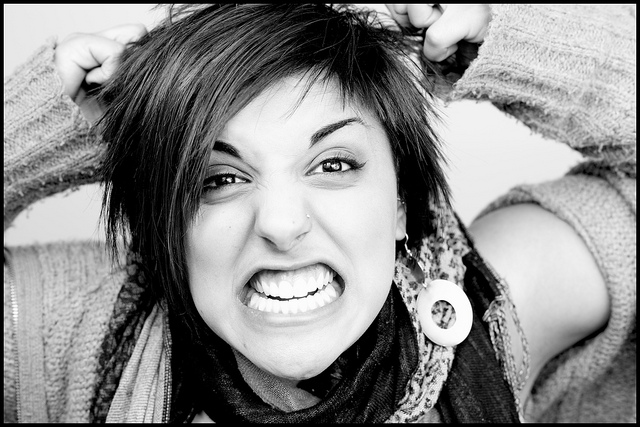 Simple And Interesting Things To Calm down Your Anger Anger is an outbreak of emotions that must be controlled on time. If anger is not controlled on time then...
Read more »