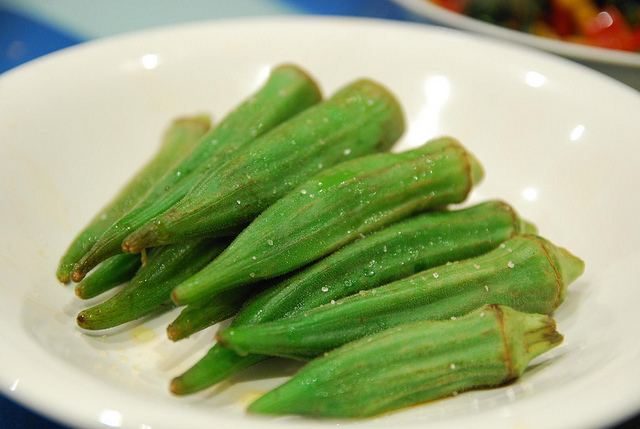 Sabzi Recipes For Lunch Box
If you love to prepare side dishes at your home to complete the meal, here are few simple yet delicious lunch box sabzi recipes for you to try. Most of the sabzis are dry which makes it easy to carry and enjoy your lunch as well. Take a look on Sabzi Recipes For Lunch Box.
Bhendi With Besan
Bhendi or ladies' finger is a adaptable vegetable. It can be cooked with many different ingredients. It imbibes the flavours of the ingredients it is cooked with. Here is the bhendi with besan recipe that is quick and tastes delicious too. The slit bhendis are roasted with the besan and mixed with aromatic spices.
Aloo With Green Beans
The dry aloo sabzi can either be teamed up with roti or used as a side dish with rice and dal. This lunch box sabzi is crisp and healthy too.
Green Peas and Tomato Sabzi
You can try the green peas and tomatoes sabzi. It is a tangy and spicy side dish recipe which can be prepared within minutes. It is a quick recipe which can be teamed up with roti or with rice as well.
Quick Aloo Dum
The traditional aloo dum requires time to cook and also needs a lot of spices. However, working women do not have much time so, they can try this quick aloo dum which tastes almost the same.
Gobi Matar
Gobi is one of the delicious and healthy vegetables which can change the taste of the dish. If you are running out of side dishes recipes and want to try something that can be prepared quickly, then try the dry gobi and matar sabzi.
Matar Paneer
Dry Many people do not like taking gravies in lunch box. So, you can try dry matar paneer. It is crisp and is delicious too.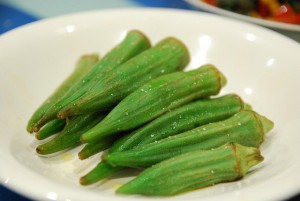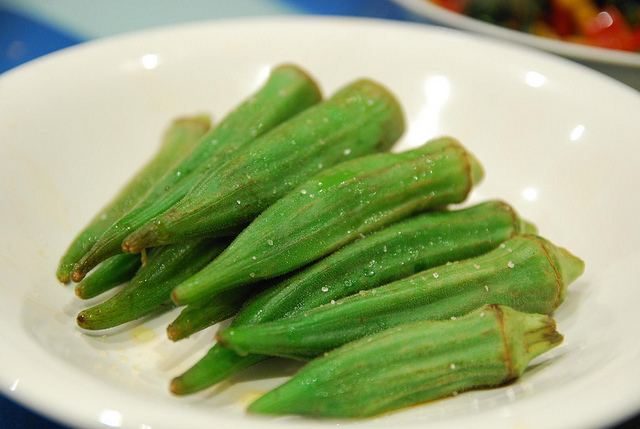 Dahi Chane Ki Sabzi
Bored of the classic channa? Then try this tangy dahi channa for lunch box. If you want, you can use red channa (red grams) instead of the white ones (chickpeas).
Aloo Chokha
Want to keep the sabzi simple? Try the traditional side dish which is ideally served with rice and dal. It is a quick and very simple recipe which can be prepared in minutes.
Photo credit: avlxyz / Foter / CC BY-NC-SA