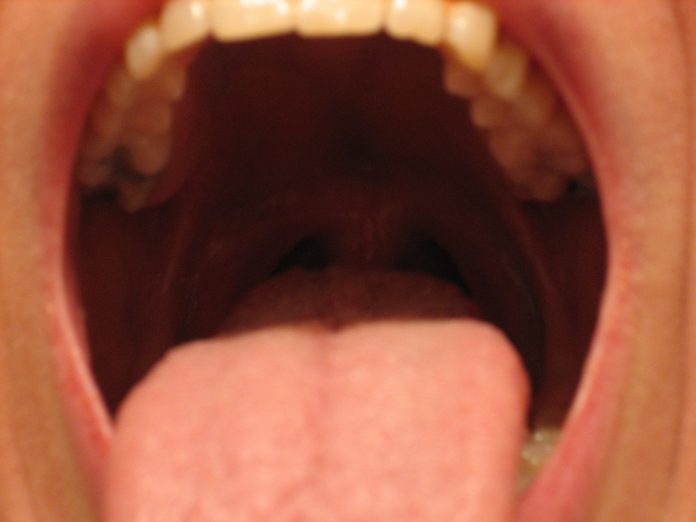 Miracle home remedy to heal Sore throat
With rains and radical changes in the weather, most of the people are either lying in bed due to fever or are visiting their doctor to get rid of the viral fever. But what is actually taking a toll on the health is to do all the household chores and complete your office work with the sore throat. So, before you start blaming the rains and the bad luck, drink turmeric milk twice a day for 2 to 3 days to get rid of the sore throat. So here is the Miracle home remedy to heal Sore throat.
How does it help?
Turmeric is packed with potent antibacterial and anti-inflammatory properties that slow down bacterial growth and decrease inflammation. This relieves symptoms of sore throat : burning sensation while swallowing, pain, swelling and rough throat. But make sure you drink it warm as it helps removes mucus present in the throat and reduces inflammation. Another added advantage is that turmeric milk enhances the immune system, thus helping in quick recovery.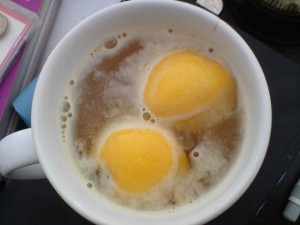 How to make it?
Take a gun and pestle and coarsely grind 6 to 7 black peppercorns.
Now, take the glass of milk and allow it to boil on a slow flame for 5 to 10 minutes.
Once the milk start boiling, add ½ a teaspoon of turmeric & gound black pepper.
Add ½ a teaspoon of sugar to the solution, mix and take it off the stove.
Drink this mixture when warm, twice in a day (mid-morning, after the breakfast and night, before hitting the bed) to deal with a sore throat.
Try this remedy and let us know whether it worked for you. Have another home remedy that works? Share it in the comments below.
Photo credit: 4lfie / Foter / CC BY-NC