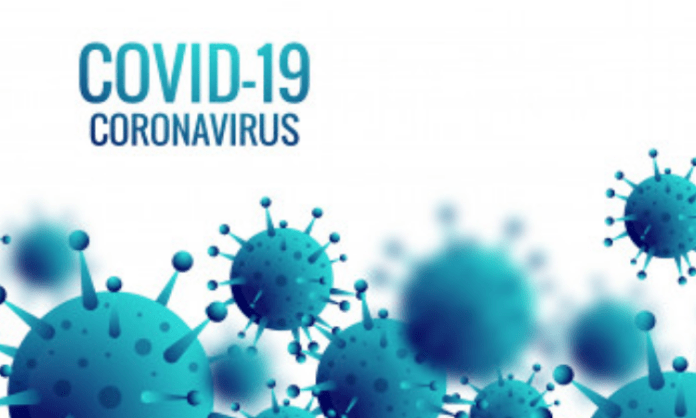 Coronavirus has changed the lifestyle of people. The question that arises in everybody's mind is what will life after coronavirus be like? The road to recovery from the coronavirus is tough.
Coronavirus has spread like fire and will certainly impact future post-covid-19. The economy has suffered, several people have died and fear lurks in the mind of the people whether they will become victims of the virus. Will people feel normal now and later?
The question now is, will the human species be able to cope up with this virus? Is it the road to recovery from the coronavirus?
It is quite obvious that life will not b the same again as it was before the virus. People intermingled freely and social distancing was not there. Now people are afraid of coming closer to another person and the focus is on the post-pandemic future. Much testing is being carried out and governments are making efforts to contain the virus. In fact, life came to standstill as the lockdown was declared all across the world. Health safety is being given priority.
Now the question is what is "new normal"? It is difficult to define no doubt. Will there be one-way sidewalks? Medical-grade face shields at the theatre? Virus-proof, sterilized bodysuits for "socializing without distancing"? Robot cleaners and servers, immunity-booster consultants, cashless societies, nose swabs, and temperature readings at every travel gate, and so forth? Amazing no doubt!
How optimistic or pessimistic can people be?
Many people may not be able to grasp the gravity of the situation. People like freedom and natural freedom of movement is one of them no doubt. Even if the lockdown phase is over still people are susceptible to the virus. Their immune system can be weak to cope with the virus. This is so in the case of elders and small children. It is not so easy to find an answer to the question will the pandemic virus eventually burn itself out or rather simply become part of the annual, seasonal respiratory infections?
Whatever said and done futurists have begun to imagine the post-coronavirus era. What will life after coronavirus be like?
Will it be a new world and new living conditions that one has to adjust to. Cynicism does prevail and physical separation has brought people closer. Family ties have improved. People are now learning the importance of life and relationships which they took for granted. So much seems so unnecessary and superfluous.
Efforts are on to find drugs to treat this virus and prevent COVID-19 from killing people. No doubt, since the uplifting of the lockdown, the global economy is recovering; the economy has started to breathe and people are hoping that this nightmare will come to end. CO2 emissions are down. Backyard vegetable gardens are growing well as pollution levels have come down since automobiles and other pollutant emissions have come down. One can if possible run thru through fresh forests and parks. Virologists and epidemiologists will be the new celebrities.
Will this be a sign of a new beginning or will we return to the same old story of living in a world full of turmoil and pollution?
Thus new "normal" does indeed depend on several unknowns. There are visible signs of the pandemic curve flattening in parts of the country, but the world still has to face up to coronavirus. It is a multi-wave pandemic, a virus that will keep the population at tenterhooks.
Conclusion:
The road to recovery from the coronavirus is not an easy one. Many efforts have to be made to discover a vaccine that will cure people effectively. People are dying of it unfortunately and governments feel helpless. Every life is precious and it is said that those deaths have occurred.