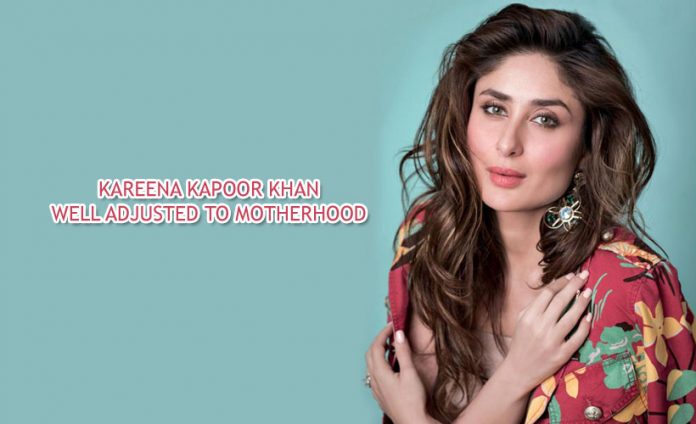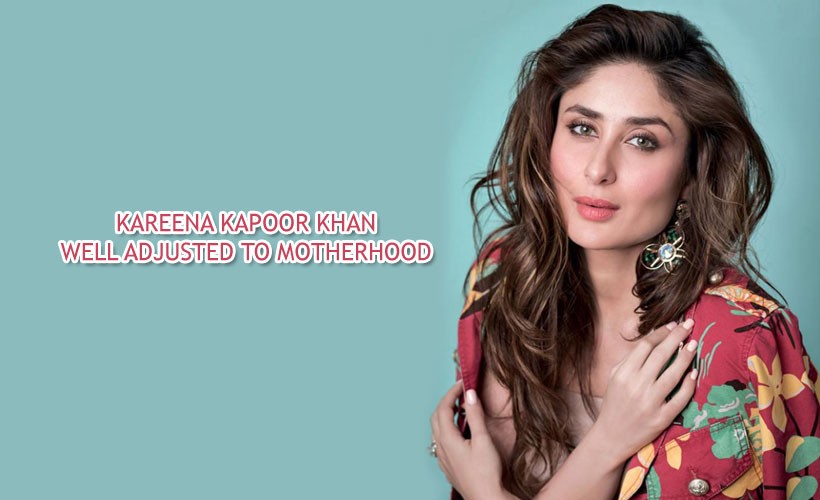 Kareena Kapoor and Saif Ali Khan are being indeed very good and supportive parents and Kareena has well adjusted to her motherhood role. She is happy as ever taking care of her little darling. She loves every moment of it and loves to be seen around with him.
Kareena Kapoor Khan and Saif Ali Khan's little darling Taimur Ali Khan has indeed become a social media sensation. The little one is all over the internet when he gets snapped. He is indeed the cynosure of the press.
Kareena is no doubt trying very hard to be the best mother. The little Nawab is always clicked and Kareena says she does not dress him up for the press. She makes sure what her little darling wears are comfortable rather than for the press. She, in fact, does not mind if he gets snapped in kurta-pajama.
Highlighting her airport looks, she does state that her style has indeed been more of casual chic rather than a couture one. Her attitude is that airport looks cannot be a ramp style, with high heels and makeup, as it not possible practically. She is of the view that she is a "practical dresser."
Kareena Kapoor Khan, who is presently very busy with Shashanka Ghosh's 'Veere Di Wedding', is understood not to be signing any films until March 2018. The reason for this is Taimur Ali Khan.
She also plans a vacation with her adorable little boy as she is keen on spending more time him. The little Nawab has no doubt been seen accompanying his mother to the sets of 'Veere Di Wedding'.
With the first look of 'Veere Di Wedding' will indeed bring forth Kareena post motherhood. The film is co-produced by Rhea Kapoor and famed Ekta Kapoor which is slated to release on May 18, 2018.
When did Kareena embrace motherhood?
Kareena Kapoor Khan embraced motherhood in December 2016, when she with open hands welcomed her little baby boy Taimur Ali Khan. Since his birth, the little baby boy has been winning over several hearts with his rather cute antics and very fashionable public appearances. Commenting about her motherhood responsibilities Kareena said she never cringed about changing his diaper as he is her son.
Kareena Kapoor Khan does not mind the shutterbugs clicking her seven-month-old son, Taimur Ali Khan as she feels it is normal to do so.
She, in fact, called her little cute boy "most amazing and cutest child".
Lots of film actresses have given up their careers for family and home and many have continued to do films even after motherhood. Kareena is now busy taking care of Taimur and hopes to get back to films as soon as she "little" relieved of her duties as a mother. Obviously, her son is her priority right now and she is a proud mother too. Taimur is cute as ever and very adorable and Kareena spends much time with him.
Both Saif and Kareena will be back on screen again, but Kareena has to work harder as she has Taimur to take care of. Saif will also have to play the role of the father well as he has to share parenthood responsibilities with Kareena.