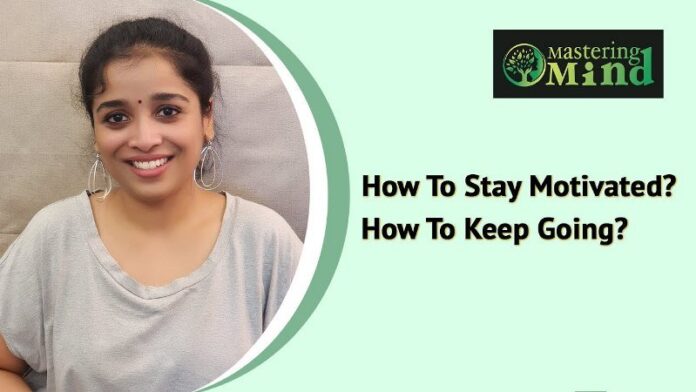 How to Stay Motivated? How To Keep Going?
How to stay motivated? How to keep going? We all want to attain certain goals in our life. Sometimes it is really easy to get motivated…At other times it is nearly impossible to figure out how to motivate ourselves…Let us explore some ways to get motivated and stay motivated.
Mastering Mind -Your Psychotherapist.
By Dr. Anju Tresa Andrews
BDS, M.A. (Clinical Psychology) MSc (Counselling and Psychotherapy) Consultant Psychologist
Elite Mission Hospital, Thrissur.