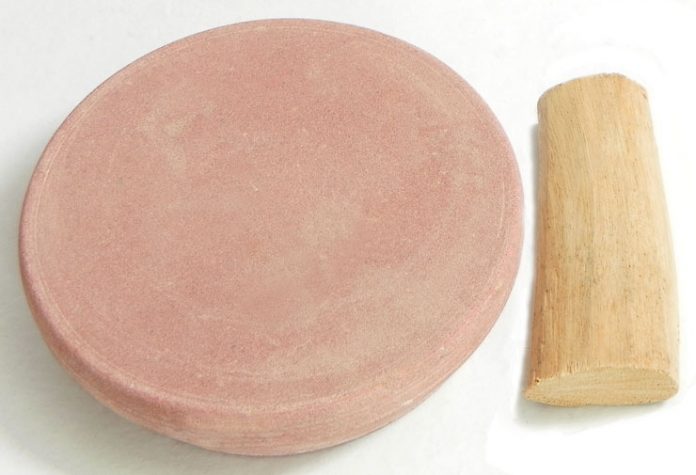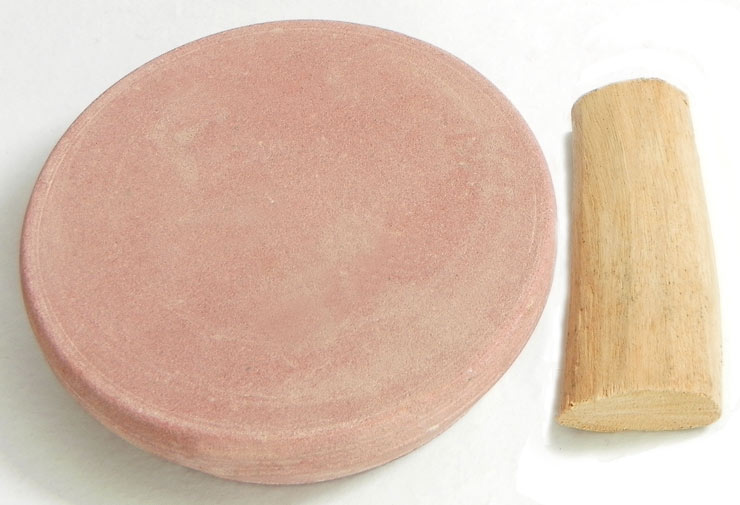 How To Moisturise Face Naturally
#Moisturise #facemask #milk #sandalwoodpack
Youngsters suffer from skin problems like spots, pimples & dark circles. Aged people complain about the wrinkles. Is there any common natural remedy that solves the problems of both these age groups? Yes, sandalwood paste soothes the skin and solves the issues.
Since centuries, sandal wood paste had been a part of many skin care recipes. The healing properties of sandalwood help the skin fight some of the worst skin issues.
Even issues like sun burn can be treated using sandalwood paste. Your skin glows after treating it with sandal wood. If you are amazing how to moisturize face naturally, then sandalwood can be the answer.
Another good thing about it is that it tightens your skin a bit and this reduces the appearance of pores on your skin.
In villages, sandalwood paste is still used as an antiseptic medicine for burns and bruises. It is also used to treat itchiness.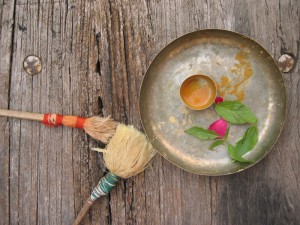 Steps To Moisturise Face naturally
Step  : 1
Instead of using the moisturising cream, you can try the natural method. Wash face with clean water and do not use soap or a cleanser.
Step : 2
Take a teaspoon of sandalwood paste. Add a few drops of milk to the paste & mix it well.
Step : 3
Apply that paste evenly on the facial skin. Allow it to dry there. It may take 15 minutes.
Step  : 4
Wash the face without soap or a cleanser and pat it dry. Your skin looks moisturised & healthy after this process. In fact, this is one of the best ways to moisturize the face naturally. Try this remedy every Sunday when you are free.