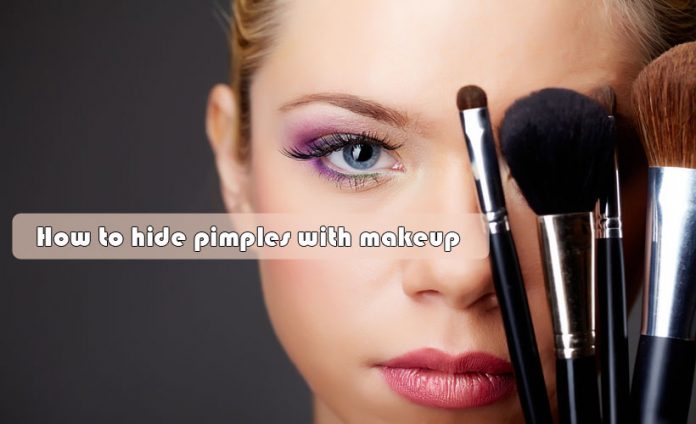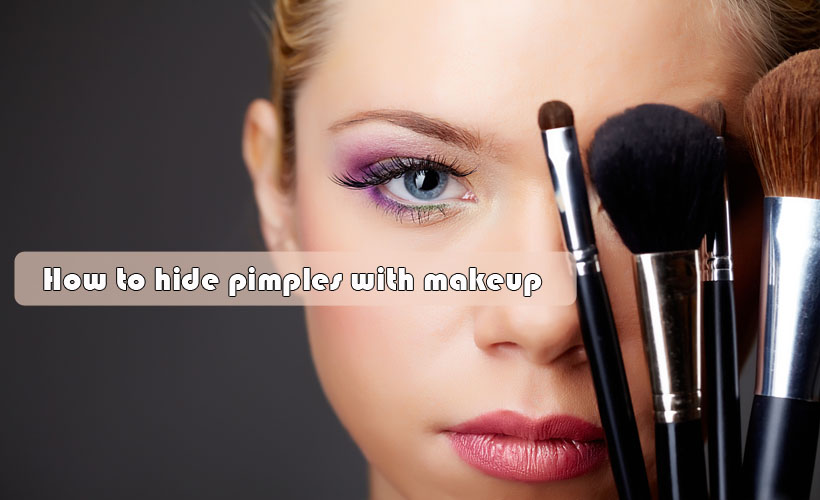 The stressful lives we lead these days we need to ensure that e are able to get rid of the pimples that form. Hormonal problems, sugary foods, stress and an unhealthy diet can cause pimples particularly among teenagers who tend to the binge of fast foods.
Every teenager wants to look good and having pimples one's face can be very embarrassing.
One can use makeup to hide these ugly pimples. It is also good to consult a dermatologist.
How to hide pimples with makeup
One can make use of concealer, a dab of foundation, and a little bit of powder to hide the pimples.
What one needs:
1. Primer
One must choose the right primer for one's skin type. One must make use of a lightweight, oil-free primer in order to keep one's makeup in place, especially the concealer, on an inflamed spot. It is also advisable to find one with SPF in it, in case an issue of hyperpigmentation or scarring. Sun exposure does slow down the healing process.
2. Concealer
One must find a concealer that does match one's skin tone.
3. Concealer brush
It is important to make use of a soft concealer brush.
4. Foundation
In case one is acne-prone, it is advisable to make use of a non-comedogenic foundation which does not contain too many chemicals.
5. Setting powder
One can make use of a mineral powder to keep one's acne-prone skin healthy. They ensure less coverage and are less likely to clog one's pores and lead to further breakouts.
How to use?
Here are a few simple techniques to hide one's pimples or red bumps.
Step 1: Cleanse as well as moisturize one's skin
This helps the skin look flawless. Cleanse one's face well and then add a toner to one's routine. Then moisturize making use of a gentle, oil-free moisturizing lotion or one that does suit one's skin type.
Step 2: Apply Primer
Apply the primer in order to add a barrier between the makeup as well as one's skin. In case one does not make use of the primer all over one's face, then one can make use of a brush and then apply it only to given spots as well as problem areas.
Step 3: Apply Color Corrector and Concealer
A green concealer does work well on oneself in order to diffuse any signs of pigmentation as well as redness. Try o blend it out with a brush and then try to apply a concealer that does perfectly match one's skin tone. This helps in covering the spot completely.
Step 4: Dab on some foundation
This step is optional and if one does not want to make use of a foundation then one can use a BB cream or even skip it based on one's preference. In case one would like to use a foundation then take a little bit of it and blend it out by using a stippling brush or a blending sponge.
Step 5: Set with a powder
Make use of a compact or a setting powder to set one's concealer in proper place and to also prevent one 's face becoming shiny.