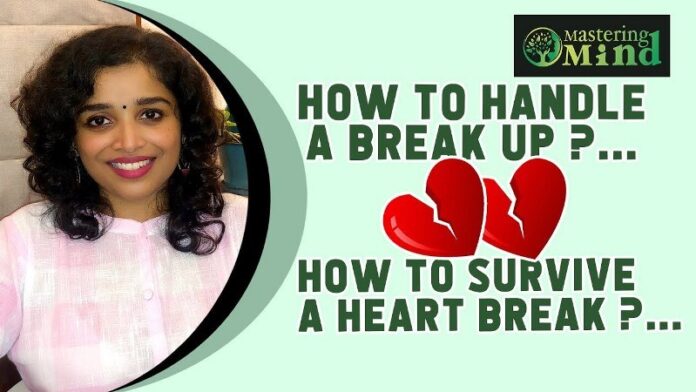 How to handle a break up? How to survive a heart break?
Breakups are very common and most of us have gone through it at some point of time. How to handle yourself better at the times of break up? How to survive heartbreak.
Mastering Mind -Your Psychotherapist.
By Dr. Anju Tresa Andrews
BDS, M.A. (Clinical Psychology) MSc (Counselling and Psychotherapy) Consultant Psychologist
Elite Mission Hospital, Thrissur.