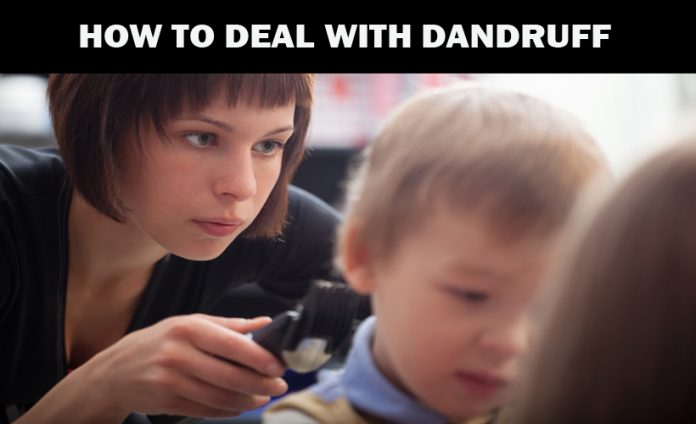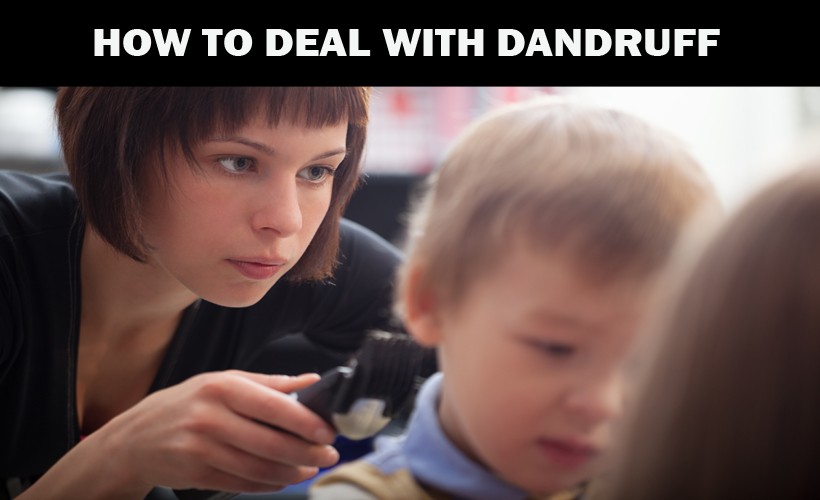 The white dead cells in the hair which the hair tends to shred are referred to as dandruff. This occurs due to vitamin deficiency, dry scalp, oily scalp, constipation, and allergies. In other words, both internal and external factors are responsible for dandruff.
Dandruff apart from affecting one's scalp also causes hair loss and pimples. It can be very embarrassing.
One wants to get rid of dandruff and there are ways of doing so. It is better to get cured of it socially and health-wise.
1. Shampoos:
One must also choose a good dandruff shampoo which is also available in the local market. There are different brands available and one can choose one that suits one's hair as well as budget. A good choice will make the hair shine and keep it healthy.
2. Ayurvedic Treatments:
One can also massage the scalp with sesame oil. It is better to oil twice a week for good results. One can also make use of a mild herbal shampoo. Lemon juice with Coconut oil is also good for one's hair. One can go in for neem leaves as it kills the bacteria which cause Dandruff. This remedy even clears any pimple problems that one may have.
3. Tea Tree Oil Treatment for Dandruff problem:
Tea Tree oil is also one of best remedies for dandruff problems. One can mix two to three drops in one's regular shampoo or in water for washing hair which will help in getting rid of dandruff.
4. Amla (gooseberry) is also useful to get rid of dandruff. One can eat as well as apply Gooseberry's juice with almond oil which will cure Dandruff easily.
5. One can crush 2 tablets of aspirin and then mix it with the shampoo. Keep it on for about 2 minutes and then wash it off with regular shampoo.
6. One can scrub the scalp with baking soda instead of shampoo one can scrub into one's scalp well and then rinse it.
Other solutions:
People who suffer from dandruff should make use of a separate towel, comb as well as the pillow. It can spread to others who use their things.
• One must keep the hair clean. Wash one's hair regularly and also moisturize the scalp at regular intervals to avoid the problem.
• Dryness of the Scalp as well as over oiliness of one's scalp does cause Dandruff. It is important to keep the scalp enough moisturized with proper oils.
• Avoid making use of harsh shampoos for treating Dandruff problem. It will worsen the problem. Massaging using coconut oil or sesame oil before taking a head bath will avoid this problem and your hair will look dandruff free and healthy.
Healthy hair is what one wants and hair which has dandruff can out of a person. It is better to get rid of it by using a good shampoo or even make use of Ayurvedic treatment modes. Dandruff spreads to others and naturally, you can lose out on a company. Even one's partner may not like it.
Women or teenage girls who want to look good must ensure their hair is free from dandruff. Even men are very conscious about how they look. Dandruff in the hair makes it look ugly and one would not like to touch.