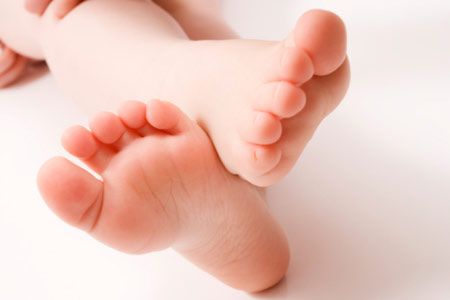 While my friends end up spending heavily on monthly pedicures, I hardly get them done once in three months. Why, you ask? Because I pamper my feet at home the natural way, just a few minutes before bed as regularly as I can.How I hardly spend on pedicures.
My lovely lavender soak:
Some warm water with a few drops of lavender essential oil and salt relax me after a long day. And yes, they keep my feet smelling great too!
My raw sugar super-exfoliator:
Take some olive oil in a bowl and add 1 tbsp of raw sugar. Mix and use it to scrub all over your feet, especially the soles. Grab a book/talk to your buddy/listen to some music while you leave it on for 10 minutes. Wash well with warm water and pat dry
My 'super-soft feet' miracle mix:
I've guarded this secret for long! I just tell my friends my mom's patented this mix. But I'll share it now – just mix some glycerine and rosewater, massage your feet for five minutes. Voila – gorgeous feet alert!
My anti-crack fix:
I know there are so many solutions out there, but what works for me is a simple almond oil massage during the winters. Every night. No excuses.