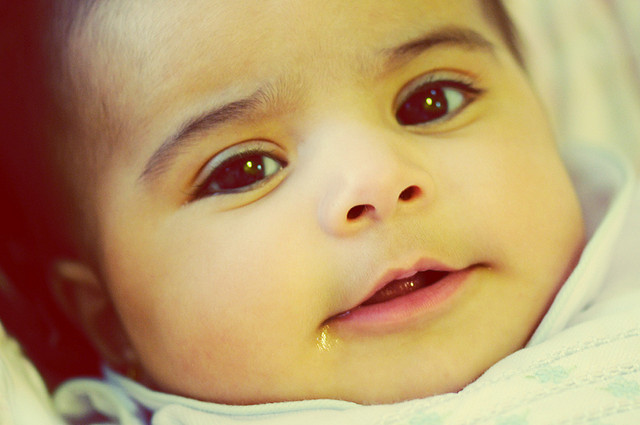 Home Remedies For Diarrhoea And Vomiting In Kids
Vomiting and diarrhoea are most commonly seen diseases in the babies and kids. This is caused due to the viral infection of gasto-intestinal tract and sometimes still as they get introduced to new food. Home remedies for diarrhoea and vomiting in kids can be very handy, However in severe cases it is good to take doctor's recommendation. However, if you know the simple remedies for diarrhoea and vomiting, it will become like a first aid for your kid.
Discussed in this article are a few home remedies for diarrhoea and vomiting in kids that may be handy for every mother.
Yogurt or curd
One of the outstanding remedies for the diarrhoea in kids is by feeding them yogurt. For this remedy, you require to prepare rice gruel, mash it to make it soft, add some yogurt and mix well. To this add tempering of mustard seeds spluttered in some of the sesame oil. Make sure you do not add salt to this. Thereby, your yogurt or curd should be fresh and not too sour. Feed this to your kid every early morning to get relieved from diarrhoea and even vomiting. This remedy is very effectual when there is no fever connected.
Soups
When vomiting and diarrhoea are connected with fever, it is suitable to immediately stop milk products, as it worsens the conditions. Thereby, mild soups can give assistance to your kid in such cases and will also help regain the lost energy.
Arrowroot Powder
One of the best and commonly followed remedies for diarrhoea in kids is by giving them arrowroot powder. This remedy is being followed for ages and gives instant relief from diarrhoea as well as vomiting. For this, you need to add about a teaspoon or the required quantity of arrowroot powder to boiling water and mix it well, so that there are no lumps. Cool this mixture and feed it to your kid and you will see these conditions subside down rapidly. Arrowroot powder can be given to kids for vomiting and diarrhoea, with or without the association of fever. In fact, it is a great medicine for people of all age groups suffering from these conditions.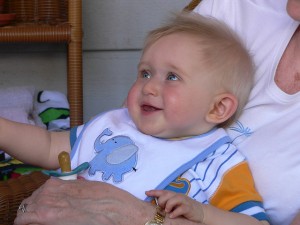 Bishop's Weed
Bishop's weed is another great home remedy for vomiting and diarrhoea and also other problems like abdominal pain and healing of the stomach lining.
Fenugreek
Fenugreek has many medicinal properties and is very commonly used for stomach problems. It is an excellent body coolant as well. For vomiting and diarrhoea in kids, mix fenugreek powder with little warm water or yogurt and have them consume it.
Photo credit: Sanctuary photography → back ! maybe :p / Foter / CC BY-NC-SA