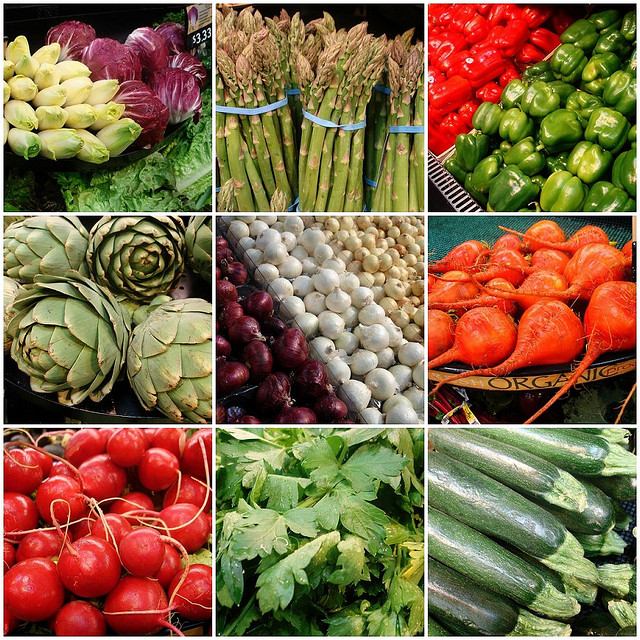 Vegetable juices are not only enjoyable & easy to prepare, but vegetables are also full of nutrients. Mixed vegetable juice is low in sugar & can be a good choice for those, who are looking to lose weight. Drinking this juice would help to cleanse the body and improve metabolism. Besides, vegetables such as tomatoes, carrots, pumpkin, and amla / Indian gooseberry, added to the juice, make it high mineral, vitamin, and antioxidant drink. Juicing with so many vegetables together can enhance immunity & prevent degenerative disorders such as arthritis. Mixed vegetable juice can be included in the diet to flush out toxins from the body. Read about vegetable juice to lose weight.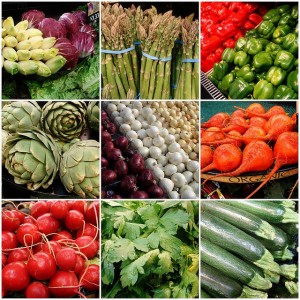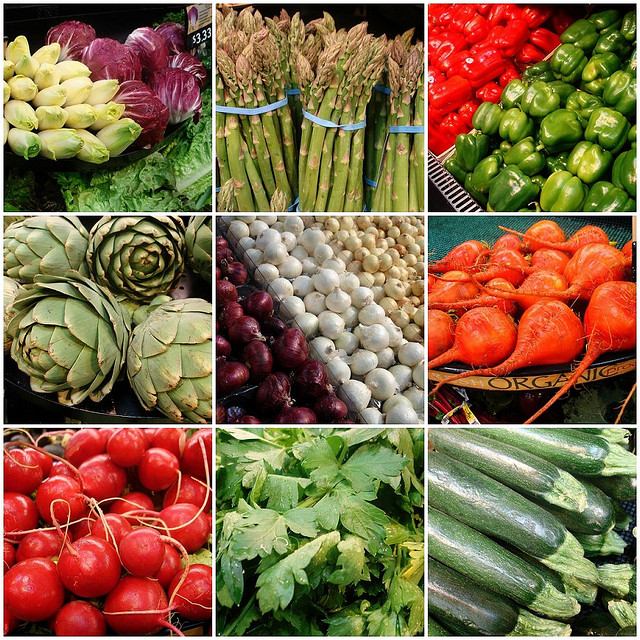 Ingredients:
• 1 medium-sized carrot
• 2 medium-sized tomatoes
• 100 gm red pumpkin
• 100 gm bottle gourd
• 1 medium sized beetroot
• 1 amla / Indian gooseberry
• 1 inch ginger slice
• 10 fresh mint leaves
• 1 & ½ tablespoon lemon juice
• Salt to taste
Method for preparing:
• Take all the chopped vegetables along with Indian gooseberry, ginger and mint leaves into the juicer. Blend it well
• Collect the juice in bowl. Add ice, lemon juice, salt, and mix.
• Pour into the glasses and serve immediately.