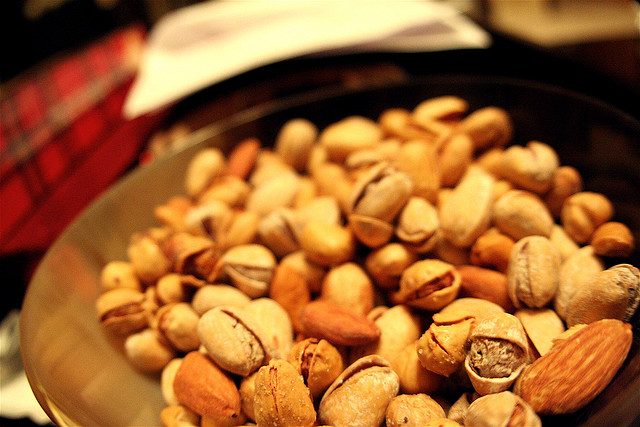 The first sign of aging is wrinkles and fine lines. However, they can also surface due to dry skin conditions, sun exposure etc. Wrinkles spoil the fresh,appealing and young look of your face and makes you look dull and old.
Here is a list of foods that will lessen all your skin wrinkles and signs of aging. Below enumerated are some of the Foods That Remove Wrinkles From Your Face
Avocado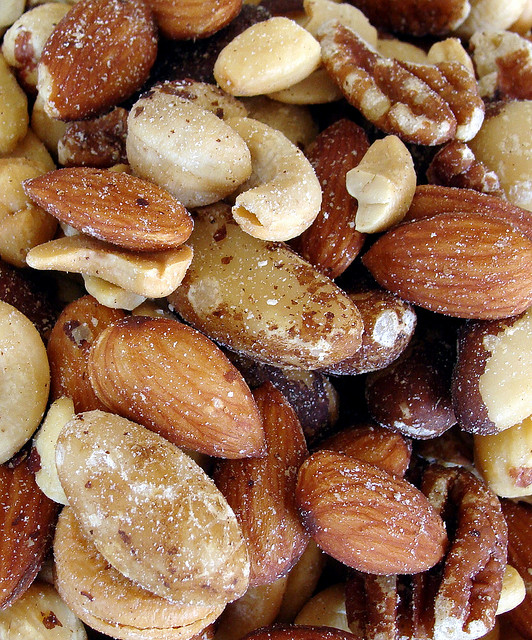 It's rich in vitamin E, B-complex, essential fatty acids that will nourish and moisturise your skin. The vitamins present in avocado smoothens and maintains skin elasticity.
Berries
Berries are rich in antioxidants that prevent skin damage. They rejuvenate your skin and makes it soft. Eating berries also offer protection against toxic effects of environmental pollutants on the skin. This is one of the best home remedies to treat wrinkles.
Honey
Honey naturally absorbs moisture from the air, and thus when applied on skin,keeps the skin moisturised, hydrated, fresh and also prevents dryness. It also kills harmful bacteria. Always have raw, unprocessed honey as it is rich in antioxidants that will make your skin glow.
Yoghurt
It is rich in probiotics which protects and nourishes the skin. It keeps your gut healthy which will ultimately make your skin healthy. Have yoghurt to reduce the appearance of wrinkles, fine lines and spots from your skin.
Nuts
They are rich in vitamin E which help to fight pimples, acne and eczema. Brazil nuts, walnuts and pistachios too, contain adequate amounts of vitamin E and Selenium, so they are great for fighting wrinkles. Walnuts are the best source of omega-3 fatty acids and will nourish and soften your skin.
Tomatoes
Tomatoes increase blood circulation and you will notice positive effects on your skin just after 6 weeks of eating tomatoes regularly. They are rich in vitamin C which makes your skin firm and aids in collagen production.
Photo credit: Martin LaBar (going on hiatus) / Foter / CC BY-NC