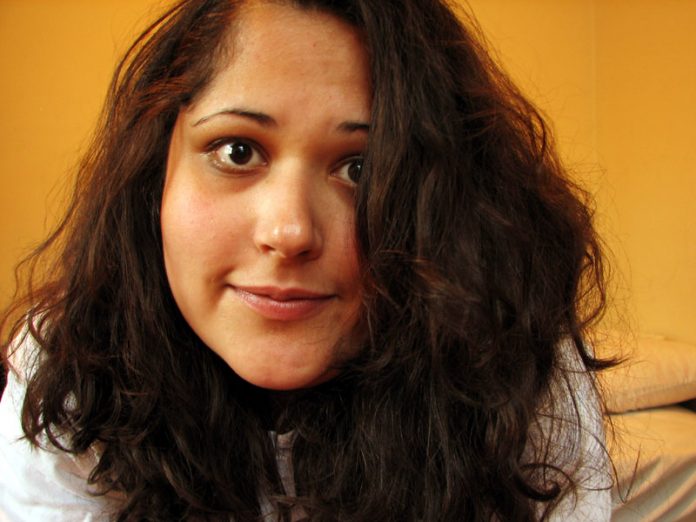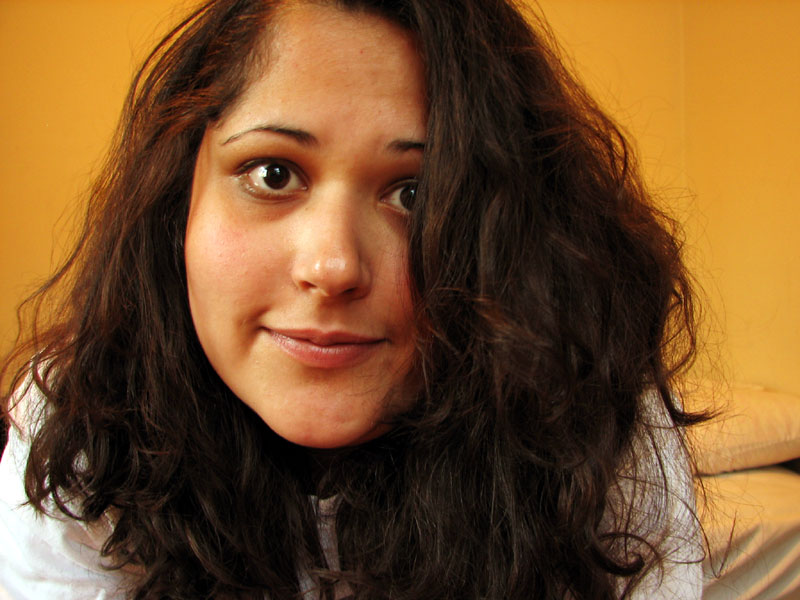 Dry Hair Kitchen Treatments
#Dryhair #kitchen #treatments
We all love to exhibit healthy & shiny tresses, right? While that is true, it is also quite true that not everyone is blessed with lustrous & beautiful locks. Some of us are born with hair that is dull, dry and frizzy by nature. For others, who were lucky to be born with the beautiful hair, sunlight, pollution, blow drying, artificial products & chemical treatments end up making the hair lifeless, shine-less & fragile.
If you have dry hair, you might have been trying to find out the best ways to treat dryness & restore its natural moisture. A good place to start is to look around in the kitchen where you can find some cost-effective as well as safe remedies. These might not only soothe the dry hair issues, but also bring back life into the locks.
Here are the few dry hair kitchen treatments you can try at home for soft, healthy & manageable hair: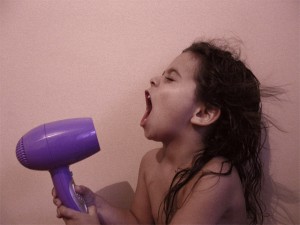 Homemade Hot Oil Treatment:
Hot oil dry hair kitchen treatment is known to be an excellent hair care remedy. If you want to make the most of it for your dry and fragile hair, opt for a homemade oil mixture.
Pour 2 tbsp each of almond oil, olive oil, jojoba oil & pure coconut oil into a medium-sized pot & warm it.
Do not overheat as it will end up damaging your scalp. Make sure it is lukewarm, not hot.
Massage hair with this oil mixture & wrap it up in a towel.
Unwrap after 30 minutes & rinse with a mild shampoo.
Using this treatment once every 7 days might  give you softer, shinier and healthier tresses.
Egg White & Water Mix:
Egg white is another wonderful remedy for dry hair. It can persuade sufficient moisture to the hair strands & make them easy-to-manage.
Separate the white section of an egg from its yellow part & place the white part in the small mixing bowl.
Add 3 tbsp of water & blend well.
Apply all over the hair & wait for 30 minutes before rinsing.
You will be surprised at the immediate shine in the hair.
Egg & Yogurt Hair Mask:
Egg mixed with full-fat yogurt is another great hair mask that works amazing for the hair.
Beat two raw eggs in a medium-sized bowl
Add two tablespoons yogurt.
You will end up with a creamy smooth paste.
Apply this throughout the hair.
Leave on for at least 20 minutes
Rinse with cold water.
The protein content of both egg and yogurt might strengthen the hair strands from the roots and add extra shine, without removing its natural moisture.
Honey and Vegetable Oil Hair Mask:
This mask is great for providing nourishment to dry hair.
Mix two tablespoons honey with two tablespoons vegetable oil
Mix to make a sticky paste.
Use it on the hair as a mask & wrap with a plastic shower cap.
After 15 minutes, remove the cap & shampoo
The moisturizing property of honey might give you soft & super smooth tresses.
Rice Milk & Honey Hair Wash:
Take a cup of rice milk and add two teaspoons honey.
Blend them together with the help of a spoon.
Spread the mixture over your hair and allow it to sit for 10 to 15 minutes.
Rinse off.
This is an excellent way to get lustrous hair in minutes. You might also love the smell of the hair once it is dry.
Photo credit: irodman / Foter / CC BY-NC-SA