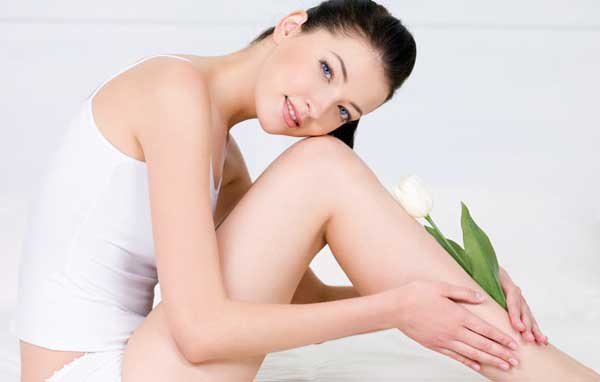 The only few days to go winter, several of us want a good moisturizing soap that does not give our skin dull , dry, & rough like other soaps, which are available in the marketplace. Everybody wants to take care of their skin during winter as the moisture in the air drains out the skin & does it lifeless. So now you wanted to try something distinctive so doesn't dry your skin, too clears out scars & blemishes for overall soft & soft body skin. So in this article, we shared excellent DIY Homemade Fairness Bath Powder that makes miracles to the skin. It enhances the skin tone, skin texture, and complexion. It indeed out overall complexion that provides a complete body skin like a model. Read Homemade Fairness Bath Powder
Ingredients prepare "Sunni Pindi"
1. Orange Peels – 100 gm
2. Neem Leaves – 100 gm
3. Tulsi (Holy Basil) Leaves – 100 gm
4. Turmeric Powder – 30 gm
5. Rose Petals – 100 gm
6. Channa Dhal – 200 gm
7. Green Gram – 250 gm
8. Multani Mitti – 100 gm
9. Horsegram – 250 grams
10. Rice flour – 30 grams
11. almonds – 4 to 5
Orange peels:
Dry the orange peels in the hot sun until it drys completely. Orange peels help your skin to bleaches skin naturally.
Neem Leaves :
Dry the neem leaves under the sun rays as it helps to Removes Bacteria That Cause Acne.
Tulsi leaves:
It's also known as Holy basil leaves which have been used for many other purposes. Tulsi leaves make your skin Smooth And Soft, Removes Dark Spots.
Turmeric powder:
Turmeric powder has been used for many other benefits. It acts as antiseptic for wounds, pimples, etc. It helps to remove the Fine Hairs Over Body & enhances Skin Tone

Rose Petals:
Rose Petals Provides an Excellent Flavor To Skin & Controls from Sweating.
Channa Dhal:
Channa Dhal powders act as a scrubber to the body. It helps to give o Gives Clear Fair Skin
Green Gram:
Green gram helps to Prevent Skin From Drying & Cleanses It Well
Multani Mitti
It helps to diminish Acne & Remove Excess Oil, Dirt, and impurities
Method to prepare "Sunni Pindi"
1. Separate all the things except Multani mitti & Turmeric powder in separate plates & let it dry under the sun rays until the items become dry or lose all the moisture.
2. When the mix is dry completely, powder the items individually & combine all powders at last. Store this mix in the airtight container. Homemade Sunni Pindi is ready to apply.
How to use?
Take two tbsp of Sunni Pindi or bath powder into a small bowl.
Join rose water or water it to form a soft paste.
Moisten your face & body, and use this paste over the skin, smoothly scrub with the fingertips & massage by the circular motion. To get results on your skin.
Wash off thoroughly with clear water. It cleans out dirt and impurities thus enhances the skin textures.
This Bath powder can use instead of soaps to accomplish a fabulous looking skin all over the body. It provides you flawless fair skin in weeks We suggest this bath powder for everybody.
NOTE: This bath powder can also apply as the skin lightening face mask. It eliminates pimples, dark spots & gives the glowing appearance.