We have many benefits of using night creams. Some of them are listed below:
Night creams help to minimize the increased sensitivity of your skin which causes when skin exposed to the sun.
Night creams contain ingredients such as vitamins and anti – aging components so that you cannot wear makeup things on them.
It has been proved that the skin has the ability to absorb active ingredients very high during night time and skin releases essential moisture at night. So that renewal of a skin cell is more during the night time and night creams are designed in such a way that they would work more time.
One of the main benefits of using night creams are it nourishes and condition the skin.
Night creams penetrate deeply into the skin so that it does not allow to form oils and greasy on your face.
Night creams protects and repairs your skin from the wear and tear caused by makeup, ultraviolet rays and pollution.
These creams allow for good circulation and stimulating growth.
It helps to regenerate cells while removing waste from the cells and tissues.
It helps to prevent from tissue and skin degradation.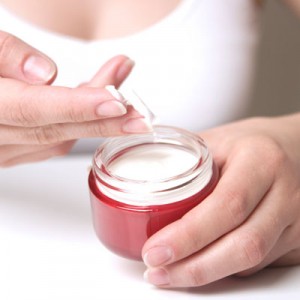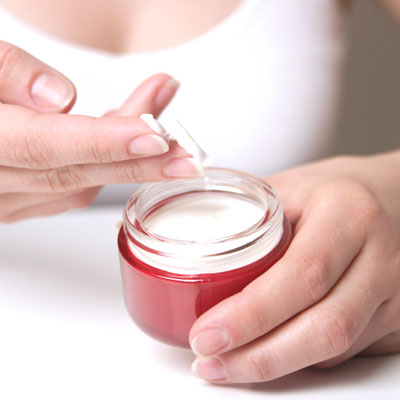 Night creams are rich in Vitamin A, Vitamin E, Vitamin C, Aloe vera, Jojoba, olive oil, honey, rose oil, jasmine, amino acids, anti – aging component, pathenol, copper, Shea butter, retinol, anti – oxidants etc. Applying a night cream before going bed helps to absorb moisture for dry skin and keep your skin soft. It not only reduces the appearance of wrinkles and discoloration, but also improves the blood circulation. It prevents slumped of skin.
Making of Homemade Night cream with Apple:
Take one apple and cut the core of the apple and chop it.
Take chopped apples in a blender, add one cup of rose water or olive oil and blend till smooth.
Now pour this paste in medium bowl on the top keep saucer filled with water (quarter) and get it warm. Then take and cool it.
Now apply that paste to your face and neck for overnight.
This cream allows to smooth your skin.
The above are the Benefits of using Night Creams