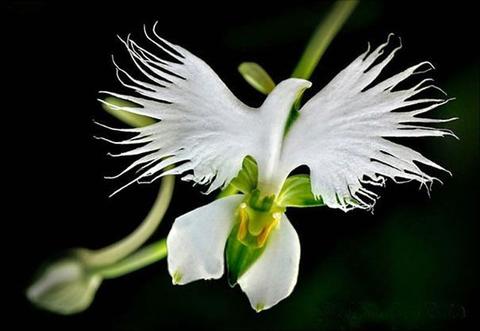 Orchid flower, one of the most valued flowers that represent luxury, beauty, and strength. They are beautiful and delicate flowers with about 880 genera and 250,000 different species. Appearance wise, they resemble fairly regular flowers because of their geometrically shaped petals, which make them highly desirable and exotic. Orchids are considered the flowers of the 14th birthday. Pink orchids convey affection, white orchids signify purity, red orchids represent love and understanding and yellow orchids represent fertility. They add elegance and beauty to floral arrangements and decoration.
Types Of  orchid flowers:
Cattleya: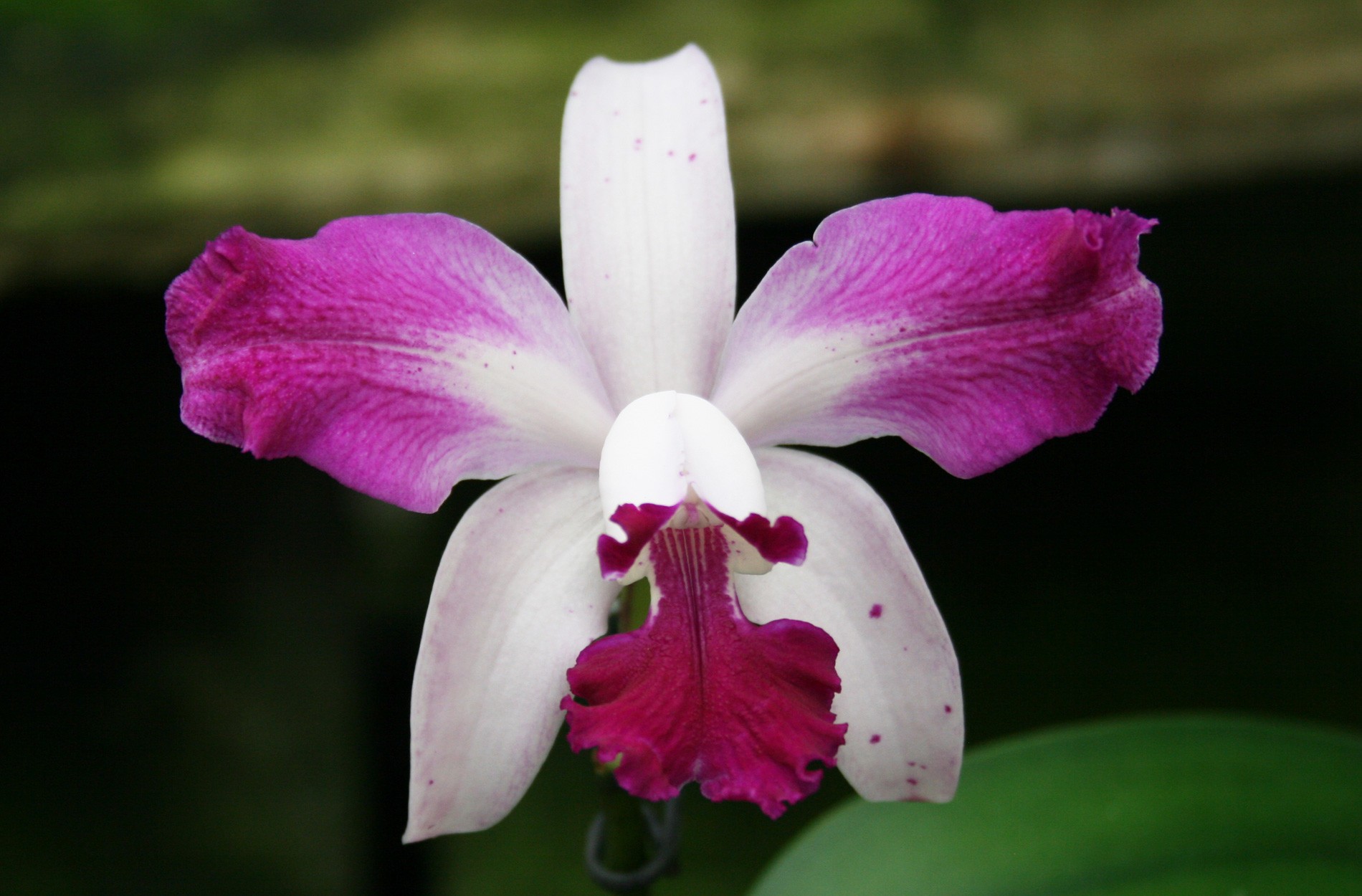 Cattleya orchid was discovered in 1824 and is one of the most popular orchid flowers today. They have about 48 species and are mainly found in the West Indies and Mexico. A stem of this orchid carries around 2 to 8 flowers of many color combinations. The flower blooms best under bright light conditions. It is used as a wonderful inner plant as well as a cut flower. It blooms in colors like red, pink, white, yellow and orange. The flower blooms twice a year and lasts a week and can re-bloom quickly if they get enough light. You may like:  Beautiful Aster Flowers
Cycnoches: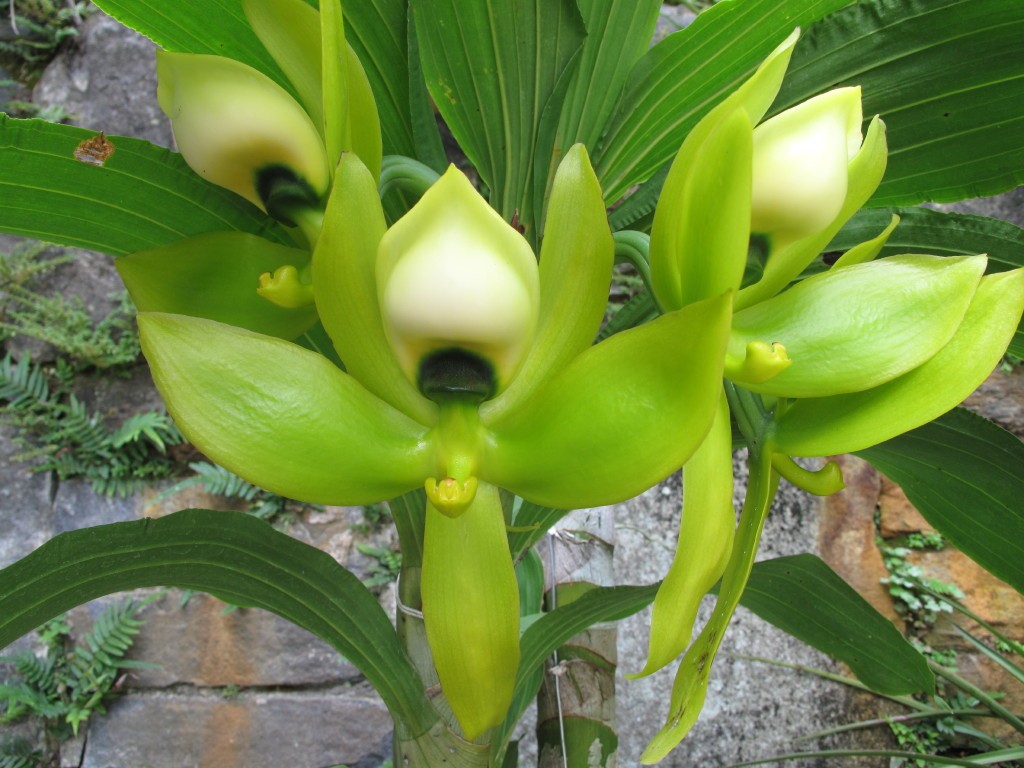 source: google search
This orchid flower is a member of the Catasetum tribe and has a delicious fragrance. They bloom in yellow, red and green colors. These flowers will be a wonderful addition to your gardens. They bloom in early fall and have the incredible petals shaped like a fan.
Dendrobium: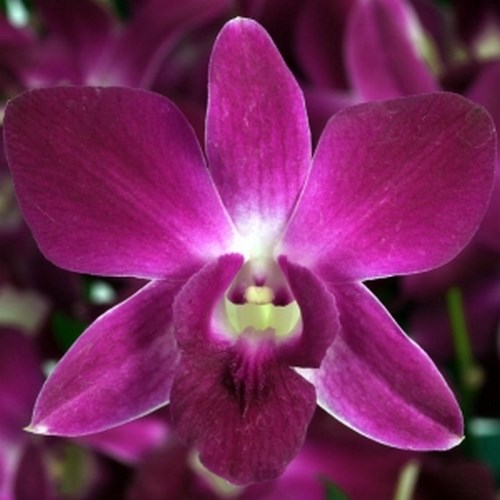 source: google search
The dendrobiums are one of the largest species of orchids, having about 1200 species. This includes the largest and most diverse "all" kind of orchid. And these are quite diverse kind and can grow in any environmental condition. They grow in bright light, especially in summer and take a relatively long time to grow in winter. It grows best in medium to bright light. Some also bloom at other times of the year as well. This beautiful flower blooms in every combination of colors – pendant like fragrant flower stalks. Since a long flowering, the flower usually used by florists to make bouquets. It is available in a varied range of colors such as white to pink and even green and purple.
Epidendrum Orchids: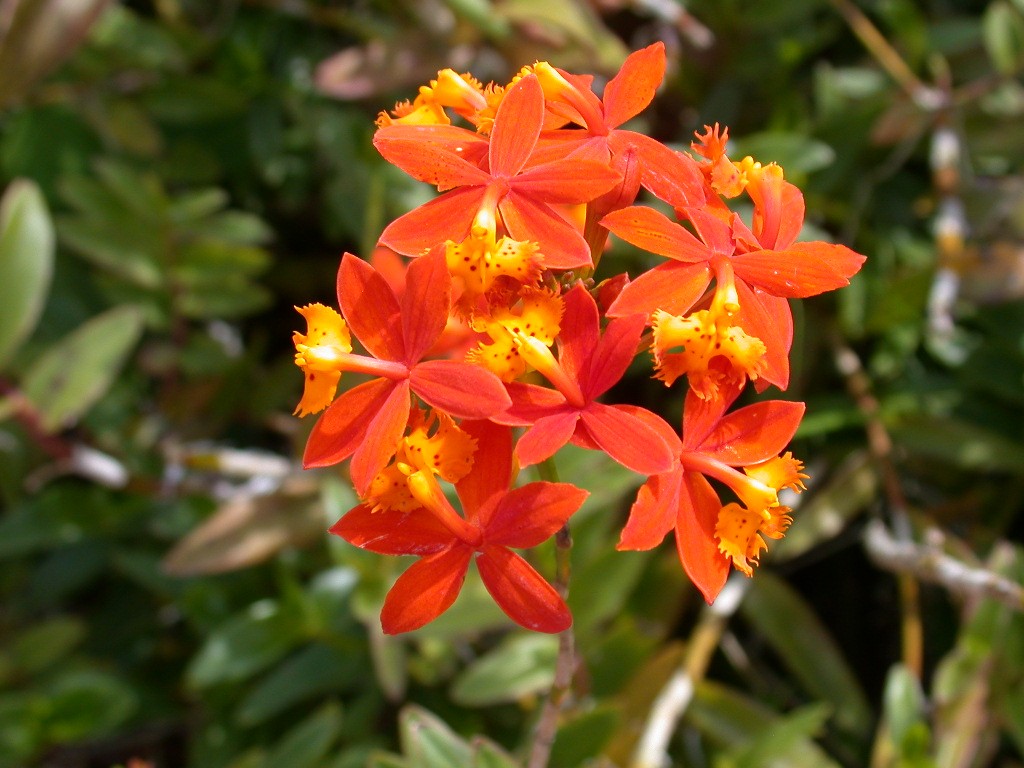 source: google search
Epidendrum orchids are one of the oldest orchids with about 1000 species in the world. It grows mainly in the subtropical and tropical regions of the United States and Argentina.
Vanilla Orchid Flower: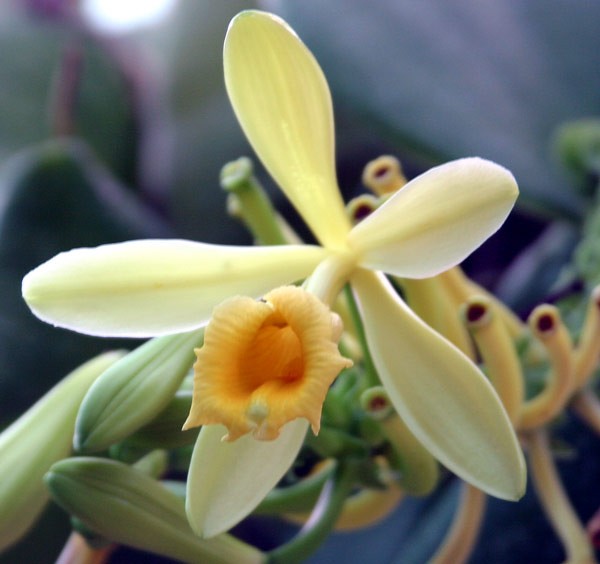 source: google search
The vanilla orchid is the orchid that produces vanilla. They are an unusual type of orchid as they grow as a vine.
Vanda: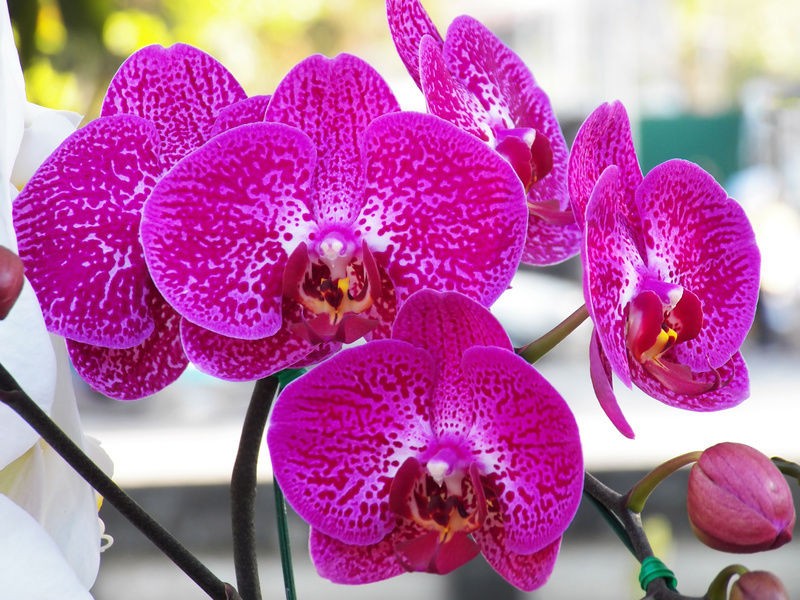 source: google search
The Vanda delicious and unique orchids and often grown in baskets with their roots dangling outdoors. The orchid requires bright light and high humidity and flowers a few times a year. It has about 50 species and found mainly in Asia, Australia, and subtropical regions. The plant produces green leaves similar to straps and appears from the axis of mature leaves. The color and size of this orchid depend on its species.