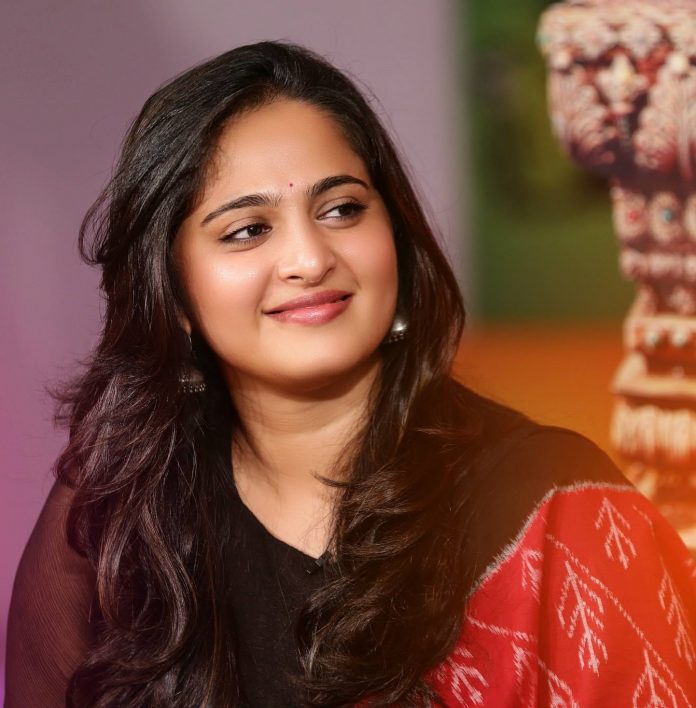 Baahubali actress Anushka Shetty has carved a niche for herself as Devasena in the official trailer of Baahubali 2. She is certainly a South Indian actress to reckon with particularly after her majestic role in Baabhubali. Though Anushka is not exactly like the conventional Bollywood actresses in terms of looks, the Baahubali actress does indeed look gorgeous in every sense of the term.
Anushka Shetty was born on November 07, 1981, in Mangalore, Karnataka, India
Sweety Shetty, popularly known by her stage name Anushka Shetty, is an Indian actress and model who mostly works in the Telugu and Tamil film industries. She has no doubt received several accolades, including three CineMAA Awards, a Nandi Award, TN State Film Awards and three Filmfare Awards from eight nominations. Anushka is of curse one of the highest-paid actress
She has mostly showcased her acting skills in the film industries of the Telugu and Tamil films. She was also a model too. In the year 2005, she began her career from the Telugu film named as Super. Then one after another she made much headway attaining a lot of success and fame and she featured herself in several films. She was no doubt one of the much sought after actresses in the Telugu film industries.
Why is Anushka Shetty so good looking?
The actress has flawless skin, long luscious hair and she does believe in going the natural way without making use of any form of cosmetics to look beautiful. Her radiant skin and her beautiful hair make her stunning in her looks. She goes in for skincare and hair-care and thus ensures she has a perfect look!
What does Anushka Shetty do to look good?
Anushka Shetty does adhere to certain beauty norms such as following religiously to drink sufficient water throughout the day. The actress drinks nearly 6 liters of water every day to stay hydrated. Her flawless skin, long luscious hair does make her look gorgeous.
She does consume honey with bread for breakfast. Honey no doubt does wonders to her skin and she avoids making use of skin products. Honey helps to keep the skin soft and supple. She indeed has a vibrant look.
To keep her skin flawless, Anushka does use a simple homemade remedy. She makes use of lemon juice mixed with gram flour to get rid of the tanning on areas such as the knees as well as elbows. The homemade remedy helps in lightening the skin
The Baahubali actress has beautiful thick hair and makes much effort to take care of it. She oils the scalp to maintain the gorgeous long locks. She believes in oiling her hair thus making use of different oils such as castor oil, mustard oil, and coconut oil to condition and also strengthen the roots of her hair. The healthy and shining hair is the result of the goodness of oiling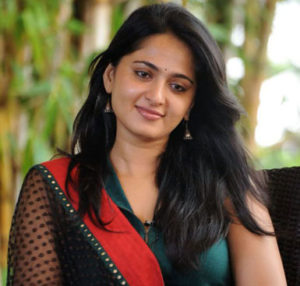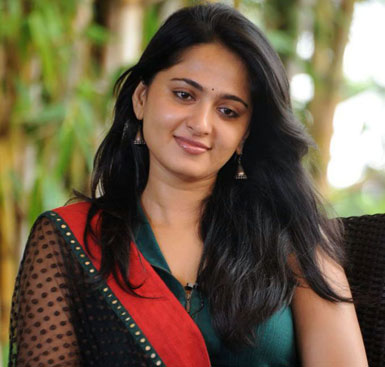 What beauty product Anushka uses?
Anushka Shetty is known for her mind-blowing natural beauty looks. Her fans simply adore her.
Secret No 1:
She makes the use of the Chanel's Mat Lumiere foundation in Natural along with a black Revlon eye pencil, and several lipsticks and matching blush.
Secret No 2:
To beautify her eyes she uses false eyelashes and mascara.
Secret No 3:
For the eye-shadows, she mostly makes the use of the natural colors and with minimum range.
Secret No 4:
In the category of the perfumes, she does prefer to use Victoria Secret's Pink body spray that is best for during the daytime and also loves Jean Paul Gaultier's Classique for the evening.
Jejamma looks way out!
Also read: Anushka Shetty Without Makeup Pictures