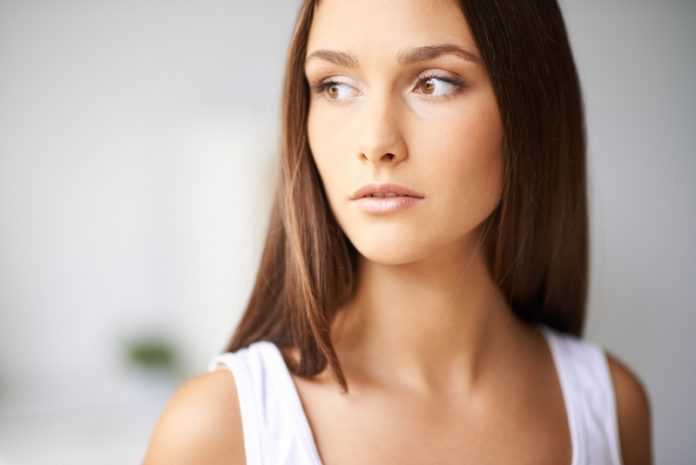 Women are usually considered to be submissive, obedient, nurturing, passive, timid, dependent, overly emotional, and can be easily deceived.
How many times has one heard that these traits are qualities natural to women?
It is felt that men and women are born with uniquely different personality inclinations. Often women face abuse due to their submissive nature. Yet many are standing up for their right and not giving into abuse.
Victims of abuse do indeed learn quickly that they must take a submissive, obedient role in the face, of course, the abuser's lust for power and control. Abusers use cruel tactics to push naturally active women into passive roles. Dependency is forced in the face of a dominant and controlling abuser. Victims of abuse often do learn that they are expected to be nurturing to the point where they must anticipate and also meet the abuser's every need as well as desire in order to avoid greater abuse. Timidity in fact often becomes the norm to someone in an abusive relationship.
Women are in fact encouraged to be leaders and also be self-sufficient, fearless protectors, emotionally balanced, as well as wise beyond their years. Perhaps women often display these passive traits because of abuse and abusive cultural conditioning, not on account of their biological sex conditioning.
Women do experience abuse in their lifetime, but abuse is in fact greatly under-reported. Many legal provisions are there in order to protect a woman from abuse. In some areas, it is illegal for a husband to rape his wife. Marital rape has been criminalized.
Cyberbullying has also been on since the inception of the internet, but only in the past few years, it has been rather condemned widely. The sexual harassment of women in the workplace is the major issue to reckon with and women have fought for their rights.
Movements have been on to highlight women's rights and activists have highlighted women issues on several forums in order to ensure that women are not subjected to abuse.
Women have been indeed been traumatized with abuse. In fact, it is understood that the majority of women have in fact experienced some sort of abuse, either directly or through systemic and societal conditioning.
It is rather traumatic to live under a patriarchal environment of power and control.
Women have always tried to be equals to men and in fact, they have forayed its areas of work which have been earlier male bastions. Equality indeed means acknowledging that women can also have the same desires as men. Many women have held positions of power and will continue to do so.
The feminine gender has always proved well in various areas of life and has contributed positively to the growth of society. It is no less inferior to men in any way and takes on challenges that men usually prefer to do so. Women like men have tasted success in the workplace and proved that they are not inferior to men in the performance arena.