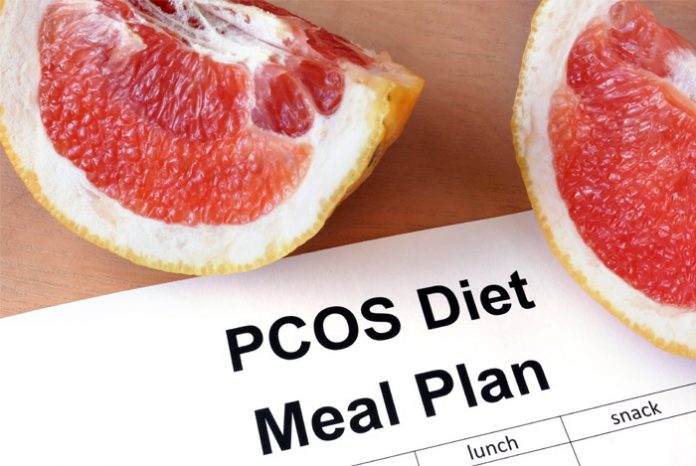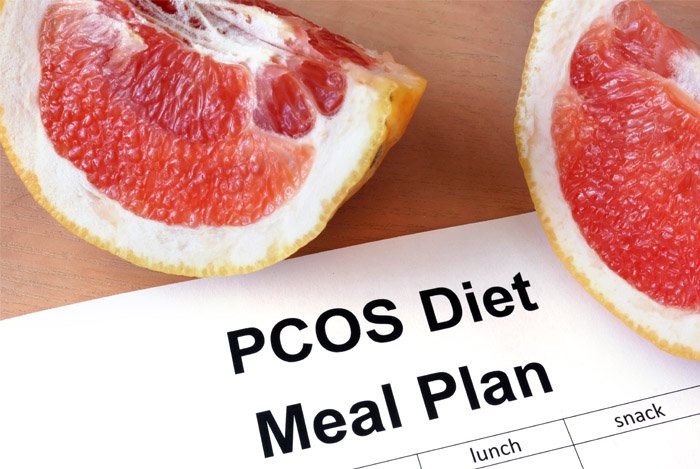 6 Tips To Lose Weight When Suffering From PCOS
#loseweight #tipstoloseweight #PCOS #fitnessdietforPCOS
Suffering from the Polycystic ovary syndrome (PCOS)? Well, fear not as it is one of the mot common obstacles all women of today face.
PCOS causes the hormones to go entirely out of whack, resulting in weight gain and various other related problems which makes it difficult for the woman to get on with life particularly when it comes to planning the family (WITH PCOS).
If you have the PCOS, you probably already been told that you need to lose weight and watch out for everything that could make the problem go out of hand. 6 Tips To Lose Weight When Suffering From PCOS
If you are overweight already, here are some of the best things you can do to lose weight when suffering from PCOS. Take the look at how you can control the diet and learn the few tips to get in shape.
Low Carb & Low Fat:
It is best to avoid unhealthy fats & carbs with a high glycemic load. You should not look into the quantity of food you are consuming but pay attention to the quality of food. Junk food is the biggest enemy.
Welcome The Proteins:
Any food that is high in the protein content is best when the trying to lose weight with a PCOS problem. Protein foods make to full thus keeping those desires at bay.
Roasted Snacks Are The Best:
Skip the fried snacks & choose for roasted ones that are much healthier as they do not contain that much of the calories when compared to fried snacks enhanced with oil.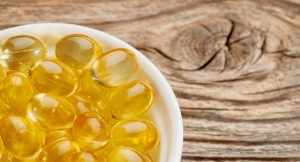 Make sure that you enjoy the dinner before 7 pm. Also, stay away from carbs as it 's hard to burn at night. Light foods are the best to drink for dinner when needing to lose weight with PCOS.
Exercise:
It is essential that you do some exercise at least five times a week, for 30 t0 45 minutes. It would help you to stay active and also burn calories keep weight gain at bay.
Set A Goal:
Have a goal to lose 5 percent of the weight. By doing so, it will improve your insulin sensitivity, endocrine parameters & ovulatory cycles. Follow this simple tip when requiring to lose weight when suffering from PCOS.