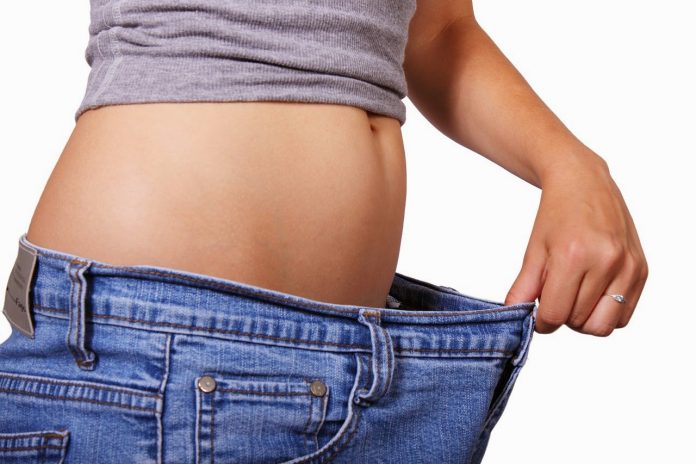 5 Nutrients That Melt Fat In Your Body
#meltfatinyourbody #nutrientsthatmeltfat #meltingfatinbody  #body
Obesity is the most typical problem faced by all generation these days. Losing weight the healthy way is a major concern for many. We often spend hours in the gym & starve a lot to achieve that perfect body. Even after that we don't get desired results. You do not necessarily have to cut the food habits to shed pounds. Now, you can lose weight by eating right kind of food. Yes, you read it right.
Eating reasonable amounts & putting some effort in the gym will result in the perfectly shaped body. In today's article, we at yabibo have liked some of the food habits you have incorporated in the daily diet to shed body weight. Read on & never forget to follow these 5 Nutrients That Melt Fat In Your Body.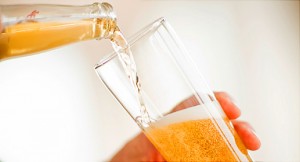 Calcium:
Calcium promotes weight loss. Insufficient amount of daily calcium consumption lead to the risk of gaining weight. Low-fat milk, orange milk, leafy greens and yoghurt are all good sources of calcium that serves to shed weight.
Protein:
Eating foods that are rich in the protein is the healthiest way to lose fat. It keeps the hunger in check. Fish, poultry, egg white contains the immense quantity of protein it.
Omega 3 fatty acids:
Omega 3 fatty acids supports weight loss by promoting the mood, which helps to reduce emotional eating. Omega 3 acids also increases blood flow. It is present in salmon & other nuts.
Vitamin D:
According to research, people with the vitamin D deficiency are more likely to put on the weight. Vitamin D also indicates the brain to stop overindulging. This way vitamins D supplements could help people to combat obesity.
Monosaturated fatty acids:
Monosaturated fatty acid is a type of fat found in olive oil, nuts, avocados, peanut butter and chocolates. According to recent research, these monosaturated fatty acids speeds up the fat burning process. It also keeps the blood sugar levels steady and reduces the appetite too.