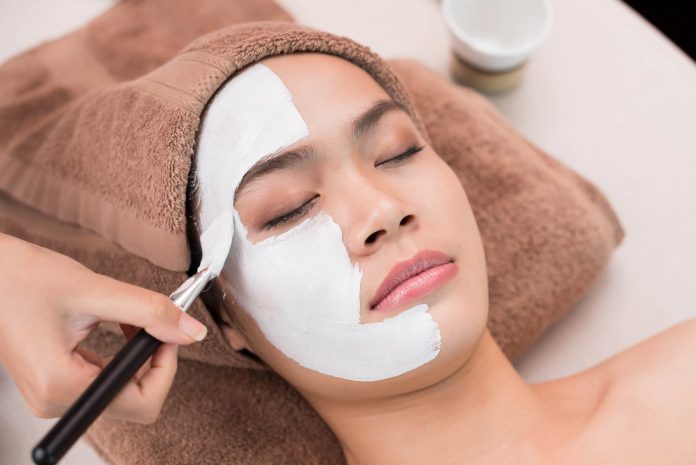 5 Myths of Facial Bleach
Women usually hate the facial hair. But still, most of them bear with it due to hereditary reasons or hormonal imbalance reasons. Some go for the hair removal whereas some use the skin bleaching cream. Women feel stressed out when they have the facial hair as they consider themselves gorgeous when they have no hair on their face.
Using the bleach is not considered safe on the skin even though many women prefer it over hair removal methods. In fact, there are some effects of the facial bleach which women must know and women have these 5 Myths of Facial Bleach.
Some women do end up suffering from the acne and rashes after using bleaching creams. That is why it is very important to know about facial bleach side effects.
Safety
Many people think that the bleaching is safe but its just a myth. As bleach contains the chemical that causes breakouts, experts say that it is not safe on skin. Also, when you go out into sun soon after you bleach skin, you can experience irritation and burning sensation.
Hair Growth
This is another fallacy. Some of the people think that bleach can help in hair growth. Bleach cannot affect the growth of hair in any way as growth occurs below your hairs roots.
Permanence
Even Though many think that the bleach can affect skin permanently, it is just a myth. So, the effects are only temporary as skin keeps changing depending upon the factors like food and climatic exposure.
Test
Some think that bleach can be directly used; its a myth. When you first use it, it is very important to go for the patch test. There are reports that bleach might cause permanent spots if it does not suit your skin. In fact going for the natural facial bleach would be better.
Fairness
Bleach does not make your skin fair. It just makes it look like that; it is used for the blemishes and not as a skin whitening cream.
Photo credit: http://cdn1.dealnyou.in/img/original/shutterstock_126637112.jpg