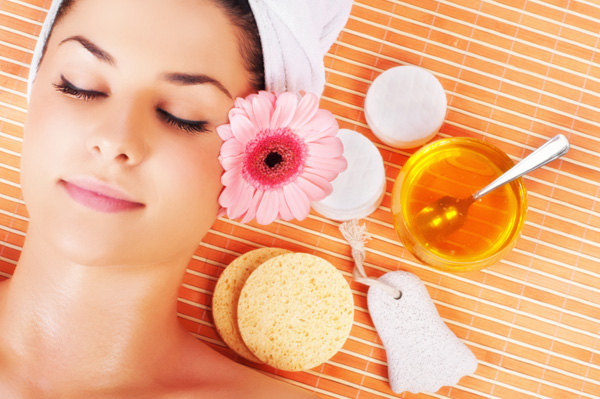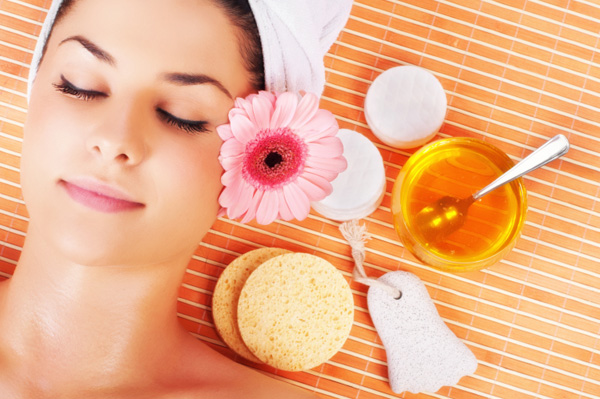 Just like its taste it bears multiple sweet benefits. Earlier, people used to know honey for mere inner health but now its benefits include maintaining skin health too. Honey, especially raw & unpasteurized is one of the versatile & natural ingredients to pamper skin. Other than its main role i.e. moisturizing skin, also helps in the opening up of pores, soothing irritation, disappearing blemishes & leaving a lovely glow. The best part is you just have to buy it & prepare its facial masks at home. Moreover, there is multiple ways to prepare its masks & you can pick up the one that seems handier to you. Down here are listed 3 important honey masks, read the method of preparing them & prepare at home for healthy & lovely skin.  Read to know the Methods To Use Honey As Skin Moisturizer
Here Are The 3 Easy & Nutrient Rich Honey Mask For Moisturizing Skin
1. Honey & Jojoba Oil
No matter what you add with honey, it will never fail to moisturize the skin. The enzymes present in raw honey not just moisturize the skin but also cleans up the clogged skin pores. Moreover, mixing it with jojoba oil increases its efficiency in preventing bacterial backlog & balancing the skin pH & acne breakouts. Take two teaspoons of jojoba oil & one teaspoon of raw honey. Mix both in a bowl & once it becomes a fine consistency, apply all over your face, except the eyes. Let it air dry & then wash off with lukewarm water.
2. Honey & Apple Cider Vinegar
Raw honey when applied on the skin, nourishes it from deep down, enriches it with moisture & infuses nutrients in it. When used together with apple cider vinegar, it even brings the skin pH back to normal & makes the skin thousand times softer. Take one teaspoon each of honey & apple cider vinegar in a bowl. Mix well & apply on slightly damp face. Let it sit for a minimum of 5 minutes, followed with rinsing off with lukewarm water afterward.
3. Honey & Baking Soda
Honey, rich in antioxidant nourishes the skin, cleanses it from deep down & also hydrates it. Whereas, baking soda exfoliates the skin & remove the dead skin layer on top thus revealing a new skin that is free from skin problems & rich in radiance. In this methods, you have to take 2 teaspoons of honey & one teaspoon of baking soda. Mix well & rub on washed & slightly damp face. Wait for 15-20 minutes & then wash off with lukewarm water. Perform daily for the flawless skin.