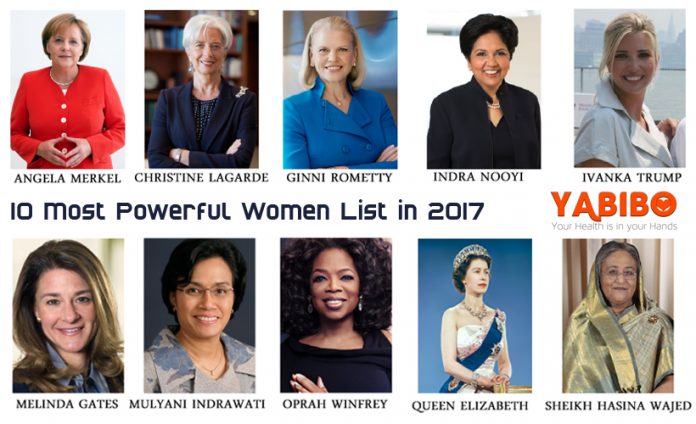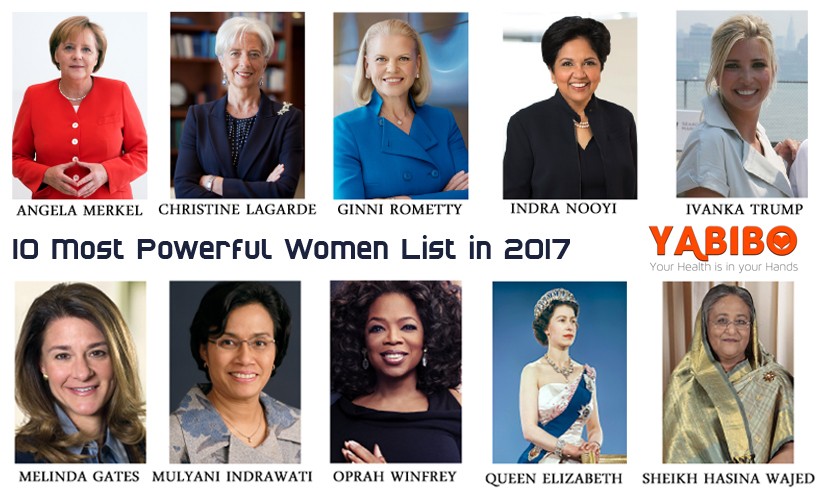 Women have achieved a lot in the world and have gained much recognition for their work. There are several women who have become famous for their achievement and are considered to be powerful women in the world. In the year 2017, several women have attained this recognition and here are some that we can highlight here:
Most Powerful Women List in 2017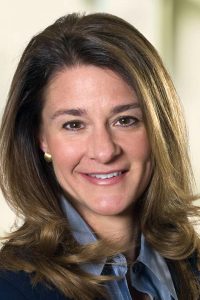 Melinda Gates:
She is the co-chair of Bill &Melinda Gates Foundation and has achieved remarkable goals in social work and health issues. She has contributed much towards the rehabilitation of HIV patients.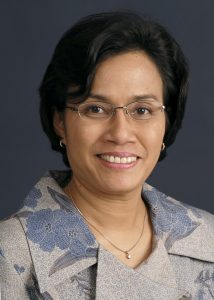 Mulyani Indrawati:
She is the Managing Director of World Bank and has been number 2 in World Bank since 2010. She has put forward the best ideas in the banking sector and has focused on the eradication of extreme poverty as well as the promotion of shared prosperity.

Christine Lagarde:
She is the Managing Director, International Monetary Fund. She has brought about economic discipline in various countries such as Russia, China, and the U.K. and has worked towards economic stability in Europe as Britain made its existence from the existing European Union.
Indra Nooyi:
She is the CEO of Pepsi Co and is trying to push forward Pepsi in the market as soda consumption has declined in the U.S. and it was, therefore, essential to find the right approach towards business which is not very easy.
Ivanka Trump:
She is the Presidential advisor, United States. The first daughter as well as a close advisor to U.S. President Trump, Ivanka is more or less acting as the de facto First Lady as her step-mother Melania has seceded to stay out of the limelight. She attends important meetings that are chaired by her father, like last summer she attends the G20. She has been promoting women in science, paid family leave, and entrepreneurship.
Sheikh Hasina Wajed:
She is the Prime Minister of Bangladesh. She has proved herself well in her role and has worked towards the welfare of the refugees settling in Bangladesh. She is indeed a tough lady.
Oprah Winfrey:
She is a popular entrepreneur, personality, and philanthropist and is an entertainment mogul in her own right. As a Nashville news anchor, she gained much fame and popularity and has been a special contributor on the 60 minutes in the fall of 2017. In fact, Her OWN network has been much viewed in 2016 and most of her wealth is from her talk shows.
Angela Merkel:
She is the Chancellor of Germany and is the defacto leader of the struggling European coalition. She has been much supportive of the far right.
Queen Elizabeth II:
She is the Monarch, United Kingdom and is the longest-reigning monarch in more than 1,200 years of British history. Her great-great-grandmother Queen Victoria had reigned for 63 years and 216 days. She is 90 now and is the world's oldest monarch. She receives world leaders and attends public events and receiving world leaders and other visiting dignitaries at the Buckingham Palace and Windsor Castle.
Ginni Rometty:
She is the CEO, IBM She checked the declining growth of IBM and IBM had its best earnings during her tenure. Much demand was there for software products.
There are much more to reckon with but these women have achieved a lot in their respective field. Their contribution has indeed been remarkable.