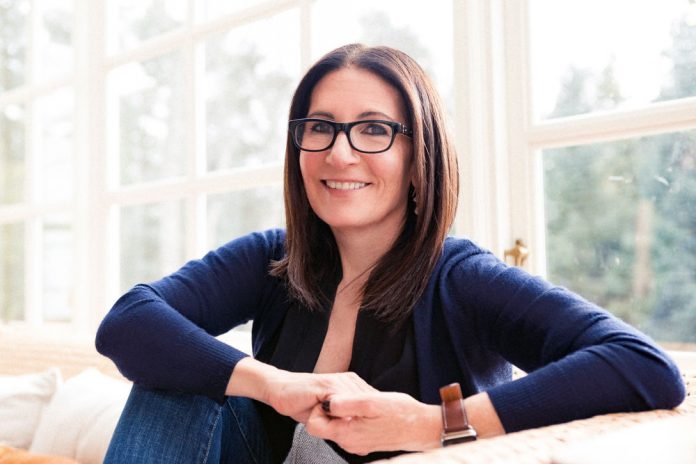 In today's world, people have become very fashion conscious and like to use make-up that suits their taste a well as the outfit. A sense of style prevails and one would like to look their best. Trendy look means one's make-up must also be appealing. Not only celebrities are conscious about their make-up, but even the average person likes to put on make-up that suits them.
Every celebrity doe indeed has a favorite makeup artist who does rely upon whether it is for a photo shoot or for a celebrity appearance. These celebrities are admired for their good looks because their makeup is done well. They would like to avail of the services of the best make-up artists. A gorgeous look and glow on their face are what they desire most.
1. Bobbi Brown: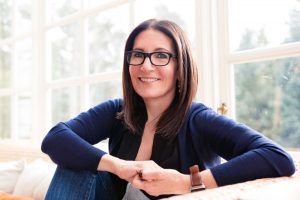 She is very popular and well-recognized the world of fashion and makeup. She is well established in her field. She happens to be the CEO of her cosmetics company.
2. Laura Mercier: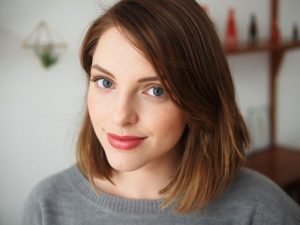 Laura Mercier caters to celebrities such as Juliette Binoche, Julia Roberts, and Sarah Jessica Parker and does a good job of their make-up. Apart from make-up for celebs, she also contributes to cover designs as well as editorial shoots for some of the world's very popular magazines.
3. Richard Taylor: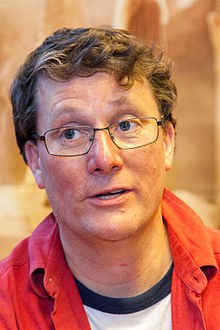 He is indeed one of the most well-known makeup artists in Hollywood. He has won 5 Oscars, 4 BAFTAs as well as many other prestigious awards. He is also the co-founder and co-director of Wellington's Weta companies. One may recognize his name owing to his fantastic work on the Lord of the Rings.
4. Billy B: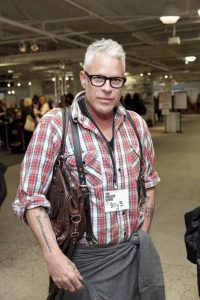 He happens to be the consulting makeup artist for the cosmetic giant, L'Oreal Paris. He has worked with international fashion as well as beauty magazines such as Elle, Harper's Bazaar and Vanity Fair. His creativity, as well as flair, is what has made him one of the most successful makeup artists as of now.
5. Pat McGrath: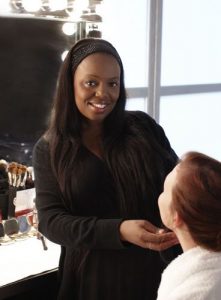 She is a very prominent makeup artist in the world by international magazine Vogue. Pat McGrath has worked with celebs like Jennifer Lopez, Jennifer Aniston, and Madonna, just to name a few. She is currently Procter & Gamble's Global Cosmetics Creative Design Director.
6. Charlie Green: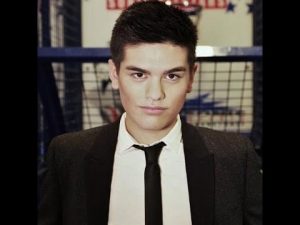 This is a woman who has been in the fashion as well as the makeup industry for 20 years and is still accepted as a leading international makeup artist. She is very talented.
7. Rick Baker: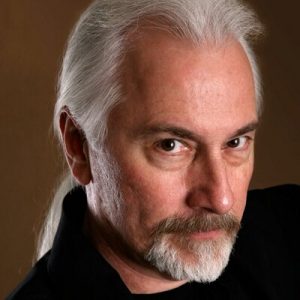 He has received multiple Oscars for his creative work and holds a record in the Guinness World Record Book for having received the most Oscars for contributing to makeup as well as style in Hollywood.
8. Stan Winston: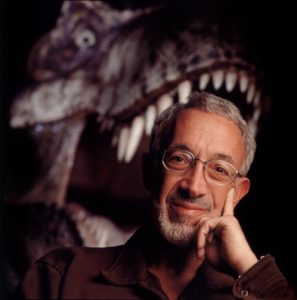 He happens to be the man behind the international makeup for movies such as The Jurassic Park, Predator, and Terminator series. He also worked in the movies Avatar and Iron Man. His creative genius is much recognized both in Hollywood and on the international circuit as well.
9. Michele Burke: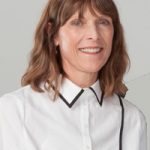 Shadow, light, color, and form are what this makeup genius artist works with. She has no doubt won 2 Oscars and 6 nominations for her contribution to make up in Hollywood.
10. Sam Fine: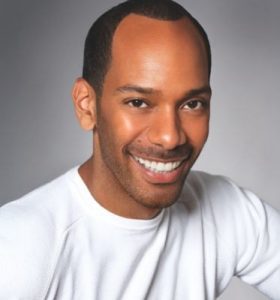 He is indeed a Fashion Fair's Creative Makeup Director and Celebrity Makeup Artist and is popular for his ability to use color as well as style to create unique looks. His work can be seen on the covers of magazines that include Vibe, Cosmopolitan, Essence, Marie Claire, etc.
These make-up artists have indeed remarkably achieved a lot in the field of creativity and beauty.