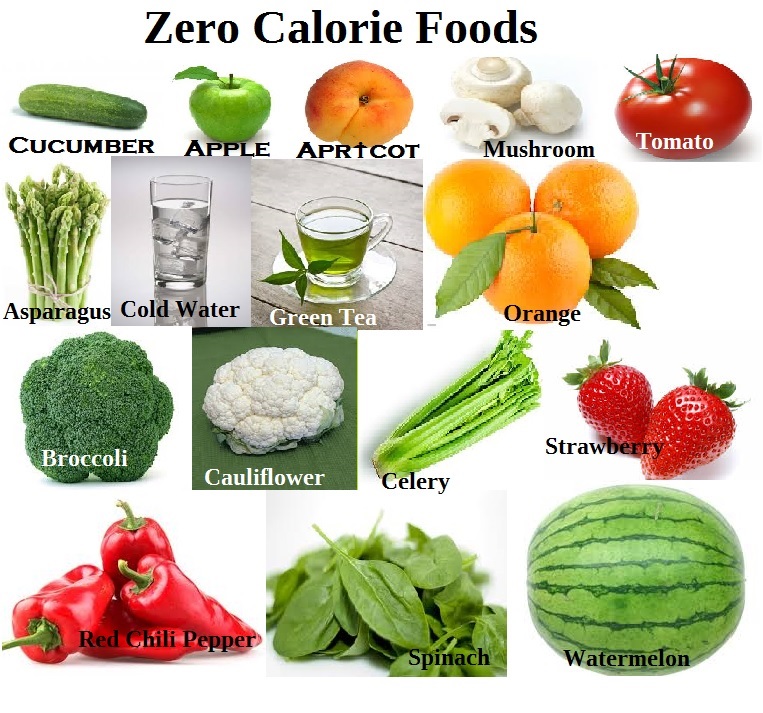 List Of Food That Has Zero Calories When we think of the diet, the first thing we remember of is the calories. We start planning our diet based on...
Read more »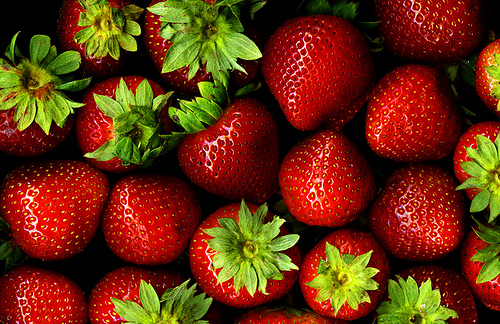 Fruit Face pack for glowing skin Here are a few simple homemade fruit face packs for glowing skin that are designed to turn your dream into reality Strawberry or...
Read more »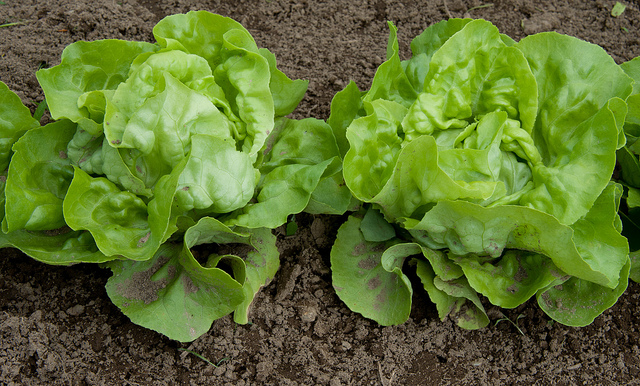 Lettuce is the common ingredient in the salads, sandwiches and burgers that adds greatly to the taste of these foods. This vegetable is quite famous and is one of...
Read more »