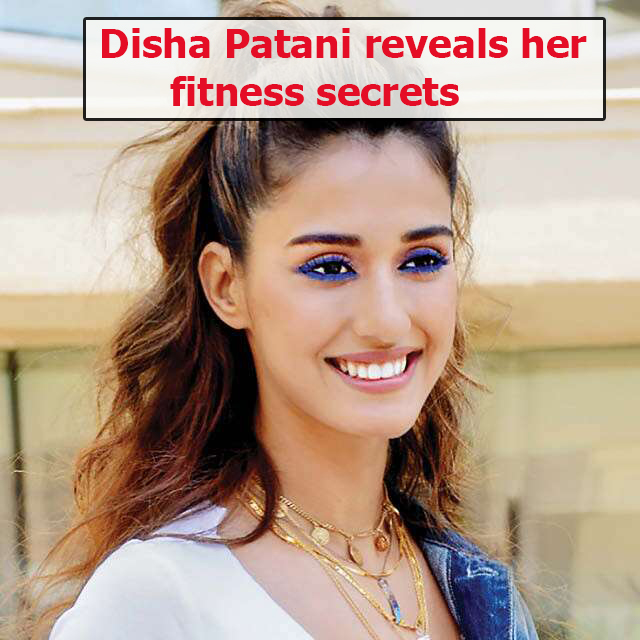 As the fittest actresses in Bollywood, Disha Patani is indeed a social media proof that the actress is not only unbeatable as far as fitness is concerned but it also has a super cool sense of fashion. Her pictures reveal so and her stunning physique is much highlighted. This image of hers has earned her more than 23 million followers on the photo-sharing platform.
Disha's workout videos on social media are of many inspirations to her admiring fans. Disha Patani happens to be a fitness icon to many young girls who do look up to her as an idol, an inspiration. Disha Patani, fitness secret is of major interest to fans.
WHAT THERE IS TO KNOW BOUT HER FITNESS GOALS?
Talking about her fitness goals, despite having a busy working schedule, Disha Patani does not skip her daily work out and eats right which reflects in her healthy body as well as skin. She avoids junk foods and eats healthy.`
WHAT DOES HER WORKOUT CONSIST OF?
Her workout does consist of a variety of activities, weight training, and muscle-building exercises. She makes it a point to indulge in gymnastics, weight training, and mixed martial arts to stay fit. Disha Patani, fitness secret makes her stay fit.
Disha does her workout and training about six days in a week`. She makes sure she follows a regular routine. `One day in a week is my cheat day, and I address my cravings then" says she.
"And if you thought you were the only one who contemplates skipping workout on some days, you aren't alone! She adds further. `Like everyone else, I do it, too. There are times when I am in a mood to laze around and not hit "
She jogs and is easy on herself.
For those looking in for motivation, Disha says that the key is to, `push oneself out of the comfort zone to achieve the goals and see the results`. Just trying hard in the gym is not sufficient as it is important to strike a balance between both – diet and workout – as it is equally important to stay healthy and exercise.`
However, the actress warns that the fitness regime is no one-size-fits and. She says, "It's very subjective and people should always only set realistic standards, and not adhere to impractical fads. Follow what suits your bodies." Disha Patani, fitness secret is indeed very interesting and fans do want to follow it.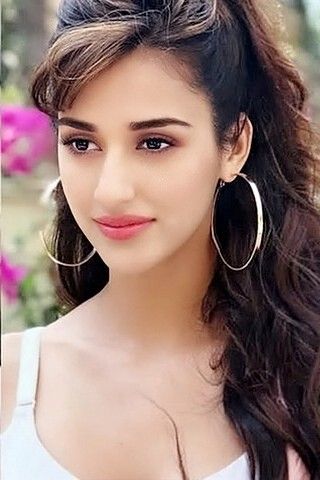 Talking about tweaking her diet for her upcoming film Malang, Disha Patani says, "My character in Malang didn't require me to have any extreme physical transformations but I was on a high protein diet during the whole schedule. My diet used to comprise of eggs, chicken, nuts, dairy products and lots of Broccoli. Even when I was shooting at different locations, I couldn't explore the local food there but tried my best to stick to my diet. It was a little hard to control but when I am focused on something, I make sure that I do it."
After the success of her previous projects which earned more than 100 crores at the box office and Bharat, being the most recent one that minted 200-crores, the talented actress, Disha Patani, will no doubt be seen next in Mohit Suri's Malang?
Conclusion:
Disha Patani works hard to stay fit and healthy and has endeared her fans well. Her gym workout has given her an attractive figure and her health diet a body shape that draws much attention from the public. She is indeed a success on all front be it acting or staying it.
Also read: Aishwarya Rai Without Makeup Pictures