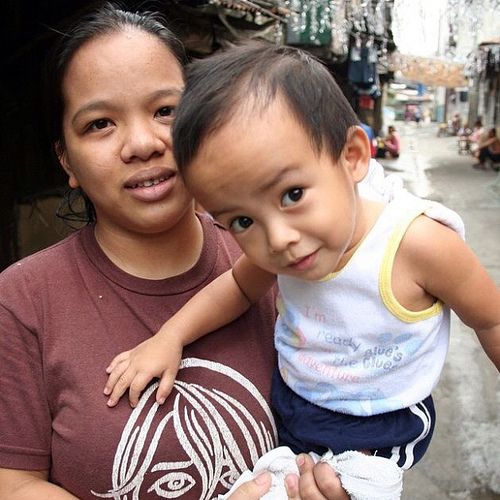 World Malaria Day is organized to highlight the need of controlling and preventing it. It was introduced by WHO in the year 2007. Malaria is caused by plasmodium parasites...
Read more »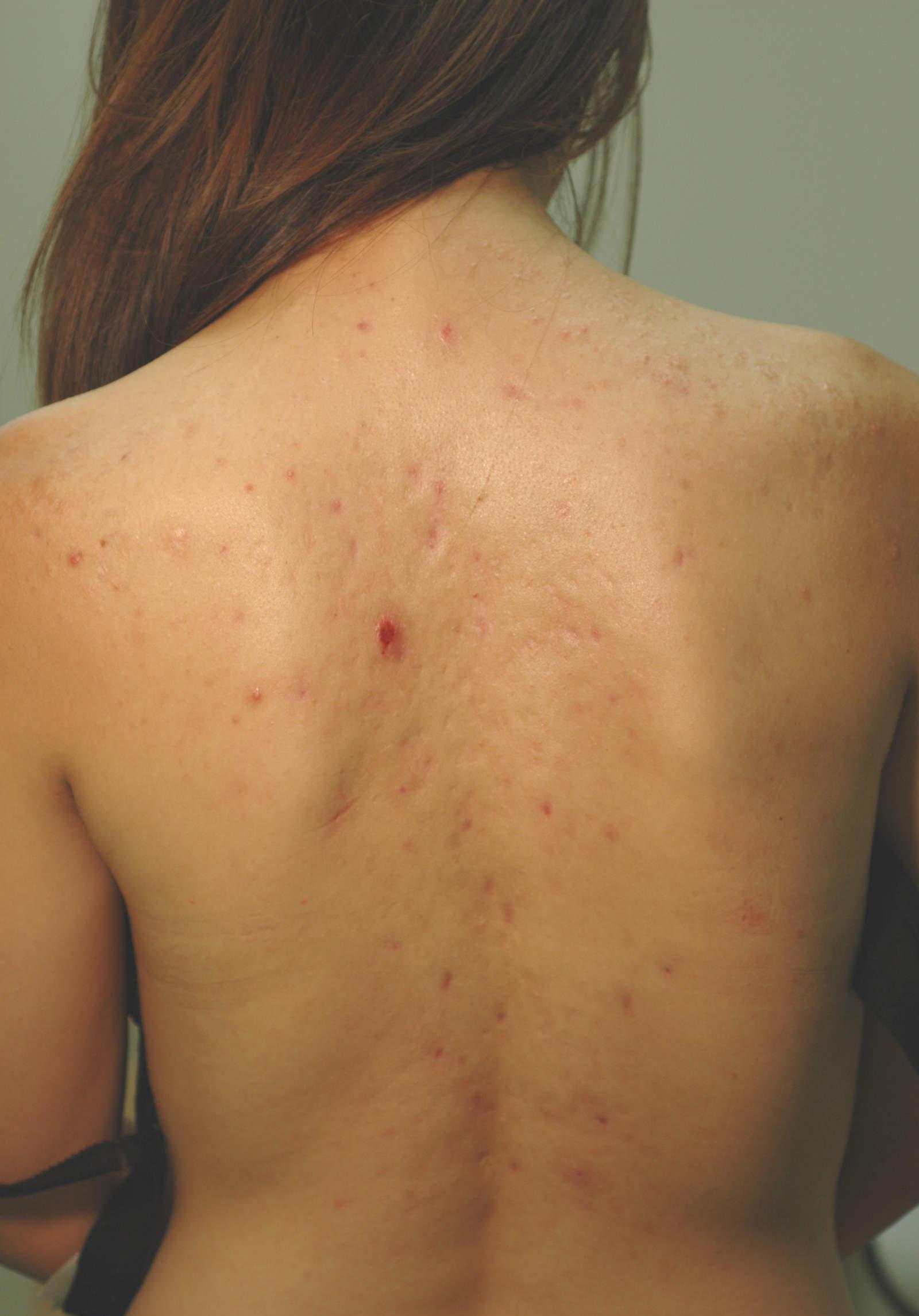 How To Fight Back Acne Having acne is a nightmare for any teenager! Most people get rid of acne as they age but adult acne (acne in the late...
Read more »

A good night's sleep is a very essential feature of a healthy lifestyle. Problems with sleep like insomnia can affect the overall quality of life. Good sleeping pattern is...
Read more »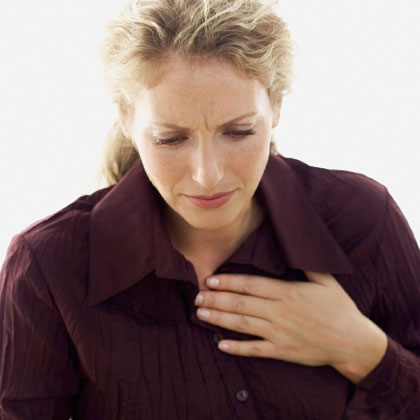 How to Control Acid Reflux and Get Rid of Heartburn Heartburn is caused when stomach acid backs up (acid reflux) into the esophagus, which carries food from your mouth...
Read more »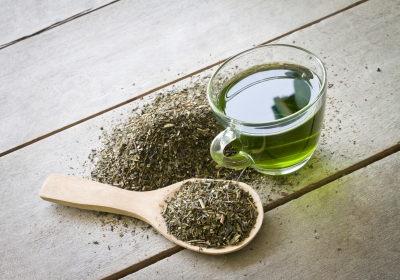 Green tea is made from the plant Camellia sinensis and is considered the healthiest beverage due to its countless health benefits. As Green tea is the least processed tea...
Read more »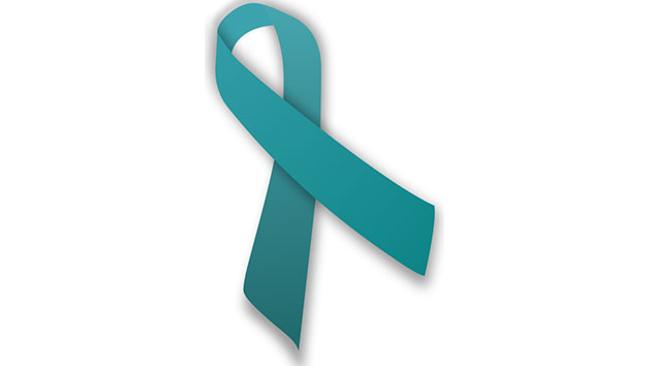 Cervical cancer is the most common cancer and also the leading cause of cancer mortality in women, both in India and abroad. It occurs in the lower part of...
Read more »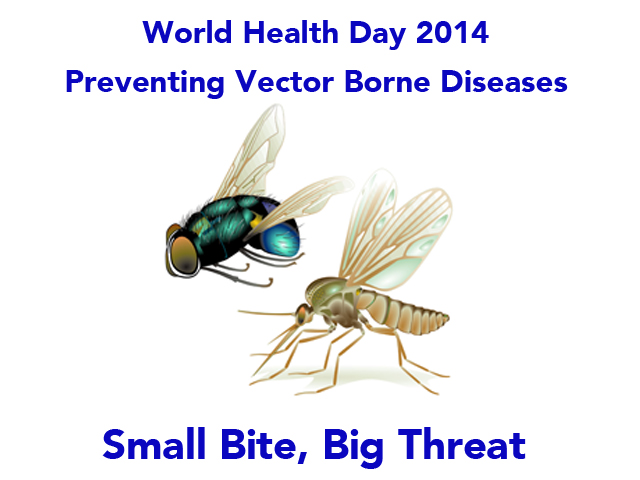 Vector borne diseases infect more than 1 billion and kill more than one billion people yearly, worldwide. Statistics say that around half of the World's population is at the...
Read more »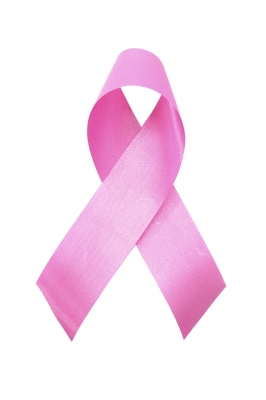 How to Safeguard yourself from Breast Cancer Breast cancer is the most common breast cancer in women which originates in the breast tissue. It occurs in humans, both men...
Read more »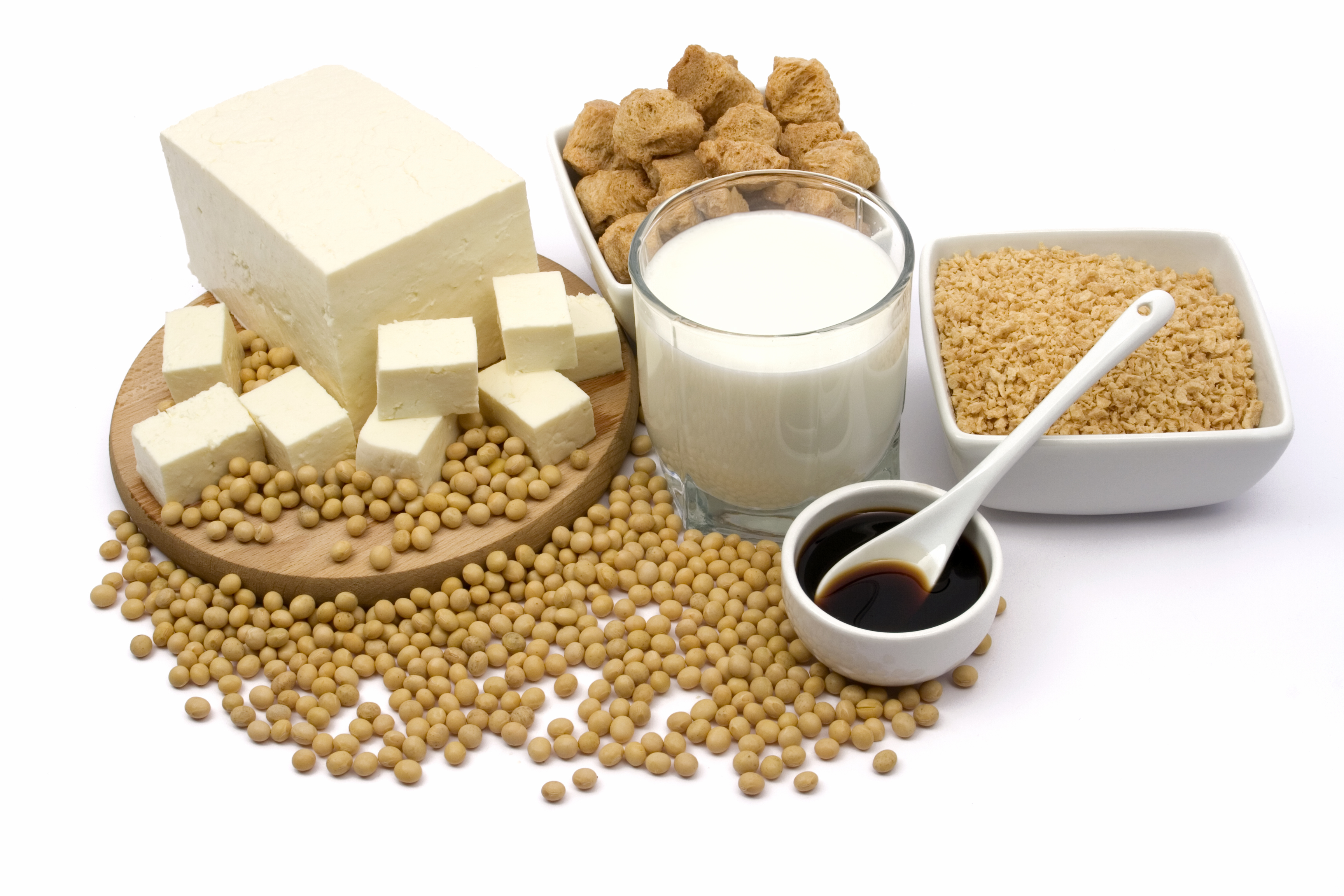 Top Calcium Rich Foods for Pregnant Women Sufficient calcium intake is very important during pregnancy. If you do not include enough Ca into your diet, the growing baby derives...
Read more »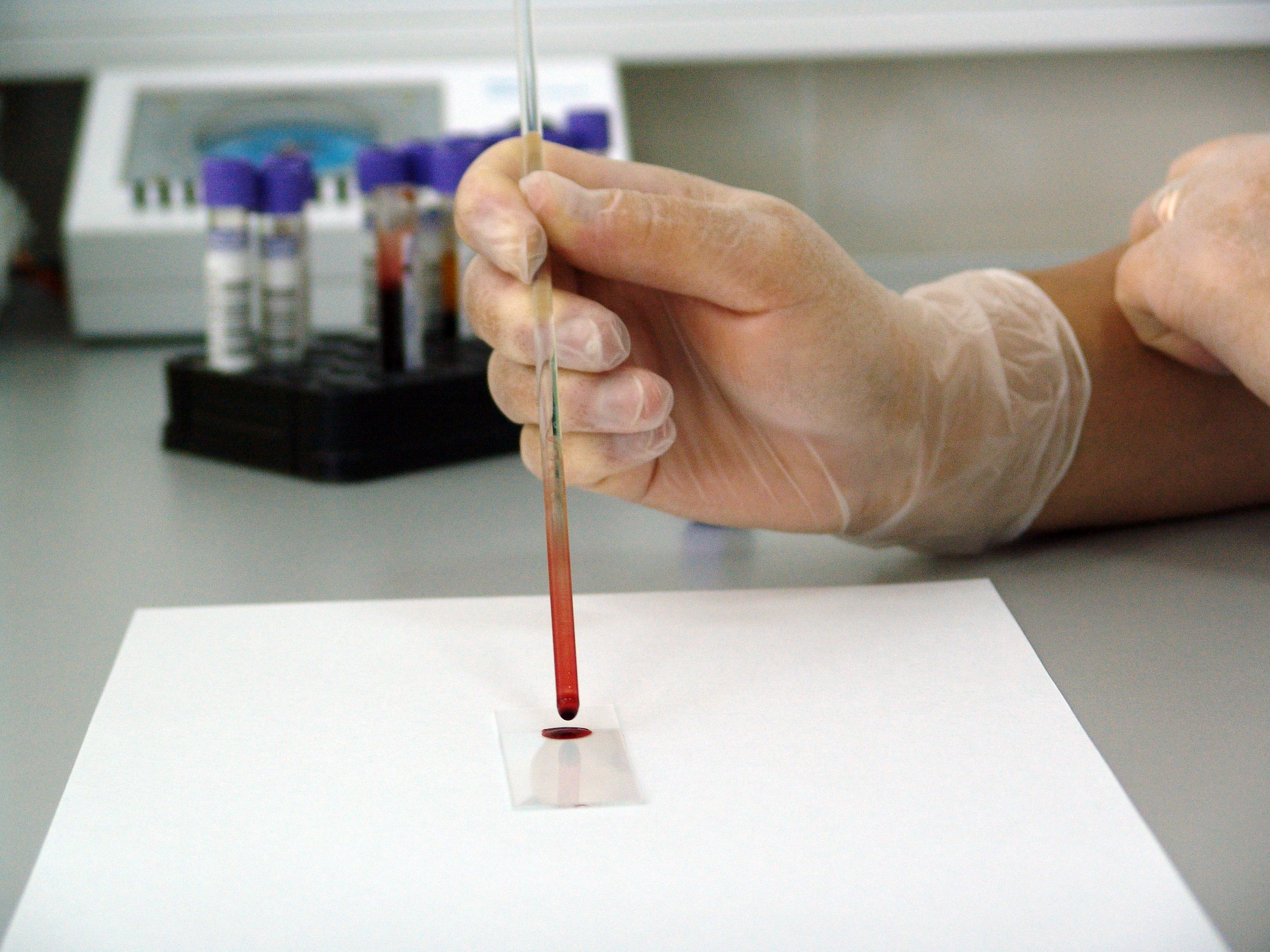 Anemia is one condition that is highly prevalent in Indian Women. It develops due to lack of healthy red blood cells or hemoglobin in the blood. Less hemoglobin means...
Read more »