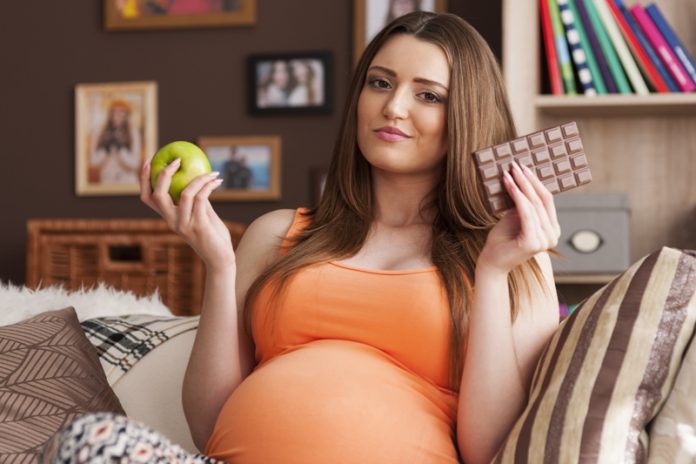 Being pregnant is news that is welcomed by mothers to be. It involves great responsibility as one wants a healthy child. One has to be careful about what one drinks and eats. Pregnancy does not imply simply doing yoga or exercise on a regular basis. It also means eating and drinking healthy for a healthy delivery.
Best fruit juices during pregnancy:
It is good to have juice when one is pregnant to provide health as well as nutrition for one's child. A glass of healthy juice is very filling. It provides a glow and sparkle to one's face.
1. Apple Juice:
It is advisable to have a glass of apple juice daily. One will feel very refreshed.
1. Take about two to three apples and peel off the skin
2. Boil them and also let it cool down
3. Add it to the blender for a minute
4. Pour into a glass and then mix some lime juice in it
5. Keep it in the fridge for about an hour, and then serve cold
2. Guava Juice:
Guava cures as well as prevents constipation related problems that occur during pregnancy. One needs to take 2 guavas, two tablespoons of sugar, lemon juice, as well as some ginger juice.
1. Boil the guava in water and then wait for it to cool down.
2. Now add it to a blender in order to prepare the juice. Add the ginger and then lemon juice too
3. After the completion of the blending process, add some ice cubes to the drink and then serve fresh.
3. Grape Juice:
One can add tangy grapes to one's juice.
1. Take around 500 grams of grapes and then crush them.
2. Add them to a blender and allow the juice to prepare for a minute or more.
3. Pour the juice out and then keep it in the fridge.
4. Add a dash of lime to it and then serve it cold.
4. Beet Juice:
To prepare a fresh glass of beet juice, do make sure one has these handy, such as 4 carrots, 2 beets, 1 apple.
Chop all the ingredients into pieces and then add them to the blender to prepare a fresh glass of juice.
1. Take some crushed ice and then add it into the juice.
2. Serve immediately. One can drink this juice thrice a week.
5. Banana and Honey Juice:
Combine banana, yogurt and honey which are very tasty. It serves well as the perfect afternoon drink. Take a half a cup of milk, half a cup of curd, one ripe banana, and one tablespoon of honey.
1. Combine the three core ingredients and blend them together. Make sure it smooth.
2. Add some ice cubes and pour into a glass.
3. Drink when it is cold.
These juices are tasty but also offer amazing benefits to one and to one's growing baby. One can pamper one's taste buds with these delectable recipes and rest assured one's baby will indeed get all that one needs to grow strong as well as healthy.