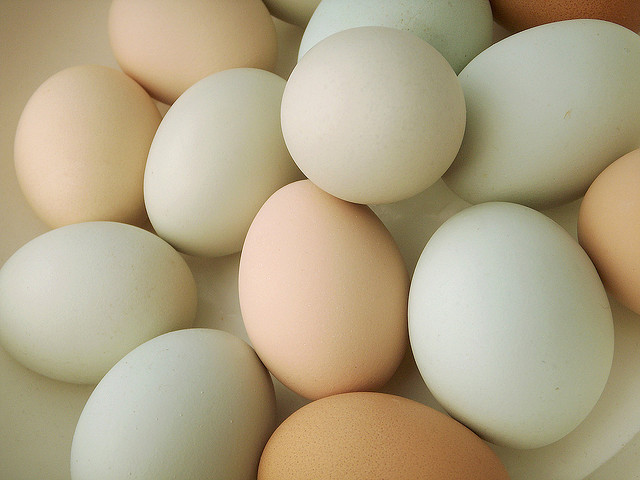 Eggs are amazing foods. Eggs are rich in vitamins, essential fatty acids, proteins, and antioxidants, these might repair the various hair problems & gives silky and shiny hair. Read...
Read more »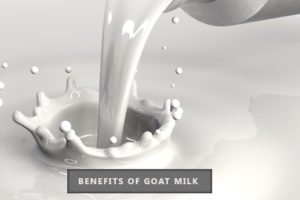 Although cows milk continues to be preferred daily, as drink among most of the people in the world, it have to be interesting to note that it is also...
Read more »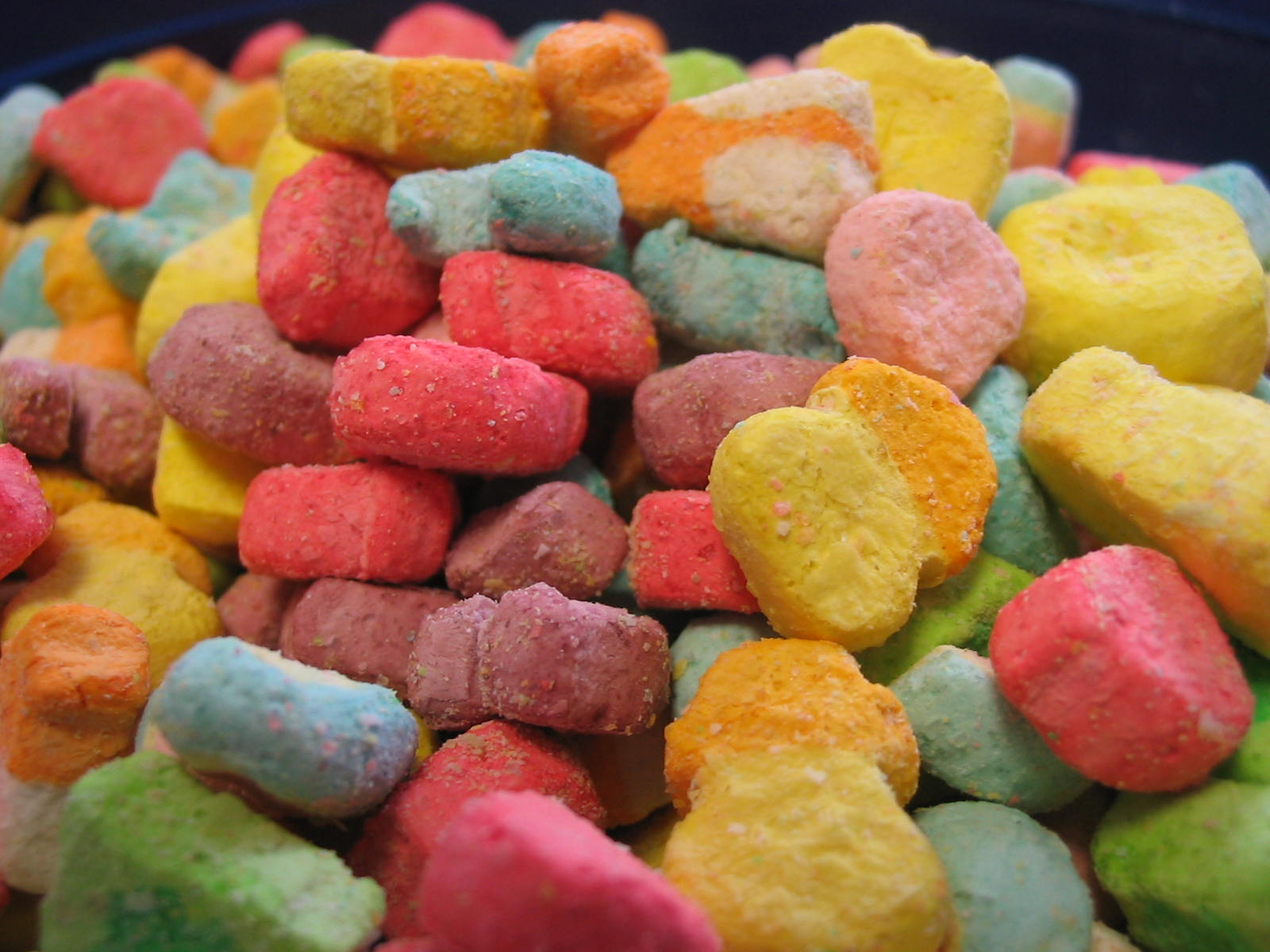 Artificial food colours looks alluring in the first look, but the lurking dangers and ill effect on health is an ample reason for you to be away from these....
Read more »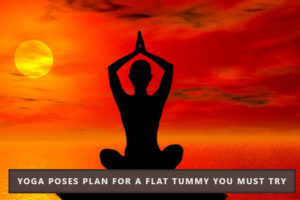 Yoga is an old way of feeling and looking healthy. Among the numerous asanas which are prescribed in yoga for having a flatter tummy, the below listed are recommended...
Read more »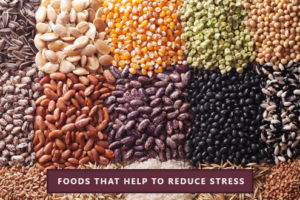 Here is some good news to keep in mind the next time when stressed out; Eating could be stay calm trick. Not talking about innards oneself with the usual...
Read more »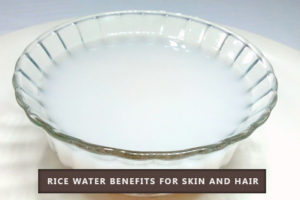 Rice water has frequently used for hair and face wash. It increases the facial appearance and makes face skin soft and smooth. It acts as great toner & tightens...
Read more »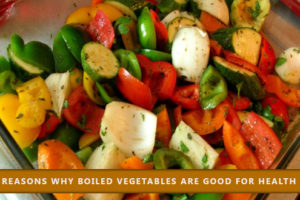 Eating boiled vegetables is final option. It might favor when whole lot of fried and spicy foods are on the platter. Though, eating of boiled vegetables at least once...
Read more »
Energy drinks, be it mixed fruit juice, vegetable juice or the commonly available lemonade should be taken during the crucial pregnancy days. This not only ensures health for the...
Read more »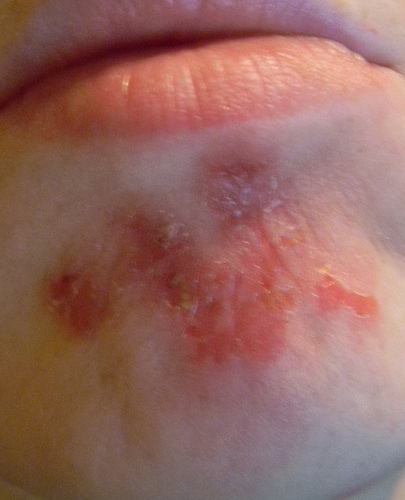 Acne can be highly stressful, not only because they are painful but also they leave behind ugly marks that never go away. Pimple happens due to some kind of...
Read more »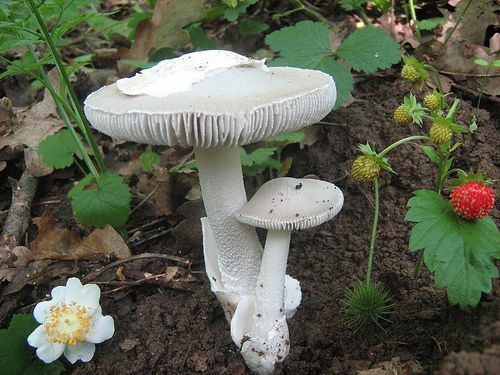 Mushrooms are the wonder vegetables that have made its place in an Indian household in recent past. One of the good thing about the mushrooms is that can be...
Read more »