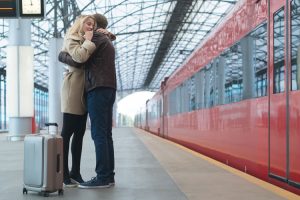 Relationships are difficult to maintain and constant endeavor has to be made to build them up. Much patience and calmness are required. The ego has to be avoided. Relationships...
Read more »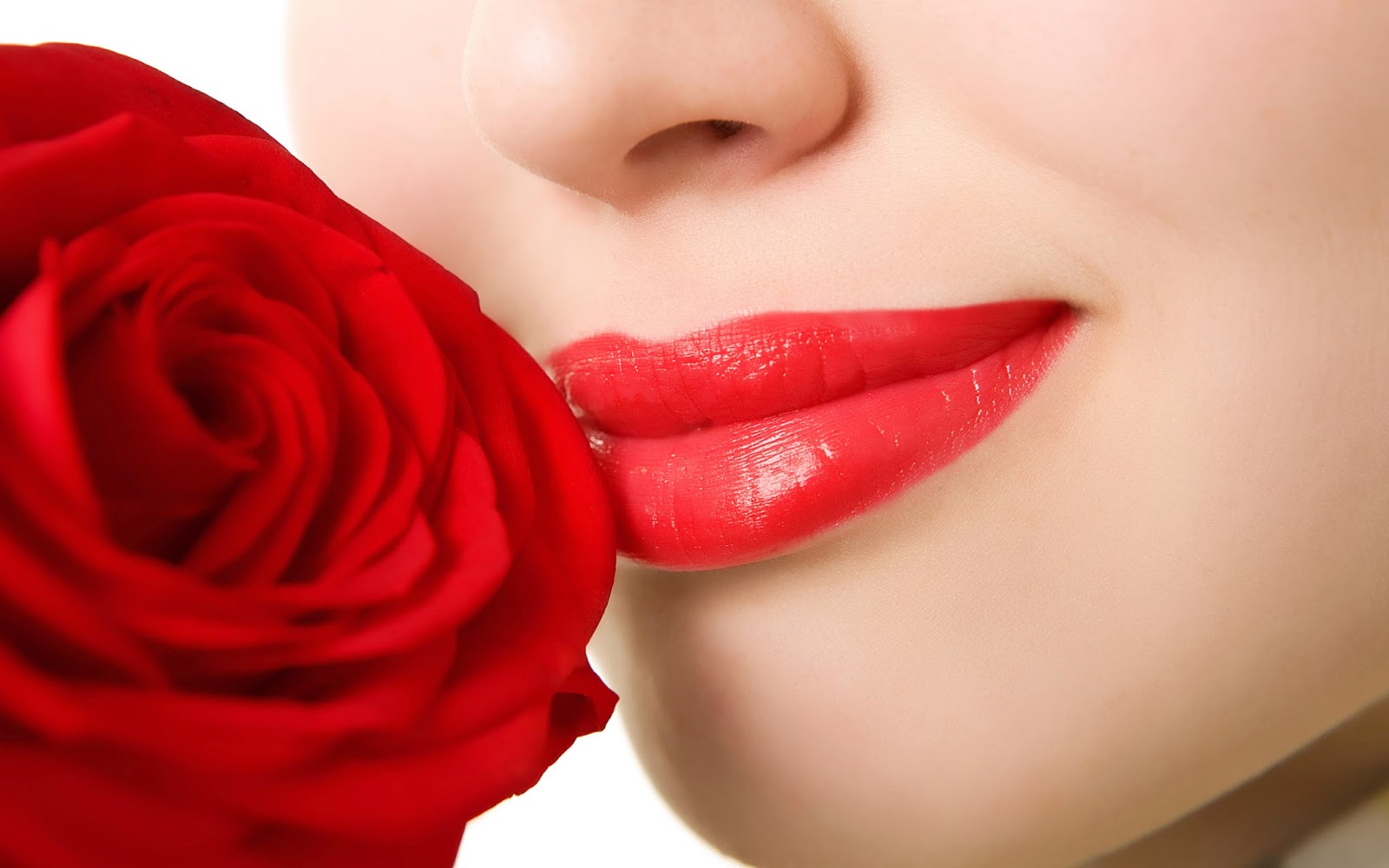 Lip care in winter cannot be ignored and it is important to make use of a proper lip balm which will protect the lips. Harsh winter winds can tell...
Read more »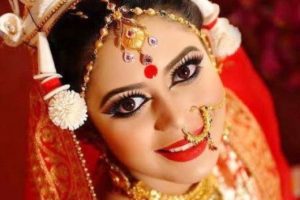 Bridal makeup on the wedding day has to be done carefully. It is important to look one's best as photographs were taken on this day will remain everlasting memories....
Read more »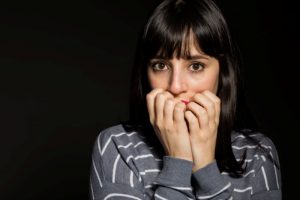 Looking beautiful is very important for a woman and conscious efforts are made to improve one's looks. It is better to seek professional advice rather than self-methods. People tend...
Read more »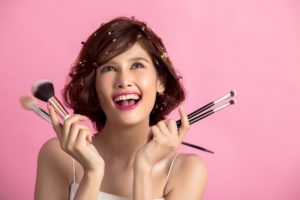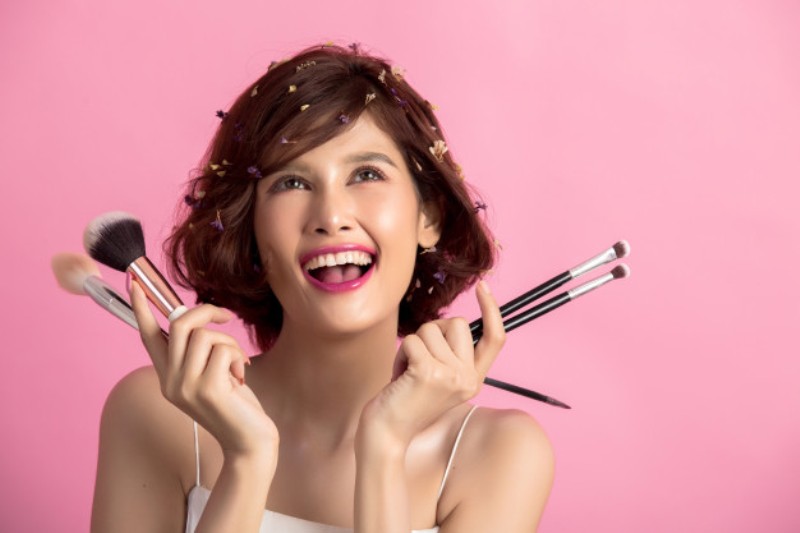 Make-up will indeed make a person look their best and much money is spent on looking good by many women. Beauty parlors cater to their beauty needs. Makeup for...
Read more »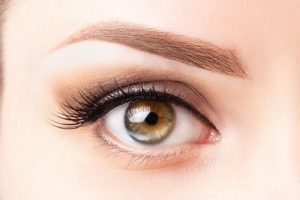 It is a known fact that eyebrows do happen to be the most prominent facial feature which does highlight one's beauty if they are in perfect shape. In other...
Read more »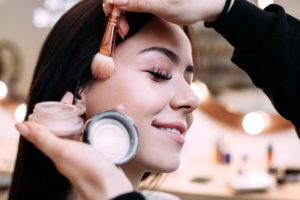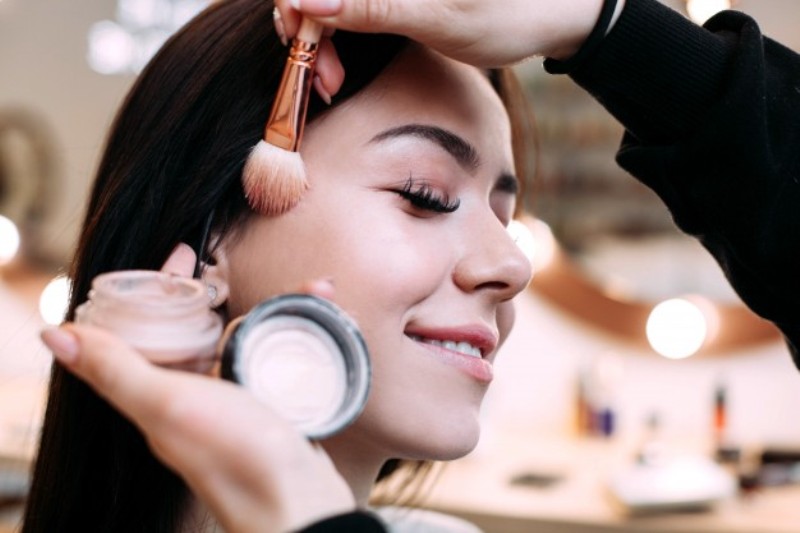 Rushing off to office means the morning make-up routine has to be quick and easy. Looking fresh and beautiful does matter also at the workplace. Every girl or woman...
Read more »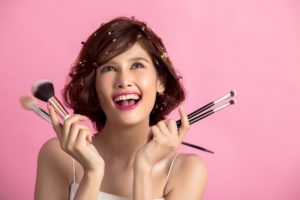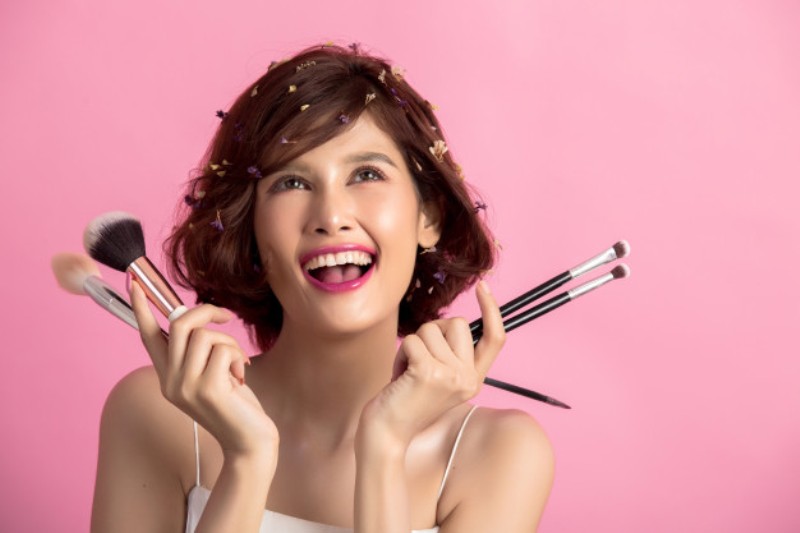 Makeup needs to be done well and this helps a person to look good and fresh throughout the day. It is important to choose natural and branded products. Beauty...
Read more »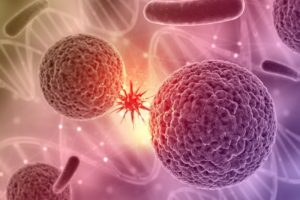 Cancer can upset a patient suffering from it as it cannot be cured. Much research is on to find a cure but so far no way out has been...
Read more »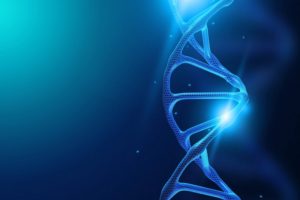 Tuberculosis is a deadly disease and can play havoc with one's life. Research has been on the ascertaining the drug composition meant to treat. The bacteria that cause tuberculosis...
Read more »