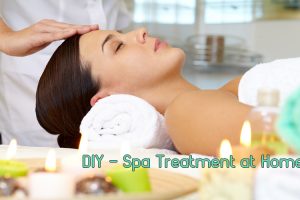 Winters can prove to be harsh for one's skin. One experiences dry and itchy skin. Everyone knows that the winter is a tough season for your skin. The cold,...
Read more »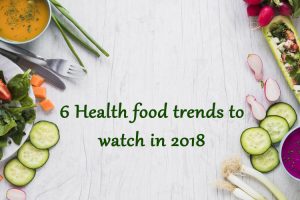 The coming year will be interesting for foodies who need to watch the food trends of 2018. Hemp foods Hemp foods are indeed making their inroads into the market...
Read more »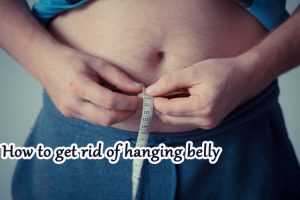 Gaining as well as losing weight is a normal process in one's life. Sometimes events occur which make us lose weight or sometimes we may eat more than required...
Read more »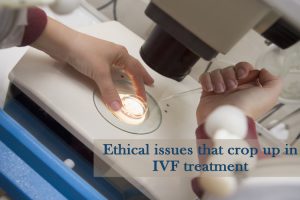 In any form of medical treatment, there are always medical issues that tend to crop up. As a patient, one has to be aware of these ethical issues and...
Read more »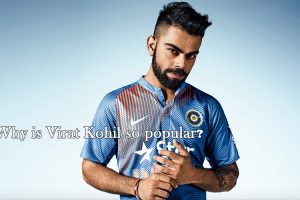 Popular Indian cricketer Virat Kohli has indeed carved a niche for himself in the annals of Indian cricket history. He is presently the captain of the Indian national cricket...
Read more »
Winter can be the worst time for one's lips as they get cracked up and one finds this condition very uncomfortable. The chapped lips need to be moist and...
Read more »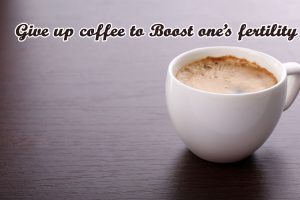 Coffee is a popular drink and people usually drink a lot of it either in the morning hours or in the evening and even in fact throughout the day....
Read more »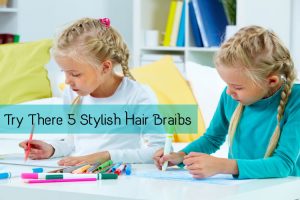 One wants to look good and hairstyle matters. One must choose a hairstyle according to one's looks and also the occasion. Why not try these braided hairstyles to see...
Read more »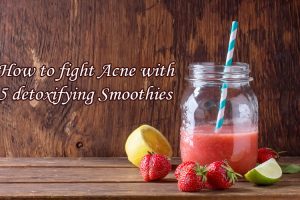 It is indeed good to drink smoothies in order to maintain good health. These smoothies also help in maintaining one's skin texture and one will also look good outwardly....
Read more »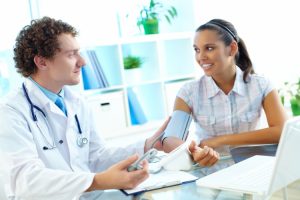 Diabetes is indeed a serious health issue and cannot be neglected. It is important to know its symptoms in order to take the required action. One has to take...
Read more »