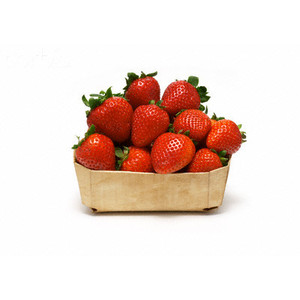 A regular-sized strawberry has about 75 percent water. Hence, eating strawberries help make our skin hydrated and glossy. It is also one of the fruits which are low in...
Read more »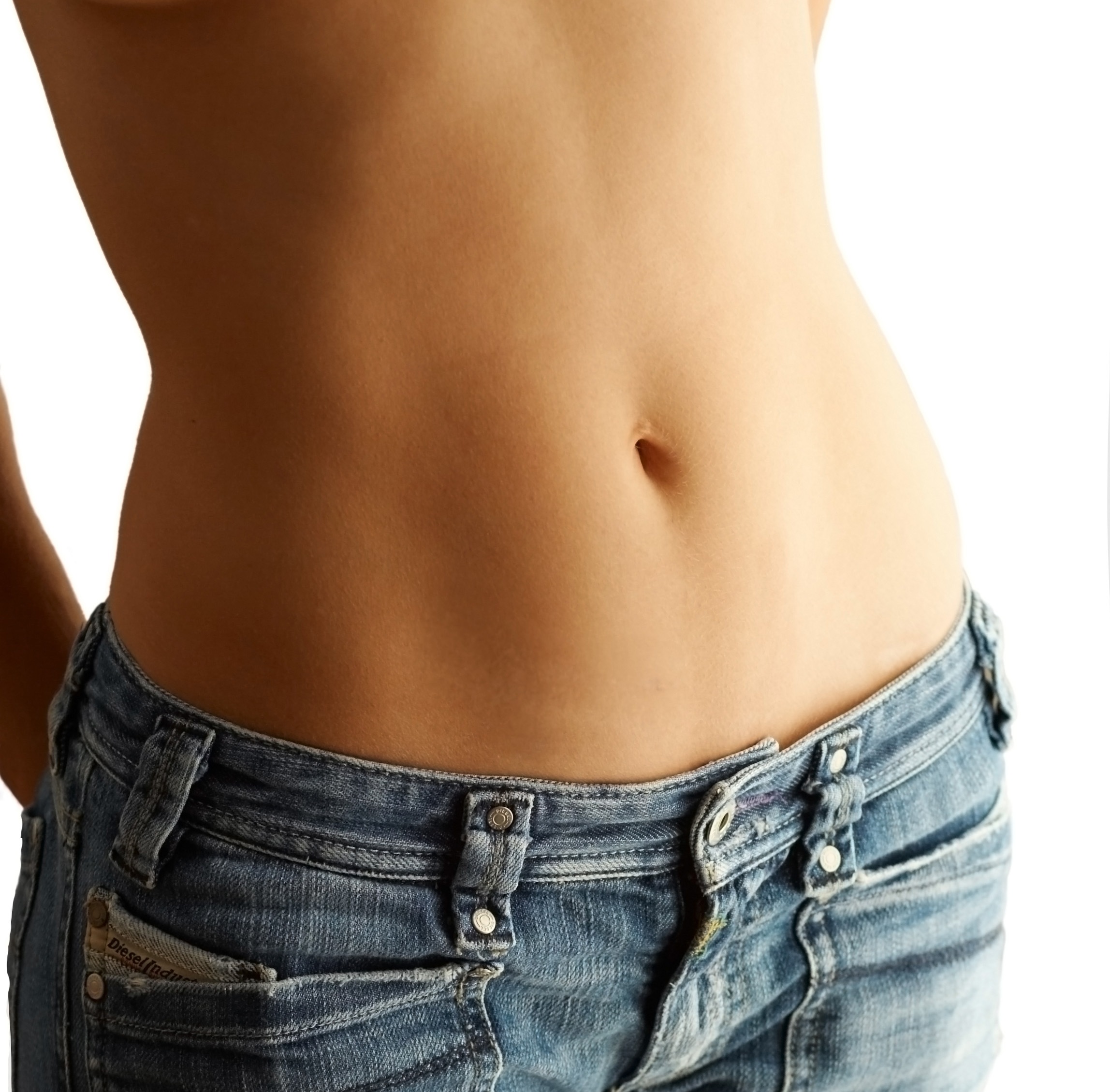 What is a colon? The colon is the muscular tube about 5 – 51/2 feet in length. It has a typical diameter of about 21/2 inches. It has also...
Read more »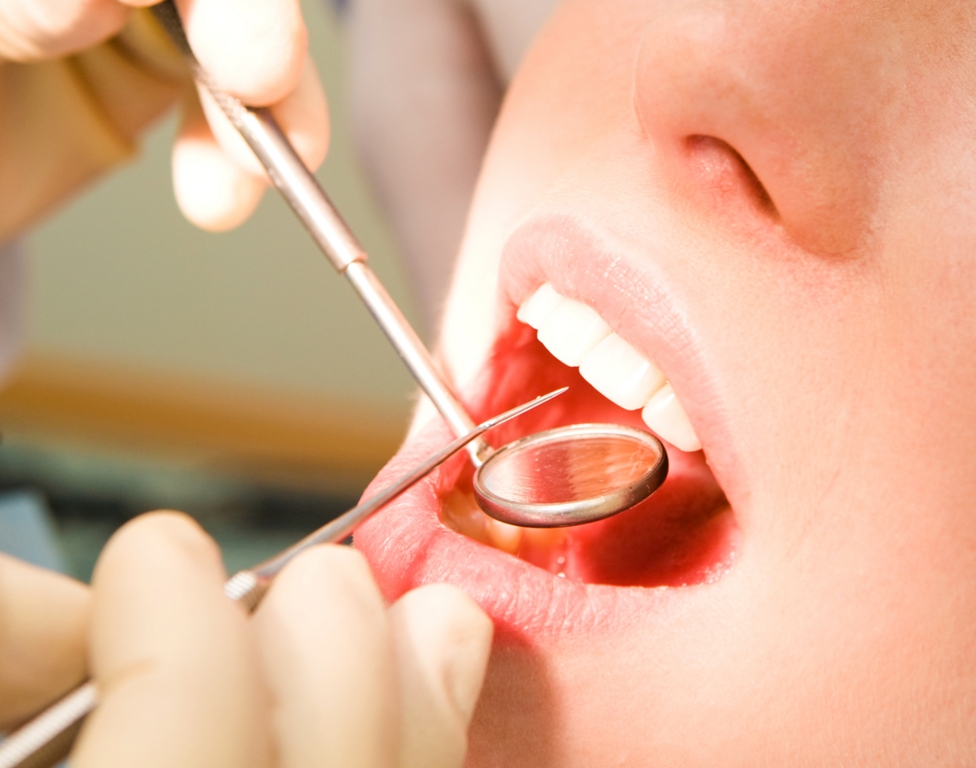 Healthy teeth with glossy white color are everyones desire. But before desiring for a perfect and healthy set of teeth, there are also quiet a few of things you...
Read more »